Discover Yourself & Your Path To Psychological & Emotional Balance
Individual Therapy
Individual therapy provided by professionals at Overland IOP is confidential and offered as an essential part of recovery.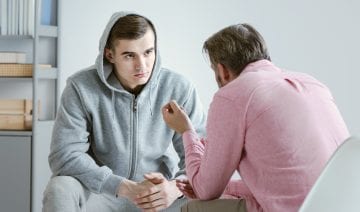 Individual therapy is the one-on-one aspect of IOP addiction treatment.  Therapy sessions provide clients an opportunity to identify and process any insight raised during group sessions in a private therapeutic setting.  Individual sessions may encompass various treatment styles, such as Cognitive-Behavioral Therapy (CBT), Dialectical-Behavioral Therapy (DBT), a Motivational Interviewing (MI), all within a Trauma-informed philosophy. The goal of therapy is one of promoting safety, collaboration, and empowerment by understanding the physical, psychological, and social effects of trauma on the individuals. This framework considers a more compassionate approach to address the individual's behavioral manifestation of exposure to trauma. Within this approach, therapists work as guides, to facilitate transformation of maladaptive coping styles into more valuable behaviors.
Cognitive Behavioral Therapy (CBT)  is a form of psychotherapy that focuses on modifying dysfunctional thoughts and behaviors, by exploring the relationships between thoughts, feelings, and behaviors.
Dialectical-Behavioral Therapy (DBT) assists clients to develop more stability, structure and life skills to manage painful emotions and decrease conflict in relationships.
At the end of the day, the level of success depends entirely on the client's ability to confront and challenge old thoughts and behaviors and apply new patterns of thinking to their life. Overland IOP therapists' empower and enlighten clients to dive deep into their past experiences in order to reconnect with the light that shines within them.
Services
Although some addicts do recognize the problems their addiction has created and seek treatment and recovery on their own, this is not the case with everyone.
We Accept Most Major Insurance
Contact Us Today For A Free Verification Of Benefits Or Verify Your Benefits Online – No Obligation Required. If You Have Private Or Corporate Insurance, Your Treatment At Overland Is Most Likely Covered!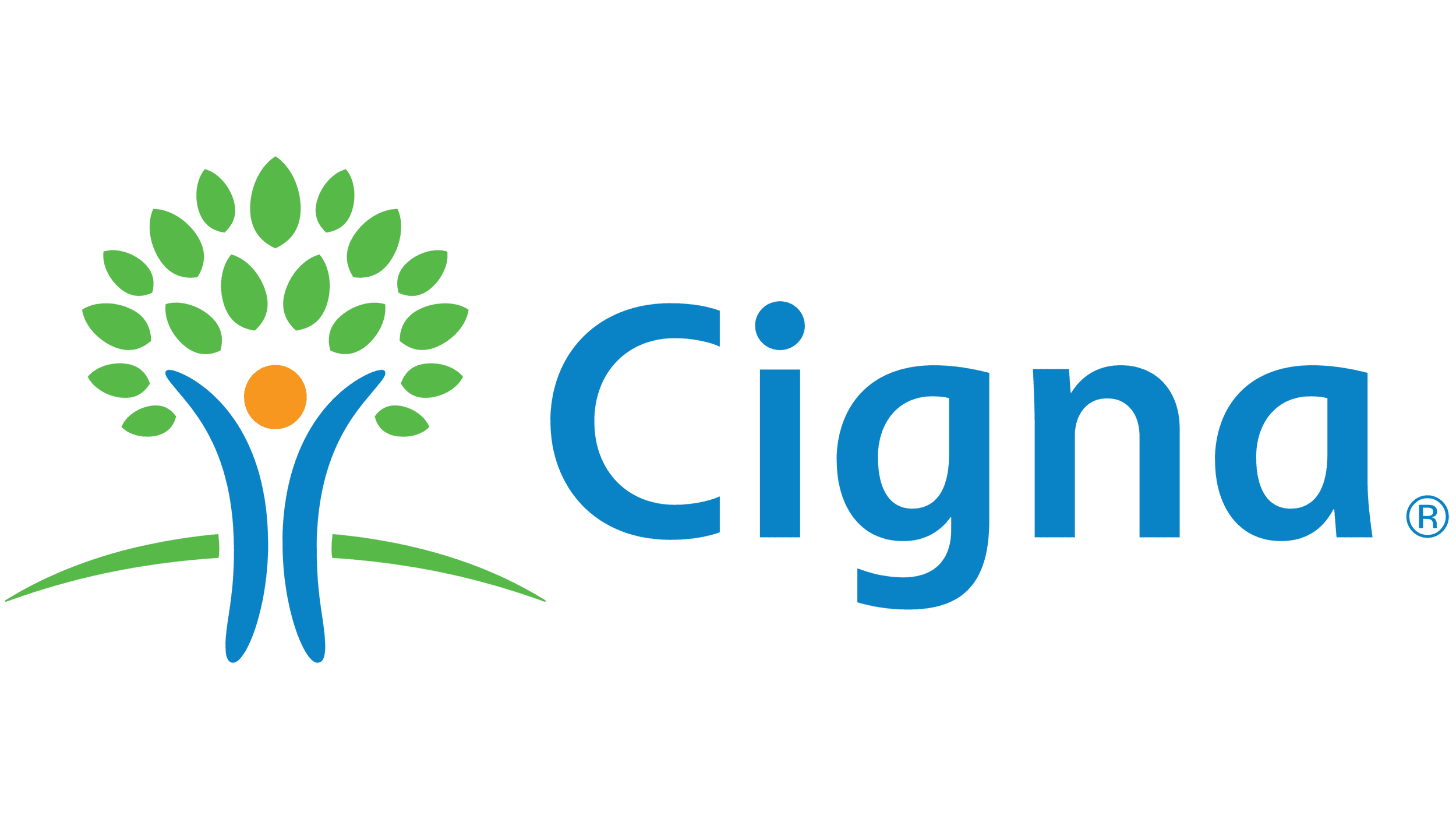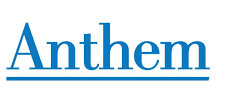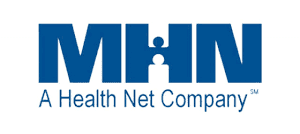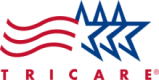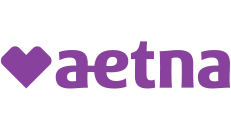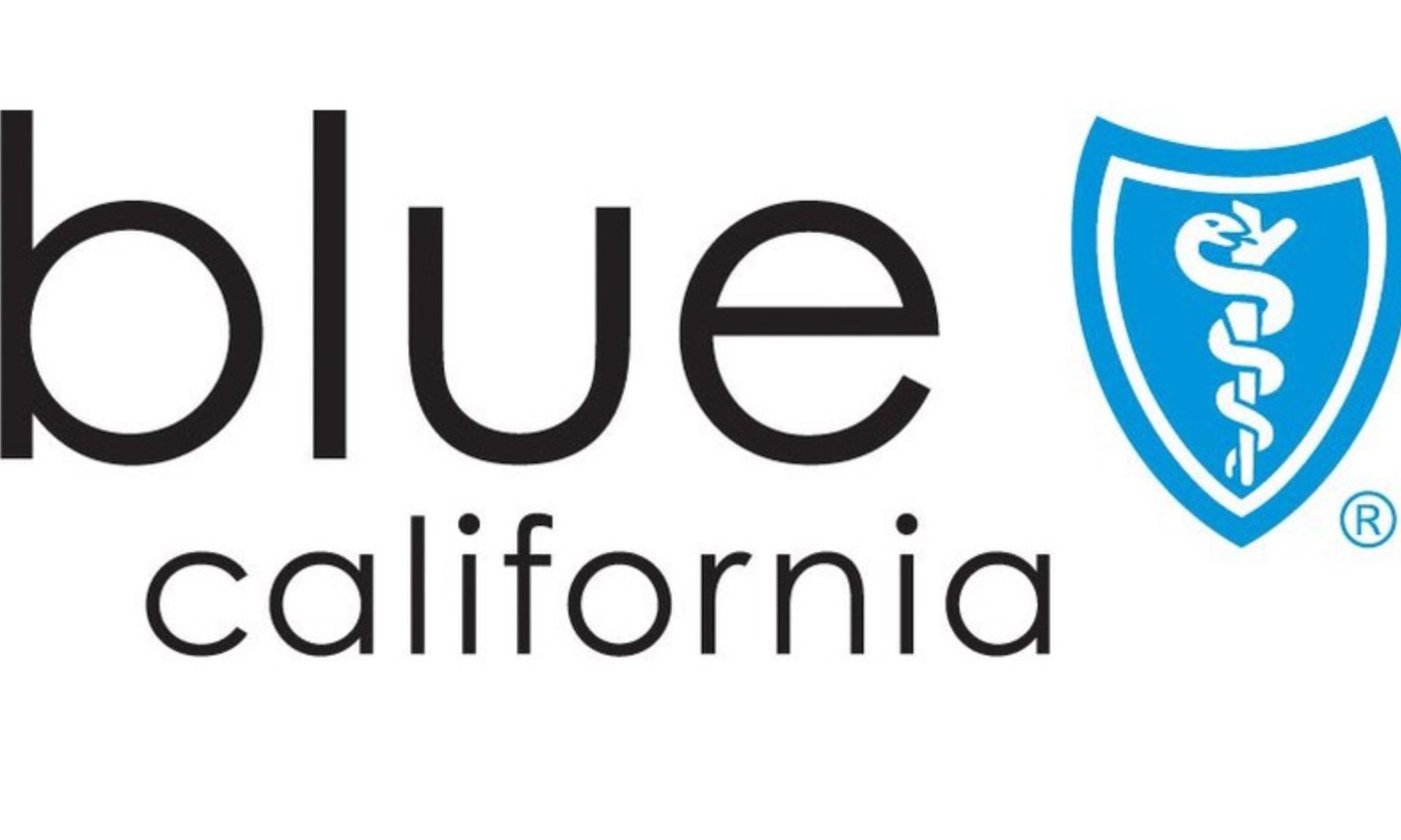 WHY DO PATIENTS CHOOSE Overland?
Mental Health Focus
We focus on mental health & co-occurring disorders treatments

Mental Health Focus
We focus on co-occurring disorders and mental health treatments
Individualized Care
We deliver a high level of individualized care
Experienced & Compassion Staff
We have over one hundred years of cumulative experience & a high success rate
Tracks All Day
Our IOP and PHP programs offer morning, afternoon, or evening options.
Case Management
We provide evidence-based case management
Safe Environment
Enjoy safe environment where you can focus on recovery & healthy lifestyle
Insurances Accepted
We accept most private & corporate insurances
Supportive community
We offer options to connect with people at all stages of recovery
Verified Testimonials
From Patients Who Wanted To Share Their Statement & Info.

This is a great program, the treatment team was great and really helped me to learn to curb my cravings and reduce behaviors that I didn't even realize had been harming me

Overland IOP completely helped me to recover from many anxieties and depressive thoughts I had prior to attending treatment here. They provided me with the tools to move on and live life on life's terms. Therapist, group facilitators, case workers are very professional. I would recommend this place to anyone with addiction and/or mental health issues. I owe my newfound freedom and happiness to this place and it's wonderful staff!

Hakeem Yousef Los Angeles
Very satisfied with my experience! Overland offered me the support that I needed to overcome my mental health obstacles. My therapist was extremely helpful, supportive, and always knew when to ask the right questions. The sessions I had with my therapist helped me address underlying factors in order to go about achieving stability in a constructive fashion. After visiting, I can say that I have much more direction and understanding when dealing with adverse scenarios than before. thanks so much!

Overland IOP saved me from an unhealthy relationship!!! It saved my life! The staff is all so friendly and helpful! I've never been to an IOP like this. Thanks to Andy , Gracie , Eden, and the rest of the staff for being so helpful and supportive and to my fellow group members!

Great therapists, super helpful staff. This place helped me with my recovery and also personal life issues

I had a life-changing experience at Overland. Staff was phenomenal. I'd highly recommend to anyone struggling.

Overland was a great experience. I really appreciate the staff and sense of community that was created there. I made lifelong friends that are there for me no matter what and that will help me continue this journey of recovery. The groups are helpful and helped me gain great insight into myself and my addiction. I'm super grateful I was able to find a treatment center that cared so much about me as an individual.

Quality IOP with a true mental health track. I have referred many clients here. New management and ownership are top notch. Andrew and his team show they care about their clients recovery and growth.