Discover Yourself & Your Path To Psychological & Emotional Balance
Suicidal Ideation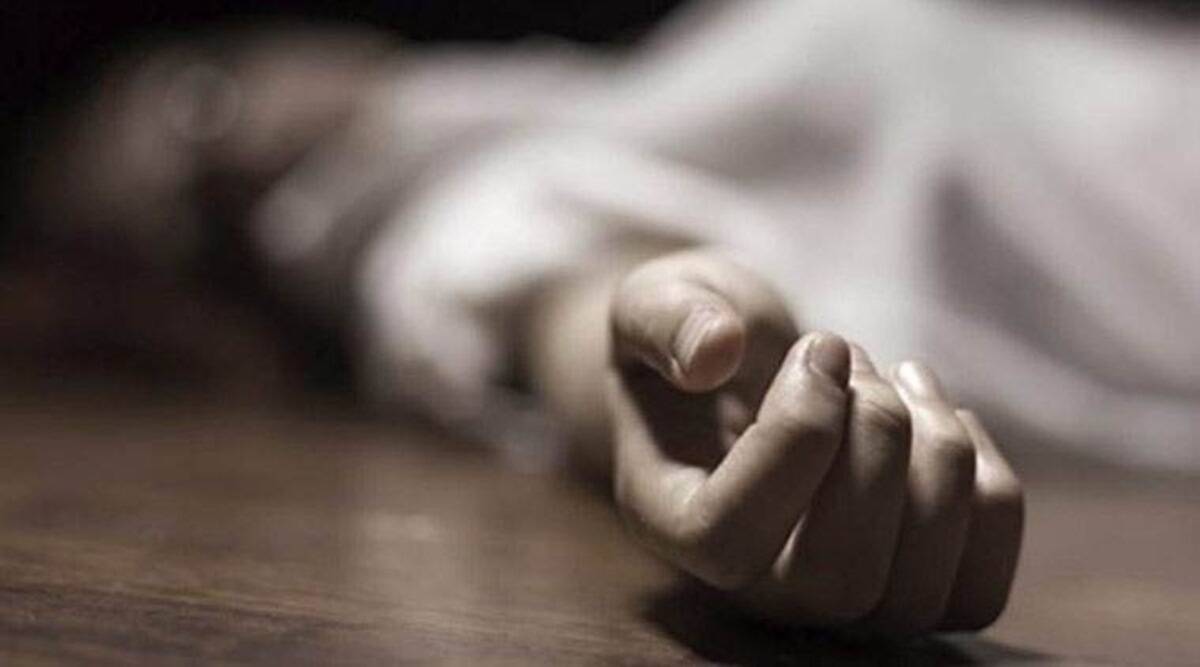 "Suicidal ideations," often called "suicidal thoughts," is a broad term used to describe a range of contemplations, wishes, and preoccupations with death and suicide. Suicidal ideation is one of the symptoms of depression, anxiety, bipolar disorder, and some other mental health illnesses. But it may occur in people with no mental illness at all. If you or a loved one has suicidal ideation with a mild to moderate risk level, you should get help at an outpatient mental health facility, like Overland Mental Health. If you have active suicidal thoughts or plans, contact the National Suicide Prevention Lifeline at 1-800-273-8255. If you or a loved one are in immediate danger, call 911.
When a patient arrives at Overland with suicidality issues, patients are immersed in our safe treatment settings, where they are closely watched and evaluated repeatedly for their level of suicidality. At Overland, we treat suicidal ideations in several manners based on a personal approach to each patient. We offer IOP and PHP programs and different psychotherapeutic modalities to treat suicidal ideations effectively.
Suicidal Ideation Assessment
Patients at Overland are asked to contract for safety (suicidal assessment). During an evaluation, patients are asked to rate the intensity of their urges, whether they have a plan, whether they have the means to carry out their plan, and whether they intend to make an attempt. Patients are also asked about previous suicidal thoughts and attempts.
Following the assessment, the patients are asked to sign our written contract for safety, which is a verbal agreement to remain safe. This contract explains our rules around suicidality and what will happen if a client makes a suicide attempt (for example, transfer to a higher inpatient level care facility).
Individual Therapy
Individual sessions can be used to help explore the reasons that may have led to the development of your suicidal thoughts. At our clinic, you and your therapist can work through the causes of your emotional pain and help you learn healthier ways of dealing with stress, triggers for relapse, and ways to handle suicidal urges.
Group therapy
Different groups are held in the morning, afternoon,s and evenings every day and cover a wide range of topics. Through group sessions, patients connect with others while learning better communication skills. Group therapy sessions at Overland are facilitated by licensed and registered mental health professionals and addiction counselors.
Family therapy
Family therapy can help loved ones understand what you or your loved one is going through and allow family members to be a part of the healing process.
Medication Management
Our team evaluates patients to address the need for medication. Depending upon your circumstances, your treatment plan may include medication to ease the symptoms. Drugs such as antidepressants, anti-anxiety medications, or mood stabilizers can help reduce presenting symptoms, leading to a reduction in suicidal urges. All medication use at Overland is closely monitored and altered as necessary.
Psychotherapeutic Modalities
Patients at Overland are exposed to a wide array of psychotherapeutic modalities, which gives them a toolset to deal with strong feelings and mood changes. We have specific groups to address suicidality, including Seeking Safety and Process Groups. Cognitive-behavioral therapy, or CBT, may also be used to reduce feelings of hopelessness and suicide attempts. Dialectical behavioral therapy can be used to manage overwhelming feelings that can lead to suicidal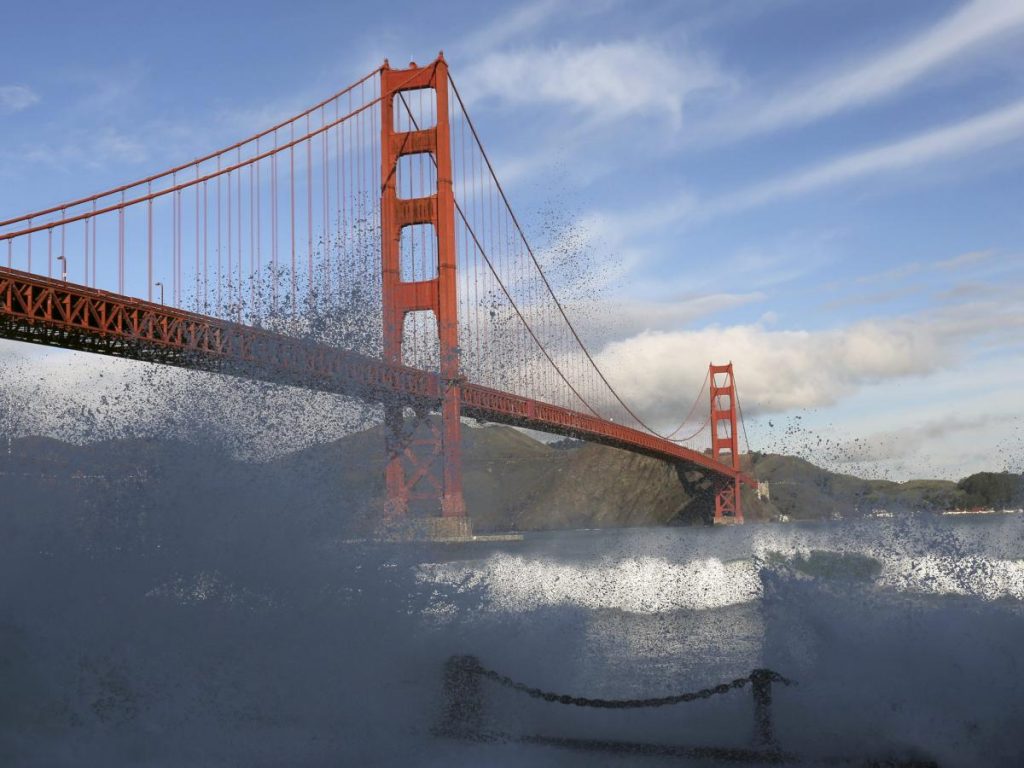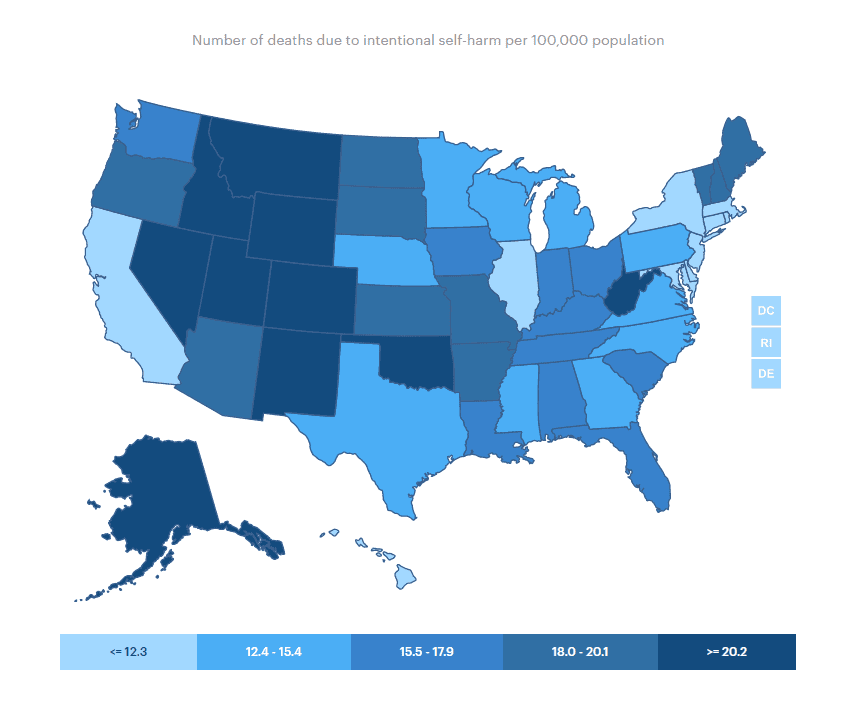 Suicide, the act of taking one's own life, is a terrible reaction to stressful life situations. What makes suicide even more tragic is that it can be prevented and treated. If you are considering suicide or know of someone that feels suicidal, reach out for help and treatment because you might save a life – your own or someone else's.
Suicide is the 10th leading cause of death in the United States and the 2nd leading cause of death in people between 10-34. The gravity of the situation can be seen in the fact that every 11 minutes, one person loses their life to suicide.
Understanding the issues concerning suicide and mental health is a meaningful way to participate in suicide prevention, help others in crisis, and change the conversation around suicide.
What is worse, many cases of suicide are not reported due to stigma, religion, and other concerns. Hence, the actual picture may be even darker than statistics shows. Populations with disproportionately high suicide rates include: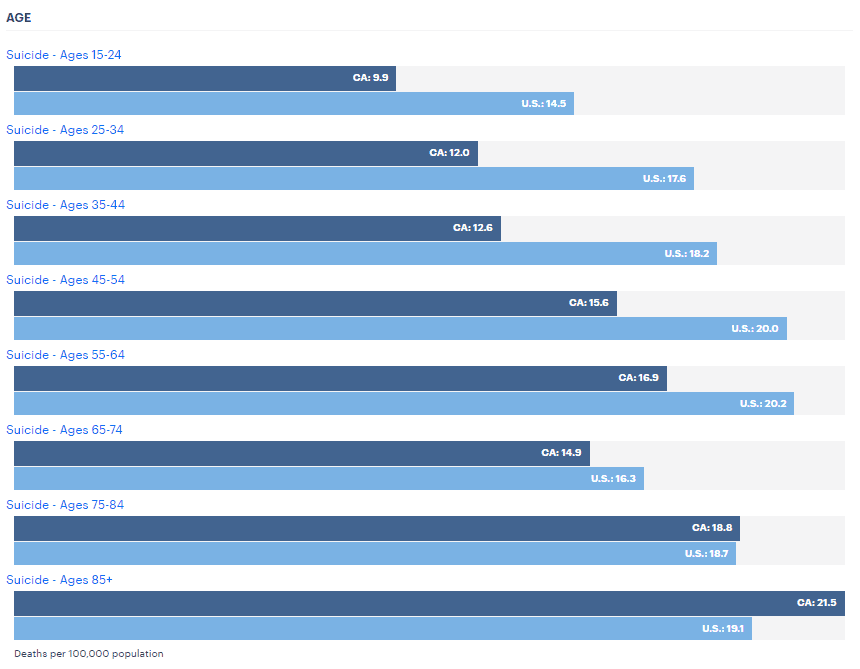 -Males have a suicide rate 3.7 times higher compared with females.
-American Indian/Alaska Native individuals have the highest suicide rates in the nation, followed by non-Hispanic white individuals. Suicide rates among Hispanic, Black, and Asian/Pacific Islander individuals are significantly lower than rates among American Indian/Alaska Native and white individuals.
-Older adults have a higher suicide rate when compared with younger adults and adolescents. By age and gender, the highest suicide rate is among males ages 65 and older, followed by males ages 45 to 54. Among females, those ages 45-54 have the highest rate, followed by those ages 55-64.
-Suicide rates among veterans were 1.5 times greater than non-veterans, after adjusting for age and gender in 2016.
-Those living in rural areas compared with those living in urban areas.
-LGBTQ adults and youth compared with heterosexual adults and youth.
Services
Although some addicts do recognize the problems their addiction has created and seek treatment and recovery on their own, this is not the case with everyone.
We Accept Most Major Insurance
Contact Us Today For A Free Verification Of Benefits Or Verify Your Benefits Online – No Obligation Required. If You Have Private Or Corporate Insurance, Your Treatment At Overland Is Most Likely Covered!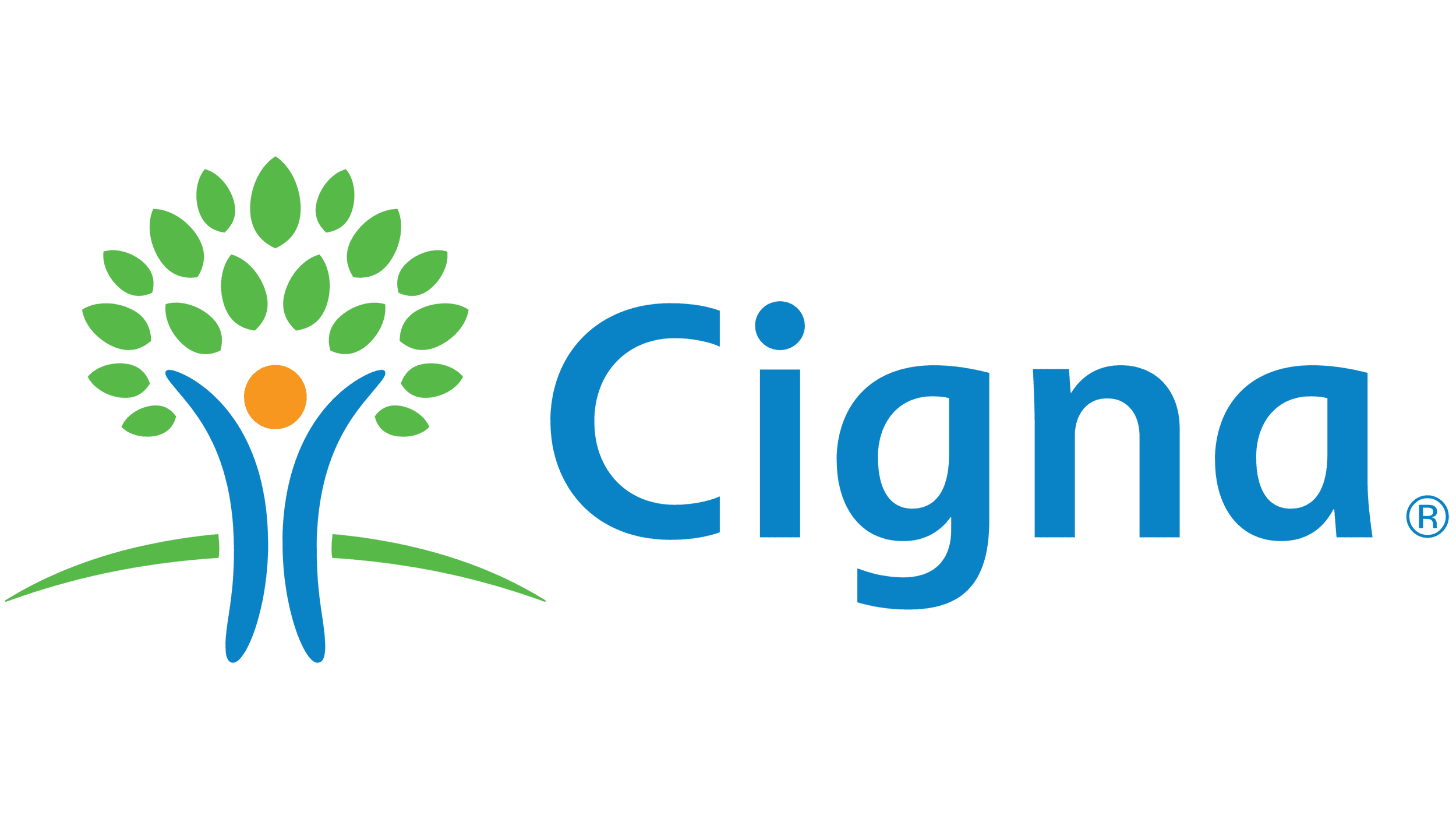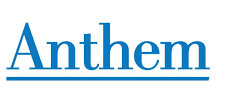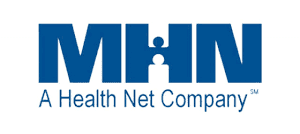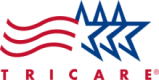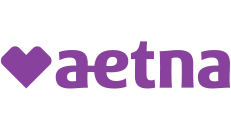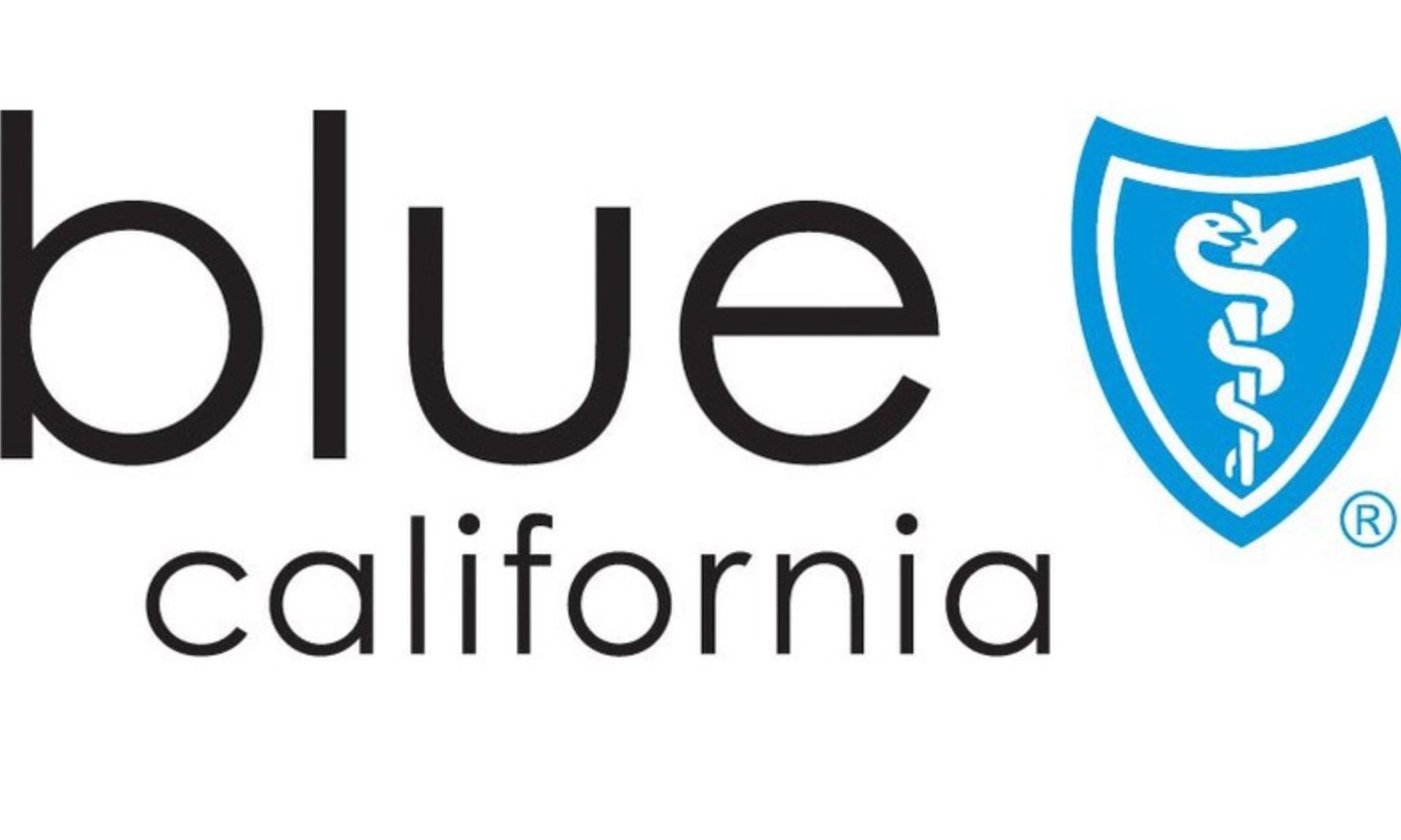 WHY DO PATIENTS CHOOSE Overland?
Mental Health Focus
We focus on mental health & co-occurring disorders treatments

Mental Health Focus
We focus on co-occurring disorders and mental health treatments
Individualized Care
We deliver a high level of individualized care
Experienced & Compassion Staff
We have over one hundred years of cumulative experience & a high success rate
Tracks All Day
Our IOP and PHP programs offer morning, afternoon, or evening options.
Case Management
We provide evidence-based case management
Safe Environment
Enjoy safe environment where you can focus on recovery & healthy lifestyle
Insurances Accepted
We accept most private & corporate insurances
Supportive community
We offer options to connect with people at all stages of recovery
Verified Testimonials
From Patients Who Wanted To Share Their Statement & Info.

This is a great program, the treatment team was great and really helped me to learn to curb my cravings and reduce behaviors that I didn't even realize had been harming me

Overland IOP completely helped me to recover from many anxieties and depressive thoughts I had prior to attending treatment here. They provided me with the tools to move on and live life on life's terms. Therapist, group facilitators, case workers are very professional. I would recommend this place to anyone with addiction and/or mental health issues. I owe my newfound freedom and happiness to this place and it's wonderful staff!

Hakeem Yousef Los Angeles
Very satisfied with my experience! Overland offered me the support that I needed to overcome my mental health obstacles. My therapist was extremely helpful, supportive, and always knew when to ask the right questions. The sessions I had with my therapist helped me address underlying factors in order to go about achieving stability in a constructive fashion. After visiting, I can say that I have much more direction and understanding when dealing with adverse scenarios than before. thanks so much!

Overland IOP saved me from an unhealthy relationship!!! It saved my life! The staff is all so friendly and helpful! I've never been to an IOP like this. Thanks to Andy , Gracie , Eden, and the rest of the staff for being so helpful and supportive and to my fellow group members!

Great therapists, super helpful staff. This place helped me with my recovery and also personal life issues

I had a life-changing experience at Overland. Staff was phenomenal. I'd highly recommend to anyone struggling.

Overland was a great experience. I really appreciate the staff and sense of community that was created there. I made lifelong friends that are there for me no matter what and that will help me continue this journey of recovery. The groups are helpful and helped me gain great insight into myself and my addiction. I'm super grateful I was able to find a treatment center that cared so much about me as an individual.

Quality IOP with a true mental health track. I have referred many clients here. New management and ownership are top notch. Andrew and his team show they care about their clients recovery and growth.