The Treatment Plans Examples, Goals & Objectives
Psychiatrists, psychologists, counselors, social workers, and other health professionals use treatment planning as a tool to effectively treat patients and clients. Without a clear plan in place, it can be hard to track progress, stay organized and keep a record of individual patient care. We understand that every person who enters our intensive outpatient programs is unique.  Our experienced clinicians will work with patients to develop a comprehensive treatment plan using evidence-based methods. When health professionals create a comprehensive treatment plan specially designed to meet their patients'/clients' needs, they give their patients directions towards growth and healing. Although not all mental health professionals are required to produce treatment plans, it's a beneficial practice for the patient. In this article, we'll show you why treatment plans are essential and how to create treatment plans that will make a difference in your and your patients' lives. Each patient must have an individualized, goal, and action-oriented treatment plan that is based upon information obtained in the assessment process.  Let's learn more about the treatment plan Examples, Goals & Objectives.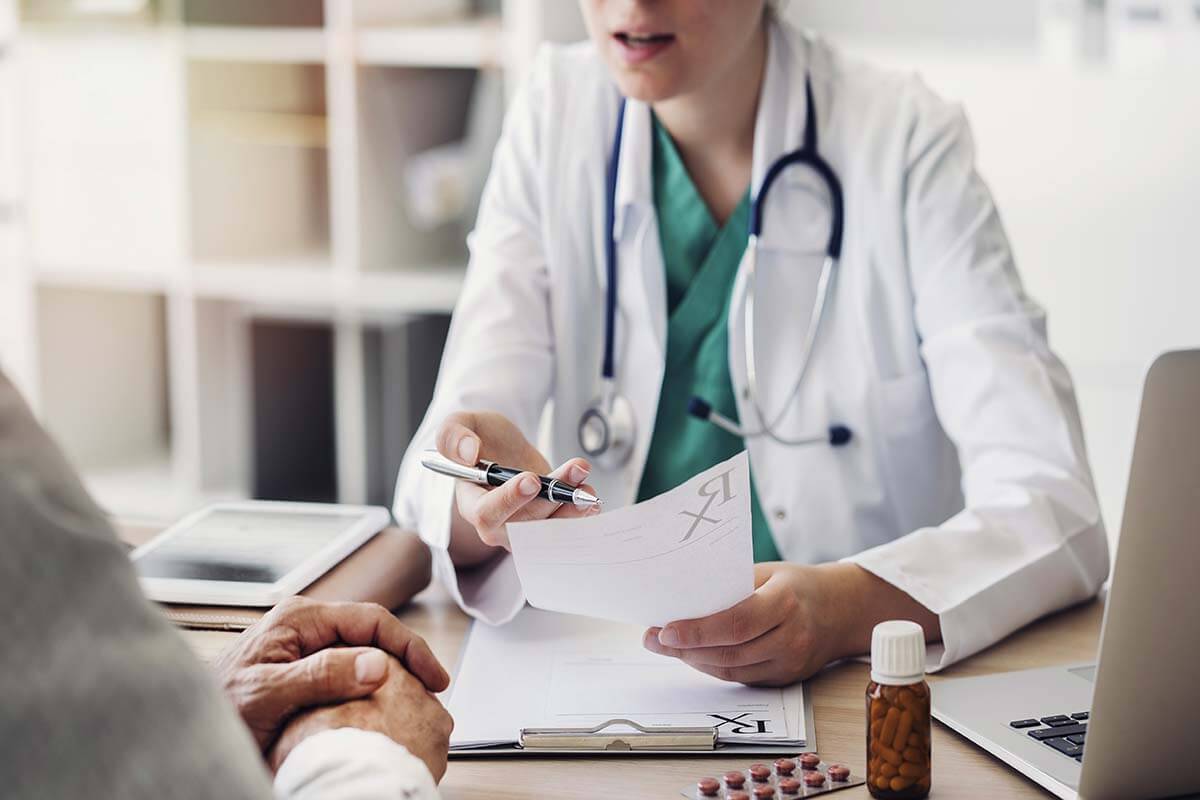 Individualized means that problems that are identified in the assessment process must be "addressed"—whether the treatment planned them, refers them (because your treatment center doesn't provide that service), or deferred them (because it's not a good time, such as if the patient needs to be stabilized before job hunting)
Goal and Action-Oriented means the treatment plan must include the Goals to be reached that address each problem.
Information from the assessment includes the diagnosis and medical/physical exam.
Patient-Centered. Treatment planning is a team effort between the patient and health specialist. Both parties work together to create a shared vision and set attainable goals and objectives.
Treatment Plan Template
A treatment plan is simple but specific. Although treatment plans vary, a treatment plan template or form generally contains the following fields:
Patient information: At the top of the treatment plan, the counselor will fill in information such as the patient's name, social security number, insurance details, and the date of the plan.
Diagnostic summary: Next, the counselor will fill out a summary of the patient's diagnosis and the duration of the diagnosis.
Problems and goals: The third section of the treatment plan will include issues, goals, and a few measurable objectives. Each issue area will also include a time frame for reaching goals and completing objectives. Counselors should strive to have at least three goals.
Signatures: The final section of the treatment plan is where the counselor and the client sign their names. This signifies that the patient participated in developing the treatment plan and agrees with the content.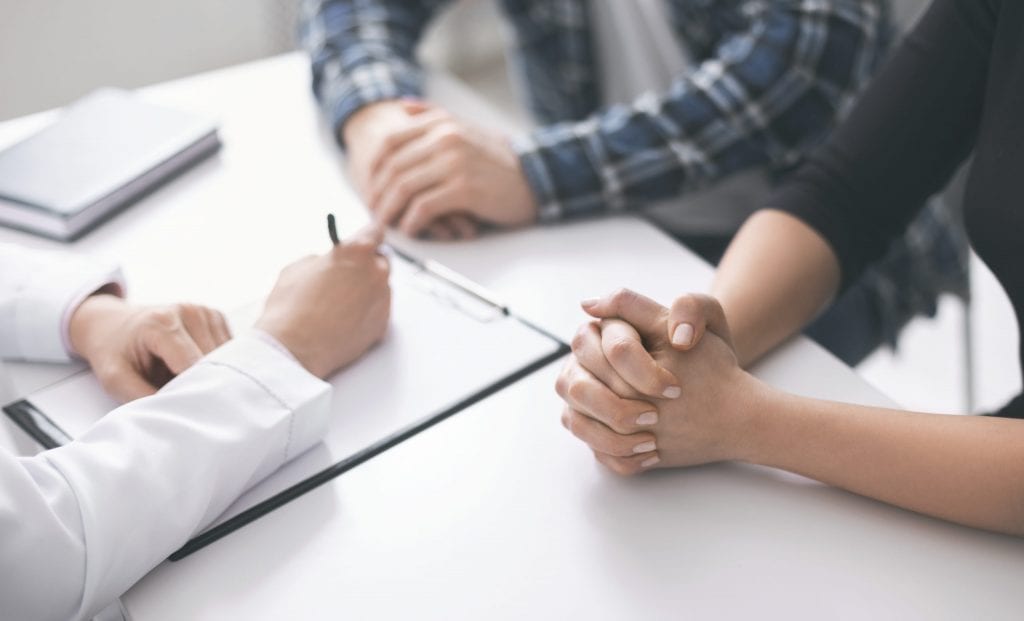 Treatment Plan Example (PDF)
What Is a Treatment Plan?
A treatment plan is a detailed plan tailored to the individual patient and is a powerful tool for engaging the patient in their treatment. Treatment plans usually follow a simple format and typically include the following information:
The patient's personal information, psychological history, and demographics
A diagnosis of the current mental health problem
High-priority treatment goals
Measurable objectives
A timeline for treatment progress
Space for tracking progress
What Is the Purpose of a Treatment Plan?
The purpose of a treatment plan is to guide a patient toward reaching goals. A treatment plan also helps counselors monitor progress and make treatment adjustments when necessary. You might think of a treatment plan as a map that points the way towards a healthier condition. Without a treatment plan, a patient has no clear direction on how to improve behaviors, negative thinking patterns, and other problems impacting their lives. Treatment plans provide structure patients need to change. Model and technique factors account for 15 percent of a change in therapy. Research shows that focus and structure are critical parts of positive therapy outcomes. Goal-setting as part of a treatment plan is beneficial in itself. Setting goals helps patients:
Achieve more
Stay motivated
Feel satisfied
Boost self-confidence
Concentrate better
Avoid confusion
Avoid feeling overwhelmed
Set priorities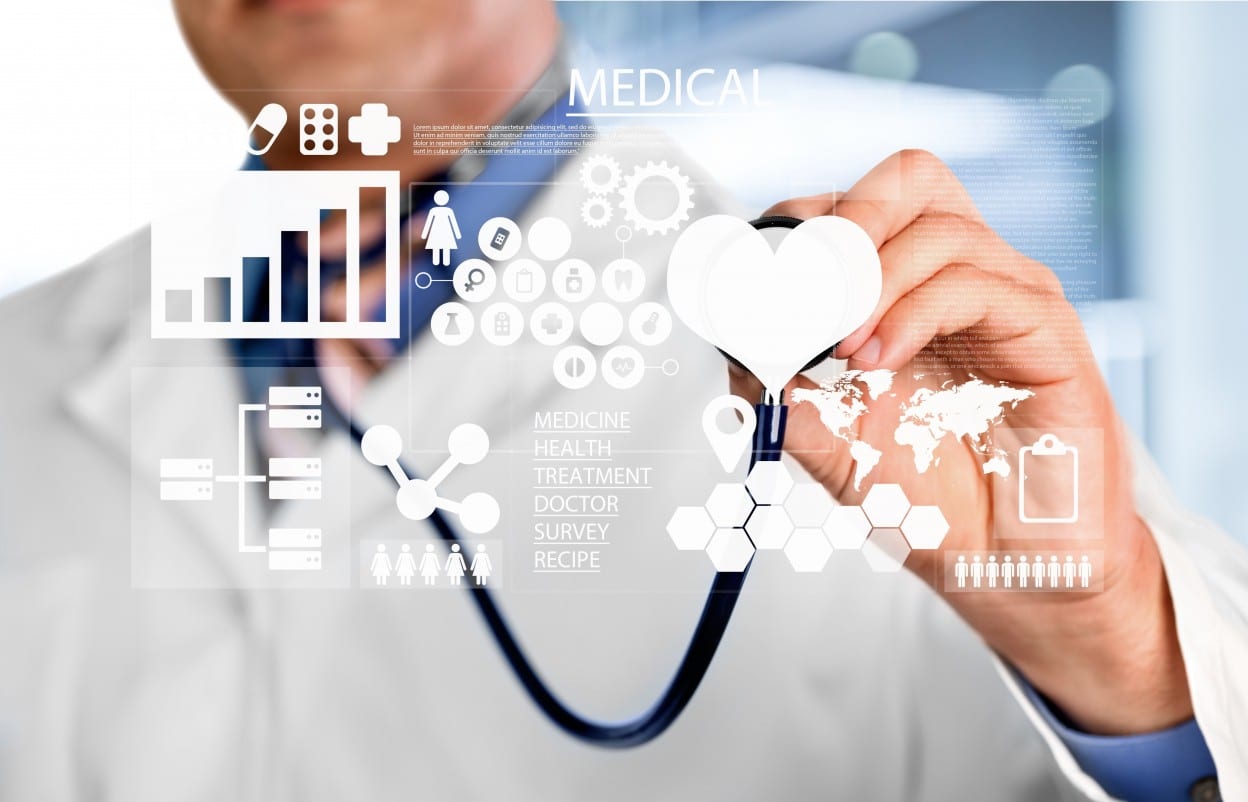 Treatment Plan Goals and Objectives
Treatment planning is a team effort between the patient and the counselor. Both parties work together to create a shared vision and set attainable goals and objectives. A goal is a general statement of what the patient wishes to accomplish. Examples of goals include:
The patient will learn to cope with negative feelings without using substances.
The patient will learn how to build positive communication skills.
The patient will learn how to express anger towards their spouse in a healthy way.
An objective, on the other hand, is a specific skill a patient must learn to reach a goal. Objectives are measurable and give the patient clear directions on how to act. Examples of objectives include:
An alcoholic with the goal to stay sober might have the objective to go to meetings.
A depressed patient might have the objective to take the antidepressant medication with the goal to relieve depression symptoms.
A patient in a recovery program might have the objective to keep a daily assertiveness log with the goal to learn healthy communication skills.
Simply said, an objective is a specific way to reach a goal.
Updated 04/12/2022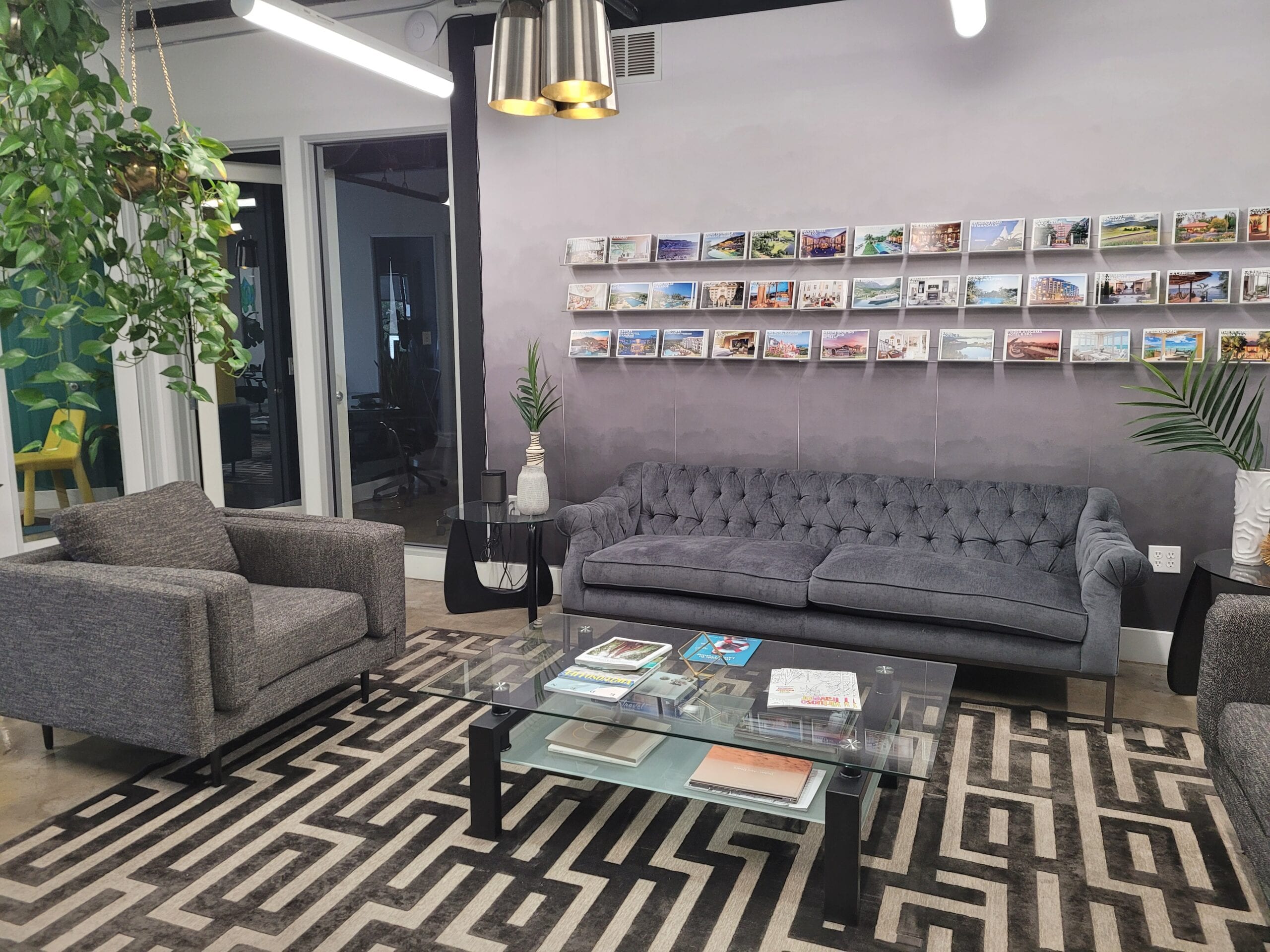 Overland IOP is a facility that demonstrates personalized care to every individual that arrives here, as every person is different and has unique requirements and objectives they want to meet. Our team, at Overland IOP,  offers services that range from mental health counseling to rehabilitative services for various and complex addictions. Navigating the world of recovery and healing should not be a singular undertaking, especially when such beneficial resources such as ours exist and are here to help. With the new California mental health law, quality care and support have become significantly more accessible to those that are in urgent need of mental health aid, and Overland IOP is undoubtedly one of the best facilities in the state when it comes to providing these crucial services. Overland Intensive Outpatient is ready to provide both in-person and virtual care (Telehealth services). Help is only one call away! We work 24/7.
Published: January 17, 2019
Last Updated: April 12, 2022