Discover Yourself & Your Path To Psychological & Emotional Balance
SFBT: Solution Focused Brief Therapy
Solution Focused Brief Therapy or SFBT is also known as Solution Focused Therapy (SFT). Solution Focused Brief Therapy is a goal-oriented, collaborative approach to observing & imagining problems of the present and future and exploring systematic ways of overcoming them rather than focusing on the past. Solution-Focused Brief Therapy (SFBT) defines a problem and focuses on objectives that may lead to solutions, rather than traditionally focusing on past experiences. SFBT aims to harness realistic solutions and implementation by instructing patients to practice the skills throughout their day. An individual may already possess a particular life skill pertinent to them or others, but SFBT can help that person identify and further develop those skills. Practitioners of Solution-Focused Brief Therapy support individuals as they experiment with new problem-solving methods by asking precisely worded questions. SFBT sessions at Overland IOP will include imagining scenarios in the future where problems are absent because we have used learned skills and previous experiences to overcome them. SFBT allows the patient to be more mindful, present, confident, and motivated as they navigate future challenges in life. This form of therapy can be used to tackle and overcome all kinds of obstacles and problems.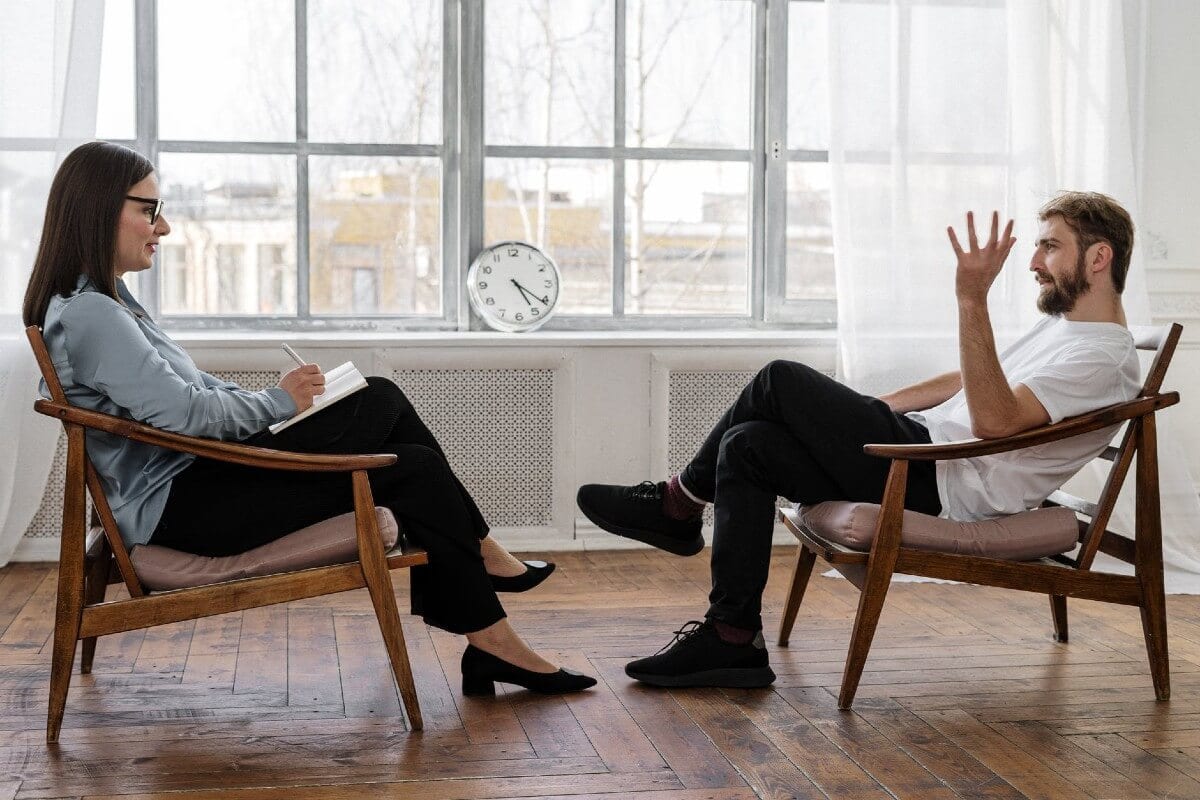 Solution Based Therapy: Goal Oriented Approach
Solution-Focused Brief Therapy (SFBT) is a future-oriented, goal-directed approach to solving human problems of living. It was initially developed as a rebellion against the traditional psychotherapy approach driven by the therapist/expert deciding what might be the best possible solution for those seeking help. SFBT aims to work collaboratively with the patient who understands his/her own circumstances the best in order to arrive at a solution that is pragmatic and realistic to fit his needs. The result is a respectful, brief therapy with workable solutions that the client can actually carry out by making needed changes.
History of Solution-Focused Brief Therapy (SFBT)
Solution-Focused Brief Therapy (SFBT) was developed in the late 1970's and 1980's by a team of clinicians from a variety of professional training, the work was led by de Shazer & Berg who have articulated their view of this approach in many publications (de Shazer, 1985, 1988, 1991, 1994, Berg & Miller, 1992, Berg, 1994, Berg & Reuss, 1997, Berg & Kelly, 2000, Berg & Dolan, 2002, Berg & Steiner, and DeJong & Berg 2002;) and their writings have been translated into 13 languages. During the 1990's the application of the model has been expanded out to schools, prisons, hospitals, residential treatment homes, nursing homes, businesses, and wherever people work with each other.
Solution-Focused Brief Therapy (SFBT) Approach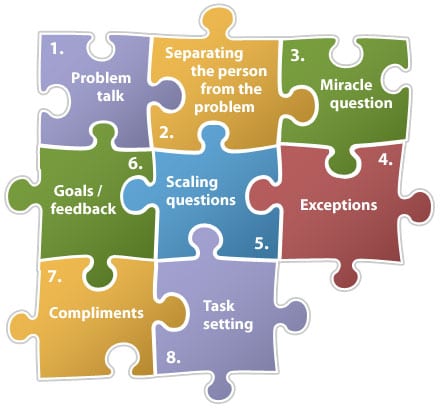 SFBT is not theory-based but was pragmatically developed. Even so, one can easily see the roots of the SFBT in the early work of the Mental Research Institute of Palo Alto, Wittgensteinian philosophy and Buddhist thought. There are a number of tenets that serve as the foundation of SFBT and which both inform and lead to the intervention model.
The solution-focused approach of SFBT is founded in de Shazer and Berg's idea that the solutions to one's problems are typically found in the "exceptions" to the problem, meaning the times when the problem is not actively affecting the individual. This approach is a logical one—to find a lasting solution to a problem, it is rational to look first at those times in which the problem lacks its usual potency.
For example, if a patient is struggling with excruciating shyness, but typically has no trouble speaking to his or her coworkers, a solution-focused therapist would target the patient's interactions at work as an exception to the patient's usual shyness. Once the patient and therapist have discovered an exception, they will work as a team to find out how the exception is different from the client's usual experiences with the problem.
If it is not broken, don't fix it.
This is the overarching tenet of SFBT. Theories, models and philosophies of intervention are not important or useful if the client has already solved the problem. Nothing would seem more absurd than to intervene when the problem is already solved, even though at times clients may not be aware of it.
Looking for exceptions.
All problems have exceptions, that is, when the problem could have happened but somehow did not. Looking for those times when the problem did not arise when it would normally have, provides clues to what clients can repeat until they are satisfied that things are better enough. Even when clients may not have previous solutions that they can repeat, most clients have recent examples of exceptions to problems.
Asking questions rather than telling clients what to do.
Questions are an important communication element of all models of therapy, but SFBT makes questions the primary tool of communication and rarely makes direct challenges or confrontations to a client. However, questions are used as both the primary communication method and as an intervention.
The future is negotiated and created.
The questions used in SFBT are almost always focused on the present and future. Therefore, rather than emphasizing past mistakes, misfortune, or trauma, it is the basic belief of SFBT that focusing on solutions is much more productive and empowering than focusing on past events or guessing about what might have been the origin of the problem.
Compliments.
Compliments are another essential part of SFBT. Validating what the client already is doing well and acknowledging how difficult his problems are, encourages the client to change while giving the message that the therapist understands and cares. Compliments in conversations can punctuate what the client is doing right. Soliciting the client's perception of how other people in his or her life would complement is also another way that SFBT connects the client with those important persons in his or her real-life outside of the therapy room.
Gentle nudging to do more of what is working.
Once SFBT therapist has created a positive frame via compliments and reframing and then discovered some previous solutions and exceptions to the problem, they gently nudge the client or family to do more of what has previously worked or suggest trying changes they have thought they would like to try. It is rare for a SFBT therapist to make a suggestion or assignment that is NOT based on the client's previous solutions or exceptions to their problems.
Change is constant and inevitable.
As the Buddhist teaching says SFBT believes that stability in life is an illusion; life is constantly changing and we are always changing. Some changes are more noticeable and apparent than others. It means the more we look for small changes, the more we will notice the changes. Therefore, noticing and paying attention to small changes can set in motion more and more changes and since we are all changing, the focus is on how to direct our attention to more positive changes that are already occurring.
The solution is not always directly related to the problem.
This tenet is the most shocking and it seems to go against all intuition and knowledge we have about problems and solutions. According to the "problem-solving" approach, there should be a logical and coherent relationship between problems and solutions. However, we encounter numerous examples when such logic does not stand up to real life and at times we need to take a bold step to "do something differently."
Issues treated with Solution-Focused Brief Therapy (SFBT)
SFBT has been used successfully in individual therapy and with both families and couples. Developed with the primary intention of helping those in therapy to find solutions to challenges, the approach has expanded to address issues in other areas of life, such as schools and workplaces. Individuals from different cultures, backgrounds, and age groups have all been shown to benefit from this type of therapy.
SFBT can be used to treat a wide range of issues. It is most often used to address challenges for which the person in therapy already has some idea of possible solutions. In SFTB, the person seeking treatment is considered the "expert" on their concerns, and the therapist encourages the individual to envision their solution, or what change would look like, and then outline the steps necessary to solve problems and achieve goals. Because this modality focuses on solutions to issues, rather than the reasons behind them, it may be more effective at treating some concerns than others.
Research has shown SFBT may be a helpful intervention for youth who are experiencing behavioral concerns or academic/school-related concerns. It has also proven effective as an approach to family therapy and couples counseling. This method is often used in conjunction with other approaches.
SFBT may not be recommended for those who are experiencing severe mental health concerns.
Limitations of Solution-Focused Brief Therapy (SFBT)
While there are a number of people in therapy and practitioners who report the effectiveness of solution-focused brief therapy, some concerns have, over the years, presented themselves. One major criticism of the modality is that its quick, goal-oriented nature may not allow therapists the necessary time to empathize with what people in treatment are experiencing. As such, those in therapy may feel misunderstood if the therapist is not meeting them on their emotional level.
A second concern is a way SFBT seems to simply discard or ignore information deemed important by other treatment modalities. For example, in this type of therapy, a relationship between the adverse issues people face and the changes necessary to foster improvement is not assumed, and any underlying reasons for maladaptive thoughts and/or behaviors are not explored in a typical SFBT session. Individuals wishing to explore these reasons may find it more helpful to seek a type of therapy that addresses these concerns, though they may do so while also receiving SFBT.
Though there are positive reports about the efficacy of solution-focused therapy and preliminary research findings suggest people who utilize this type of treatment often see better results than those who do not seek therapy, more research needs to be done in order to provide empirical support for the approach. Studies providing substantial objective validity of the effectiveness of SFBT will lend more credence to its establishment as a popular form of treatment.
Updated 1/20/2023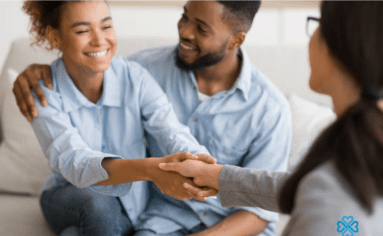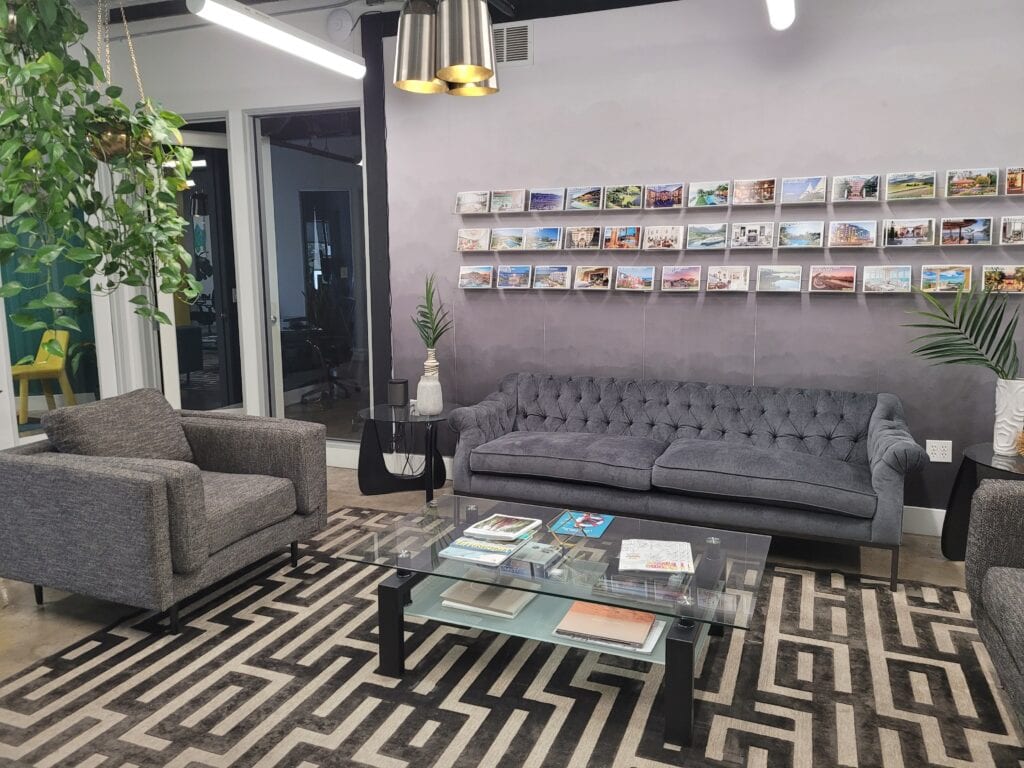 Overland IOP is a facility that demonstrates personalized care to every individual that arrives here, as every person is different and has unique requirements and objectives they want to meet. Our team, at Overland IOP,  offers services that range from mental health counseling to rehabilitative services for various and complex addictions. Navigating the world of recovery and healing should not be a singular undertaking, especially when such beneficial resources such as ours exist and are here to help. With the new California mental health law, quality care and support have become significantly more accessible to those that are in urgent need of mental health aid, and Overland IOP is undoubtedly one of the best facilities in the state when it comes to providing these crucial services. Overland Intensive Outpatient is ready to provide both in-person and virtual care (Telehealth services). Help is only one call away! We work 24/7.
Services
Although some addicts do recognize the problems their addiction has created and seek treatment and recovery on their own, this is not the case with everyone.
We Accept Most Major Insurance
Contact Us Today For A Free Verification Of Benefits Or Verify Your Benefits Online – No Obligation Required. If You Have Private Or Corporate Insurance, Your Treatment At Overland Is Most Likely Covered!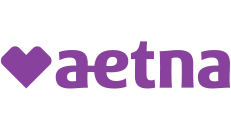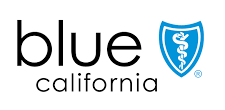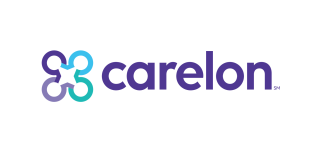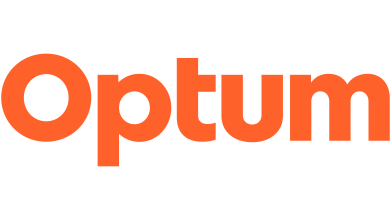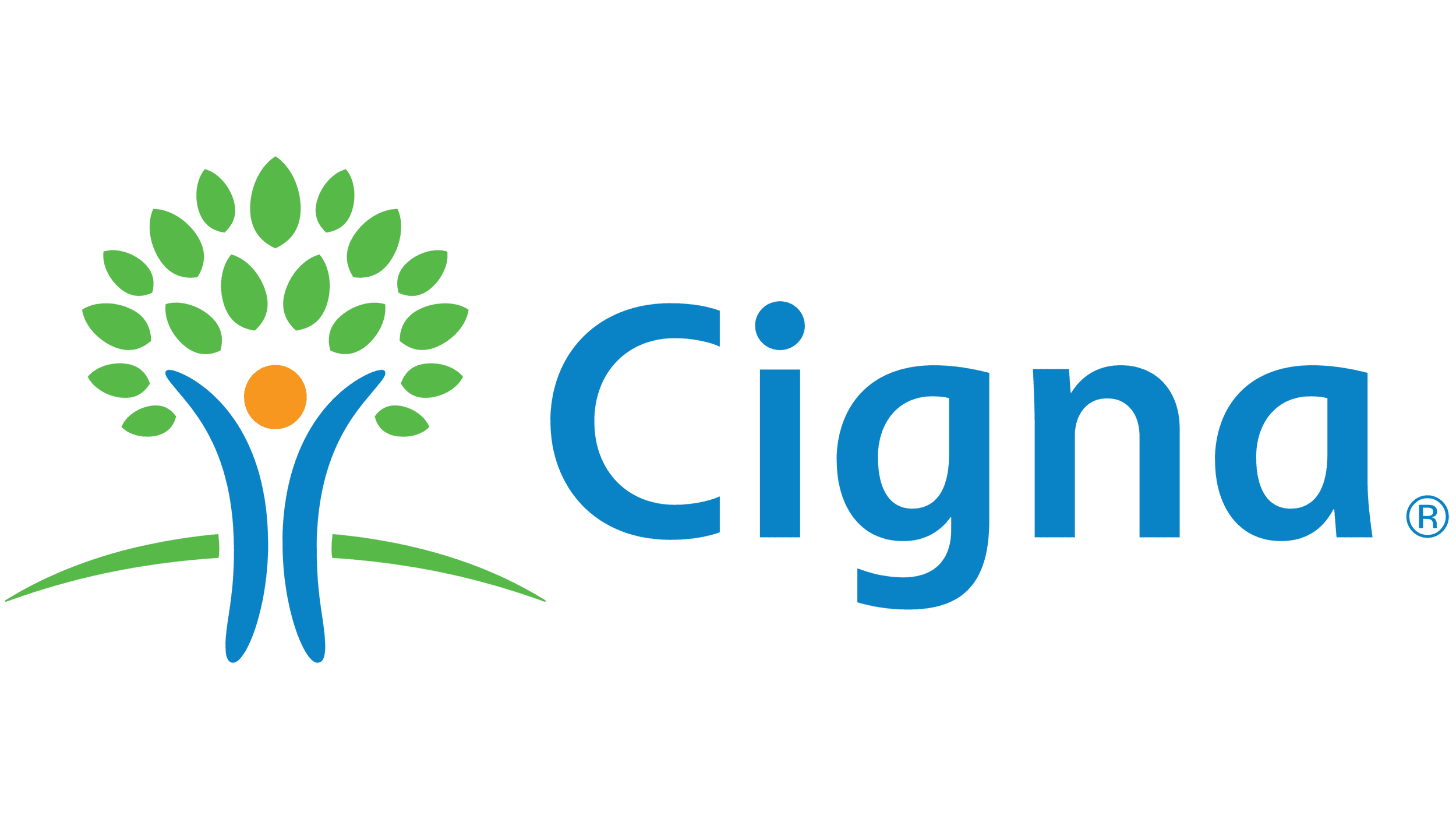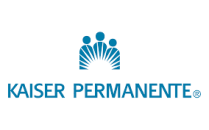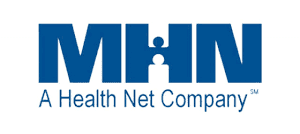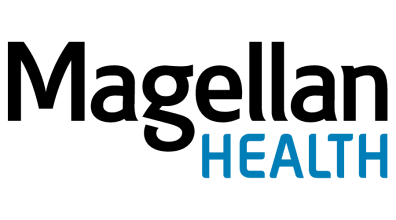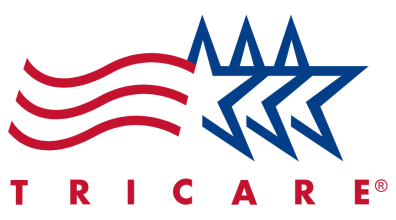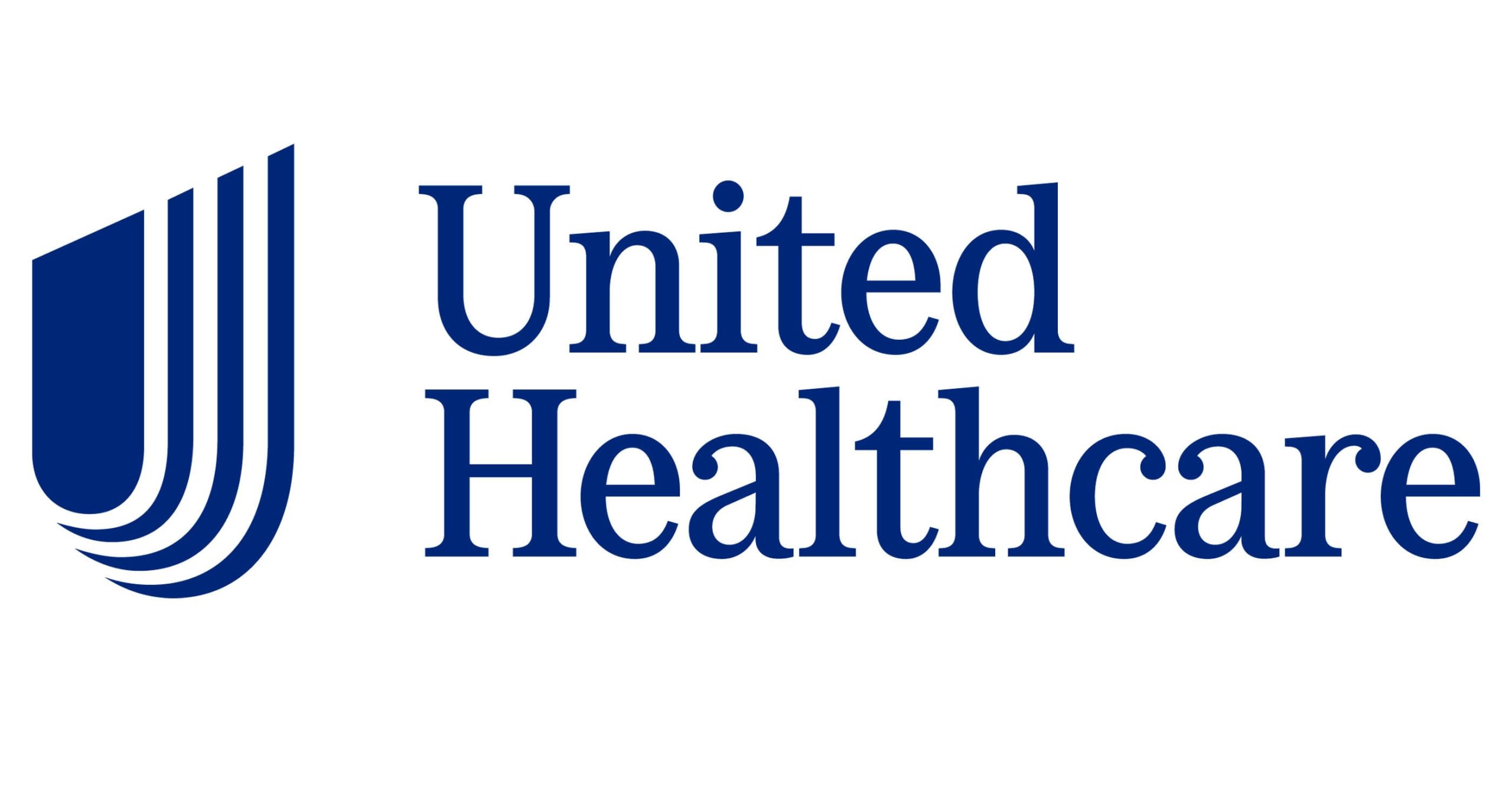 WHY DO PATIENTS CHOOSE Overland?
Mental Health Focus
We focus on mental health & co-occurring disorders treatments

Mental Health Focus
We focus on co-occurring disorders and mental health treatments
Individualized Care
We deliver a high level of individualized care
Experienced & Compassion Staff
We have over one hundred years of cumulative experience & a high success rate
Tracks All Day
Our IOP and PHP programs offer morning, afternoon, or evening options.
Case Management
We provide evidence-based case management
Safe Environment
Enjoy safe environment where you can focus on recovery & healthy lifestyle
Insurances Accepted
We accept most private & corporate insurances
Supportive community
We offer options to connect with people at all stages of recovery
Verified Testimonials
From Patients Who Wanted To Share Their Statement & Info.

This is a great program, the treatment team was great and really helped me to learn to curb my cravings and reduce behaviors that I didn't even realize had been harming me

Overland IOP completely helped me to recover from many anxieties and depressive thoughts I had prior to attending treatment here. They provided me with the tools to move on and live life on life's terms. Therapist, group facilitators, case workers are very professional. I would recommend this place to anyone with addiction and/or mental health issues. I owe my newfound freedom and happiness to this place and it's wonderful staff!

Hakeem Yousef Los Angeles
Very satisfied with my experience! Overland offered me the support that I needed to overcome my mental health obstacles. My therapist was extremely helpful, supportive, and always knew when to ask the right questions. The sessions I had with my therapist helped me address underlying factors in order to go about achieving stability in a constructive fashion. After visiting, I can say that I have much more direction and understanding when dealing with adverse scenarios than before. thanks so much!

Overland IOP saved me from an unhealthy relationship!!! It saved my life! The staff is all so friendly and helpful! I've never been to an IOP like this. Thanks to Andy , Gracie , Eden, and the rest of the staff for being so helpful and supportive and to my fellow group members!

Great therapists, super helpful staff. This place helped me with my recovery and also personal life issues

I had a life-changing experience at Overland. Staff was phenomenal. I'd highly recommend to anyone struggling.

Overland was a great experience. I really appreciate the staff and sense of community that was created there. I made lifelong friends that are there for me no matter what and that will help me continue this journey of recovery. The groups are helpful and helped me gain great insight into myself and my addiction. I'm super grateful I was able to find a treatment center that cared so much about me as an individual.

Quality IOP with a true mental health track. I have referred many clients here. New management and ownership are top notch. Andrew and his team show they care about their clients recovery and growth.