Discover Yourself & Your Path To Psychological & Emotional Balance
Online Therapy
If you live on the West Coast, Southern California, finding therapy near you might be a challenge. Finding time to visit the facility for counseling or treatment might be a struggle as well. Traffic, personal & business commitments, COVID-19 spread creates difficulties for the in-person visits. Online therapy is also known as Telehealth, Telemedicine, online care, virtual care, or online counseling. Online therapy may be the health support you've been looking for. With Overland Mental health you can receive personalized and professional mental health counseling and treatment online from the comfort of your home, office, or even the beach! In today's world of technology, accessing healthcare is easier than ever. Mental health and addiction treatment should be convenient to access on your own time when you are busy.
It's also important to find a therapist whose style is a good match for your personality. At Overland, we understand what it takes to make a connection with a therapist online.  Overland is a facility that provides personalized care to every individual that arrives here, as every person is different and has unique requirements and objectives they want to meet. Our team, at Overland IOP,  offers services that range from mental health counseling to rehabilitative services for various and complex addictions. Navigating the world of recovery and healing should not be a singular undertaking, especially when such beneficial resources such as ours exist and are here to help.
With the new California mental health law, quality care and support have become significantly more accessible to those that are in urgent need of mental health aid, and Overland is undoubtedly one of the best facilities in the state when it comes to providing these crucial services. Overland is ready to provide both in-person and virtual care.
Overland's online programs are used to meet with patients for therapy sessions, to track progress, and for other necessary meetings and appointments. The terms telemedicine and telehealth have definitely been used pretty interchangeably as of late, but hopefully, we have cleared up any confusion you were potentially still dealing with when it comes to this topic. At Overland IOP, the telehealth services allow every patient to stay on track in their healing journey in a safe and healthy manner, while still receiving unsurpassed top-of-the-line care. If you are searching for mental health support or addiction treatment and guidance, the remarkable team at Overland IOP is able to provide the absolute best quality care in these stressful times when it is anything but simple to find a trusted crew that has such an incredible telehealth system as we do.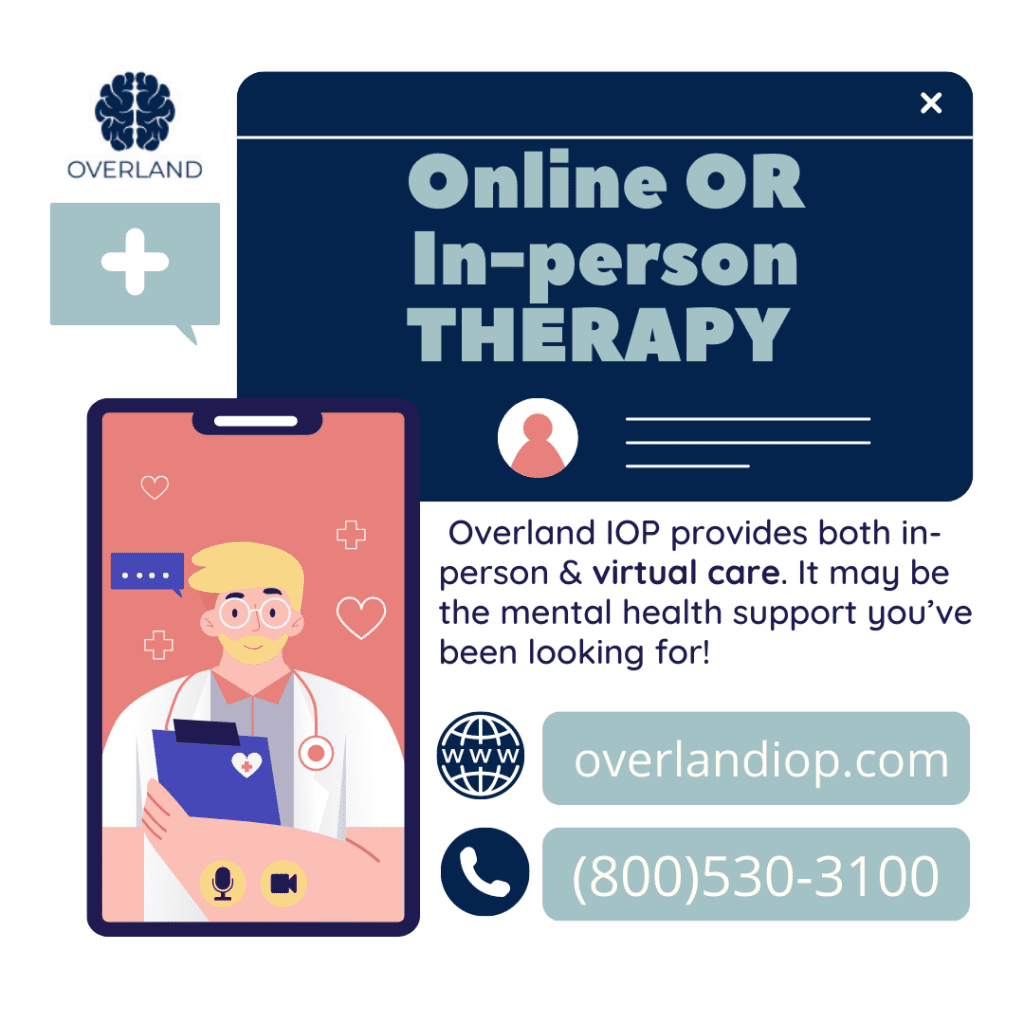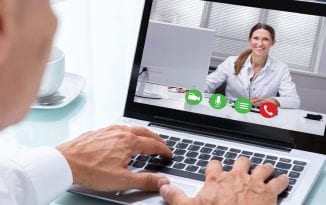 Online therapy (otherwise known as telehealth, telemedicine, online care, or online counseling) at Overland may be the mental health support you've been looking for. Telehealth vs. Telemedicine. Telehealth and telemedicine include the use of computers, videoconferencing, and smartphone applications to bridge the gap of distance between provider and patient. Telehealth is an excellent option during Covid-19. Telemedicine relates to a specific category of clinical services provided to patients over some telecommunication technology. Telehealth represents a much wider range of virtual health services that are not just clinical. Think of telehealth as the umbrella term for all things related to medical services that are administered via video technology. Telemedicine falls under this umbrella, as it is the more accurate description of medical assistance provided in this manner. Other services, such as the numerous ones we proudly offer to our patients at Overland, fall much better under the scope of telehealth rather than telemedicine.
Telehealth is extremely vital and important in the recovery and treatment industry. It allows patients to safely, discretely, and efficiently receive treatment. The declaration of a national emergency has made state and federal regulations more lenient on governing the use of telehealth for addiction and medical services. The benefits of using telehealth services to visit with therapists, counselors, and doctors address exposure and risk situations presented by traveling, public transportation, close-quarters contact, and all other engagements that can be avoided by using audio and video technologies to meet with clinical staff. 
Telehealth in times of stay-at-home orders and quarantining is paramount to allow for patients that are high risk or unable to physically attend groups and appointments, and allows them to visually and auditorily be engaged, present, and involved in their recovery. PHP and IOP groups are all offered through telehealth services at Overland. Access to telehealth services is typically covered by the insurance provider and can be offered to anyone, anywhere at any time! There is no excuse for being able to get help from our highly competent staff!
Services
Although some addicts do recognize the problems their addiction has created and seek treatment and recovery on their own, this is not the case with everyone.
We Accept Most Major Insurance
Contact Us Today For A Free Verification Of Benefits Or Verify Your Benefits Online – No Obligation Required. If You Have Private Or Corporate Insurance, Your Treatment At Overland Is Most Likely Covered!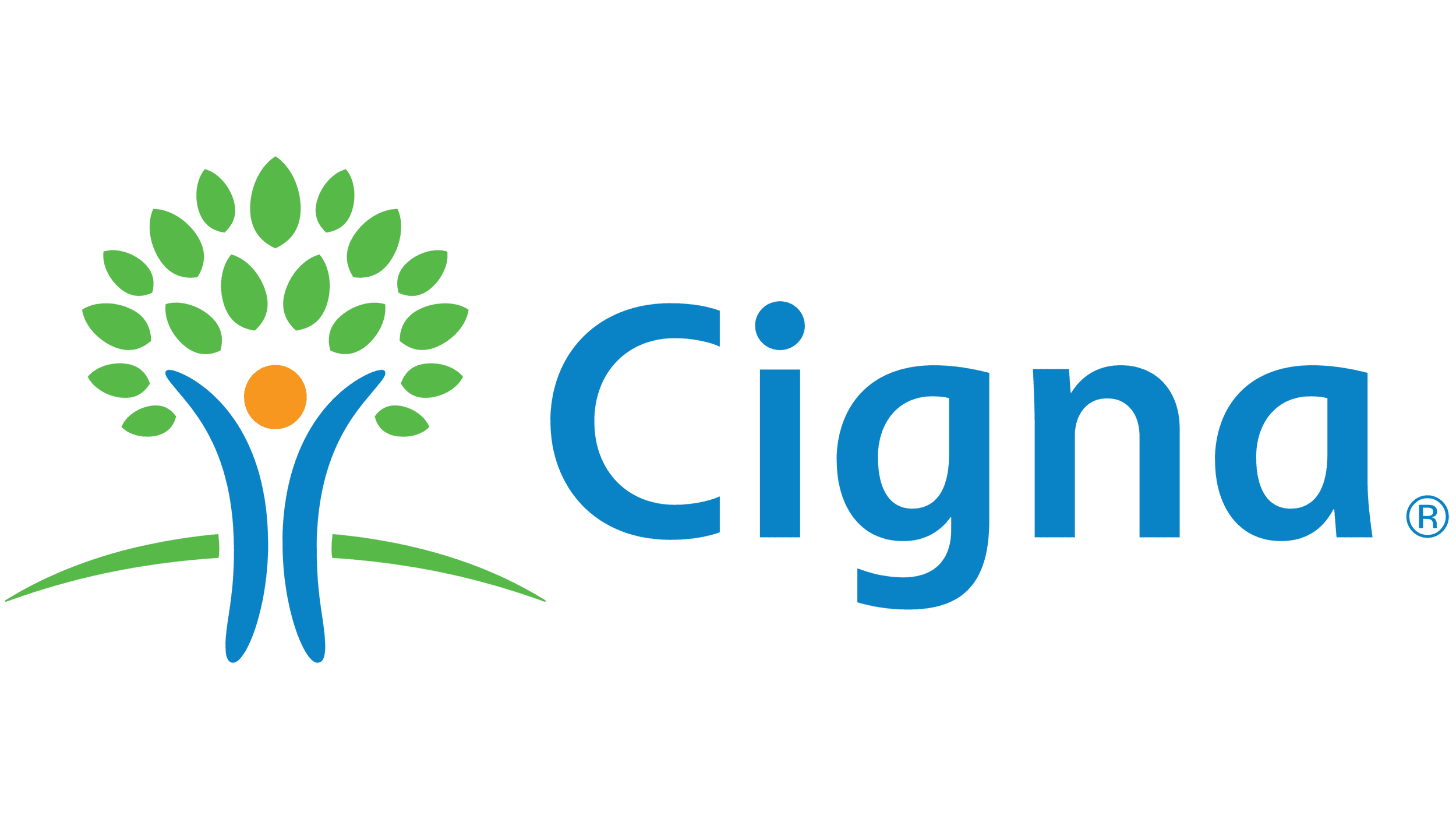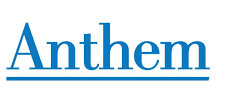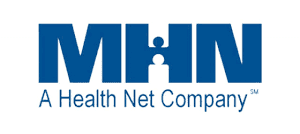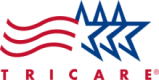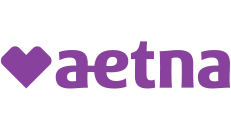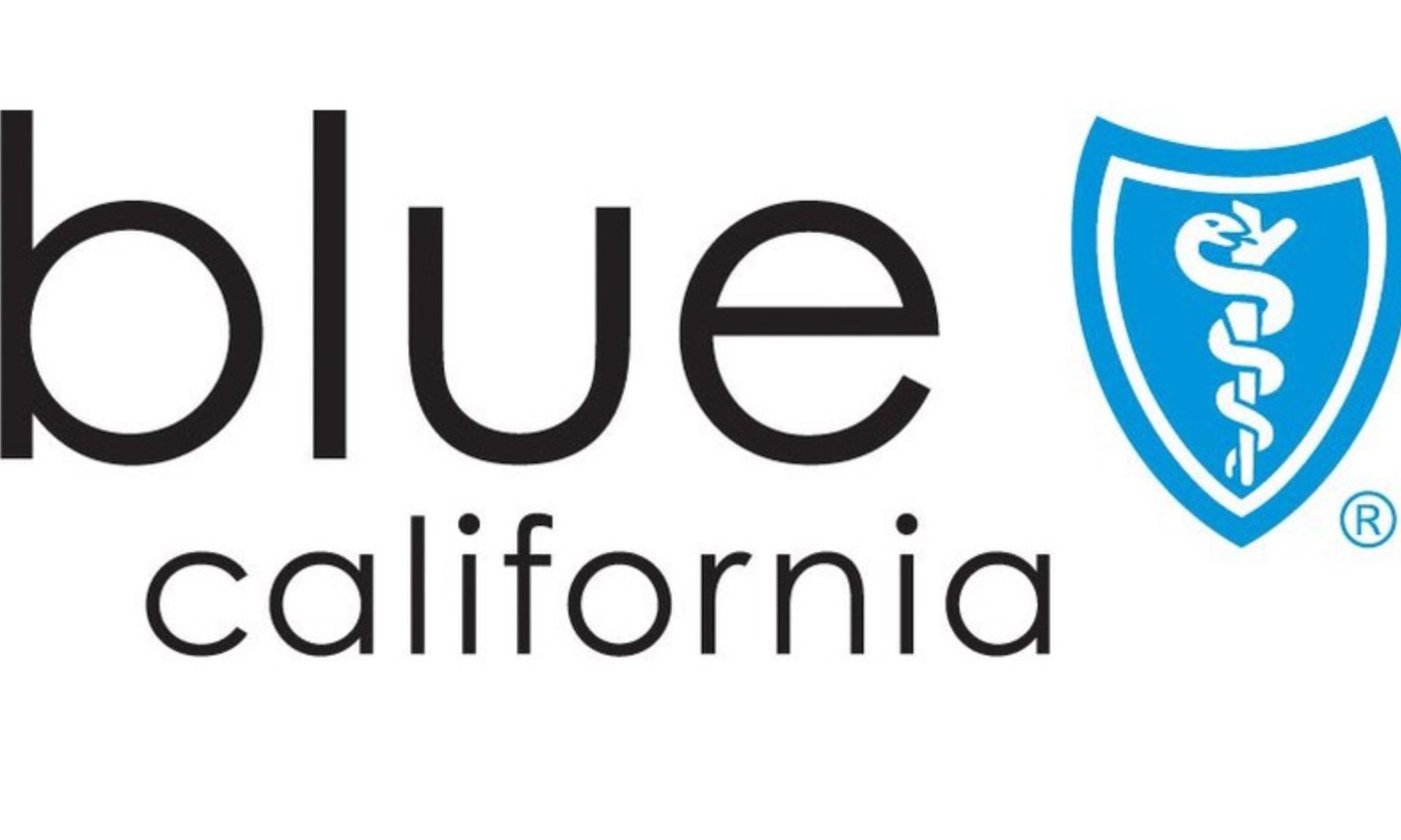 WHY DO PATIENTS CHOOSE Overland?
Mental Health Focus
We focus on mental health & co-occurring disorders treatments

Mental Health Focus
We focus on co-occurring disorders and mental health treatments
Individualized Care
We deliver a high level of individualized care
Experienced & Compassion Staff
We have over one hundred years of cumulative experience & a high success rate
Tracks All Day
Our IOP and PHP programs offer morning, afternoon, or evening options.
Case Management
We provide evidence-based case management
Safe Environment
Enjoy safe environment where you can focus on recovery & healthy lifestyle
Insurances Accepted
We accept most private & corporate insurances
Supportive community
We offer options to connect with people at all stages of recovery
Verified Testimonials
From Patients Who Wanted To Share Their Statement & Info.

This is a great program, the treatment team was great and really helped me to learn to curb my cravings and reduce behaviors that I didn't even realize had been harming me

Overland IOP completely helped me to recover from many anxieties and depressive thoughts I had prior to attending treatment here. They provided me with the tools to move on and live life on life's terms. Therapist, group facilitators, case workers are very professional. I would recommend this place to anyone with addiction and/or mental health issues. I owe my newfound freedom and happiness to this place and it's wonderful staff!

Hakeem Yousef Los Angeles
Very satisfied with my experience! Overland offered me the support that I needed to overcome my mental health obstacles. My therapist was extremely helpful, supportive, and always knew when to ask the right questions. The sessions I had with my therapist helped me address underlying factors in order to go about achieving stability in a constructive fashion. After visiting, I can say that I have much more direction and understanding when dealing with adverse scenarios than before. thanks so much!

Overland IOP saved me from an unhealthy relationship!!! It saved my life! The staff is all so friendly and helpful! I've never been to an IOP like this. Thanks to Andy , Gracie , Eden, and the rest of the staff for being so helpful and supportive and to my fellow group members!

Great therapists, super helpful staff. This place helped me with my recovery and also personal life issues

I had a life-changing experience at Overland. Staff was phenomenal. I'd highly recommend to anyone struggling.

Overland was a great experience. I really appreciate the staff and sense of community that was created there. I made lifelong friends that are there for me no matter what and that will help me continue this journey of recovery. The groups are helpful and helped me gain great insight into myself and my addiction. I'm super grateful I was able to find a treatment center that cared so much about me as an individual.

Quality IOP with a true mental health track. I have referred many clients here. New management and ownership are top notch. Andrew and his team show they care about their clients recovery and growth.