What Is Solution Focused Therapy?
Updated 01/20/2022
Unlike other forms of therapies that take time to analyze problems, pathology, and past life events, Solution Focused Therapy (SFT) or Solution-Focused Brief Therapy (SFBT) focuses on finding solutions in the present time and exploring the practical options for the future to find quicker resolution of the problems. This method takes the approach that you know what you need to do to improve your own life and, with the appropriate coaching and questioning, are capable of finding the best solutions. Not quite clear? Imagine you work as a manager at IT company that produces mobile apps. You're at an important meeting regarding production issues. You explain what old computers your company users are causing the problems. They are slowing down the process, and it would be much more expensive to replace each part than to buy brand-new powerful units for the dev team. You are hoping to convince the business decision-makers at your company that the impact of the problem is great. It is important to buy new equipment ASAP! You provide a comprehensive overview of the problem and how it is impacting apps production. One meeting attendee asks, "Which part of computers, exactly, is slowing down?" Another says, "Please explain in detail how the main unit of computer works." A fourth team member asks "How do the new computers improve each of the components of the production process?" A ninth attendee asks, "When do computers start to slow down? You are starting to feel frustrated that your teammates' questions don't address the real solution. You might be thinking, "Why does it matter how to fix the computers when buying the new ones would fix the problem and it is cheaper to buy brand new models' than to fix the old ones?" When we're seeking solutions, it's not always helpful to dig down into the details of the problem. We want results, not a narrative about how or why things became worse. This is the main idea of solution-focused therapy. For many people, it is often more important to find solutions than it is to analyze the problem in great detail.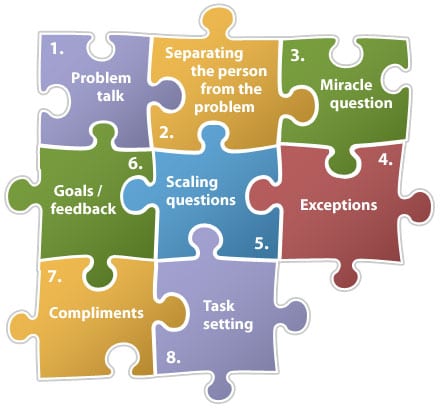 Solution Focused Therapy (SFT) VS Solution Focused Brief Therapy (SFBT)
Solution Focused Therapy (SFT) also known as Solution Focused Brief Therapy (SFBT) is an approach based on solution-building rather than problem-solving. Solution-Focused Therapy defines a problem and focuses on objectives that may lead to solutions, rather than traditionally focusing on past experiences. SFT aims to harness realistic solutions and implementation by instructing patients to practice the skills throughout their day. An individual may already possess a particular life skill pertinent to them or others, but SFT can help that person identify and further develop those skills. Practitioners of Solution-Focused Therapy support individuals as they experiment with new problem-solving methods by asking precisely worded questions.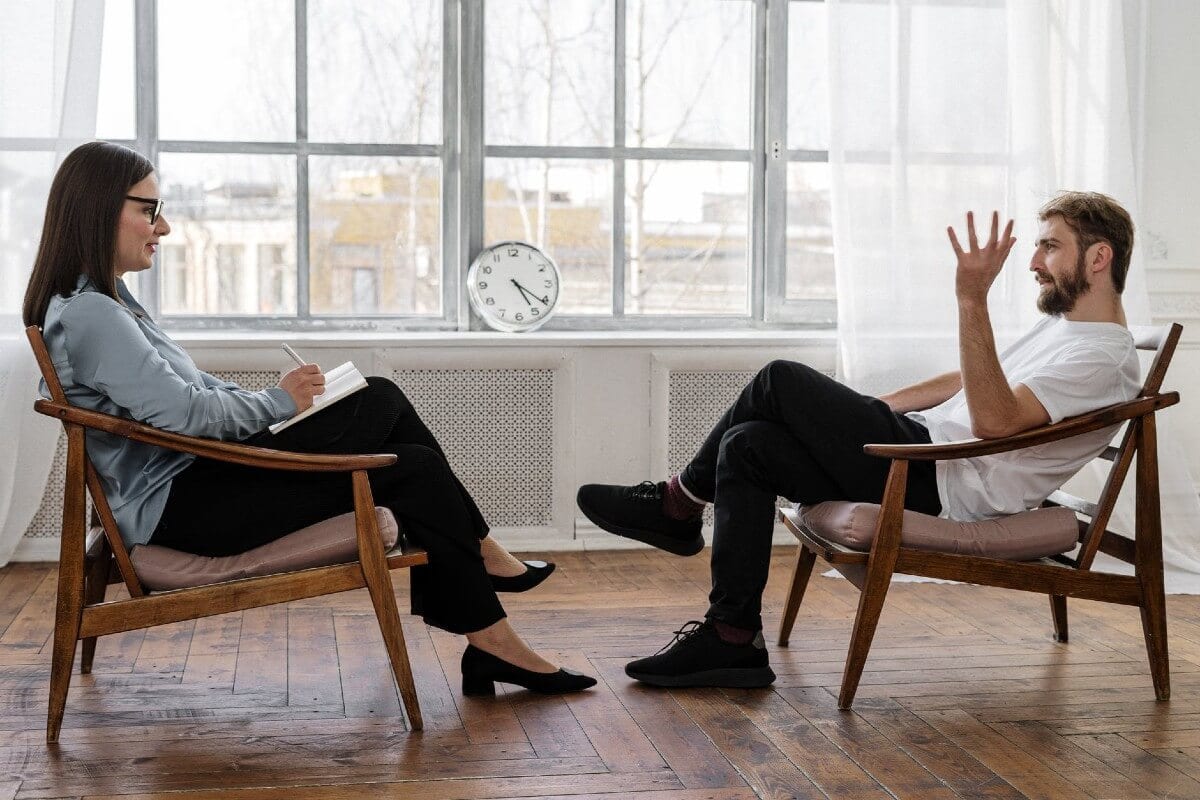 What Is Solution-Focused Therapy Used For?
Solution-focused therapy is a type of treatment that highlights a patient's ability to solve problems, rather than focusing on how the problem was created. SFT practitioners focus on goal-oriented questioning to assist a client in moving into a future-oriented direction. SFT has been successfully applied to a wide variety of client concerns due to its broad application. Setting the goals is highly important for successful Solution Focused Therapy. A therapist will need to guide a patient to see a future without the problem with which they presented. With coaching and positive questioning, this vision becomes much more clarified. The following areas have utilized SFT:
relationship problems
drug addiction
eating disorders
anger management
communication difficulties
crisis intervention
incarceration recidivism reduction
Personal stress and work-related stress
Solution Focused Therapy At Overland IOP
SFT sessions at Overland IOP will include imagining scenarios in the future where problems are absent because we have used learned skills and previous experiences to overcome them. SFT allows the patient to be more mindful, present, confident, and motivated as they navigate future challenges in life. This form of therapy can be used to tackle and overcome all kinds of obstacles and problems. Contact our team today via phone, live chat, or contact form. We work 24/7.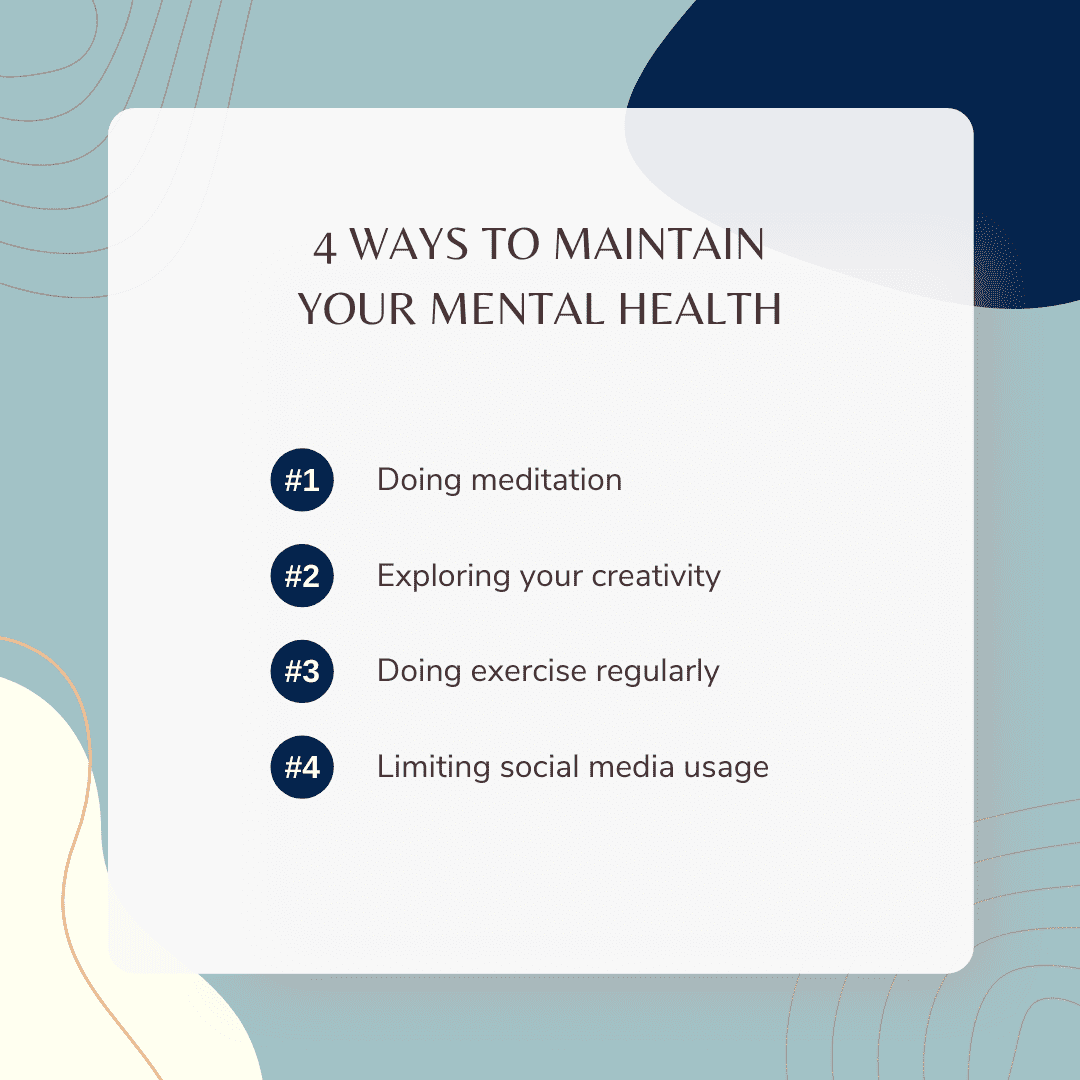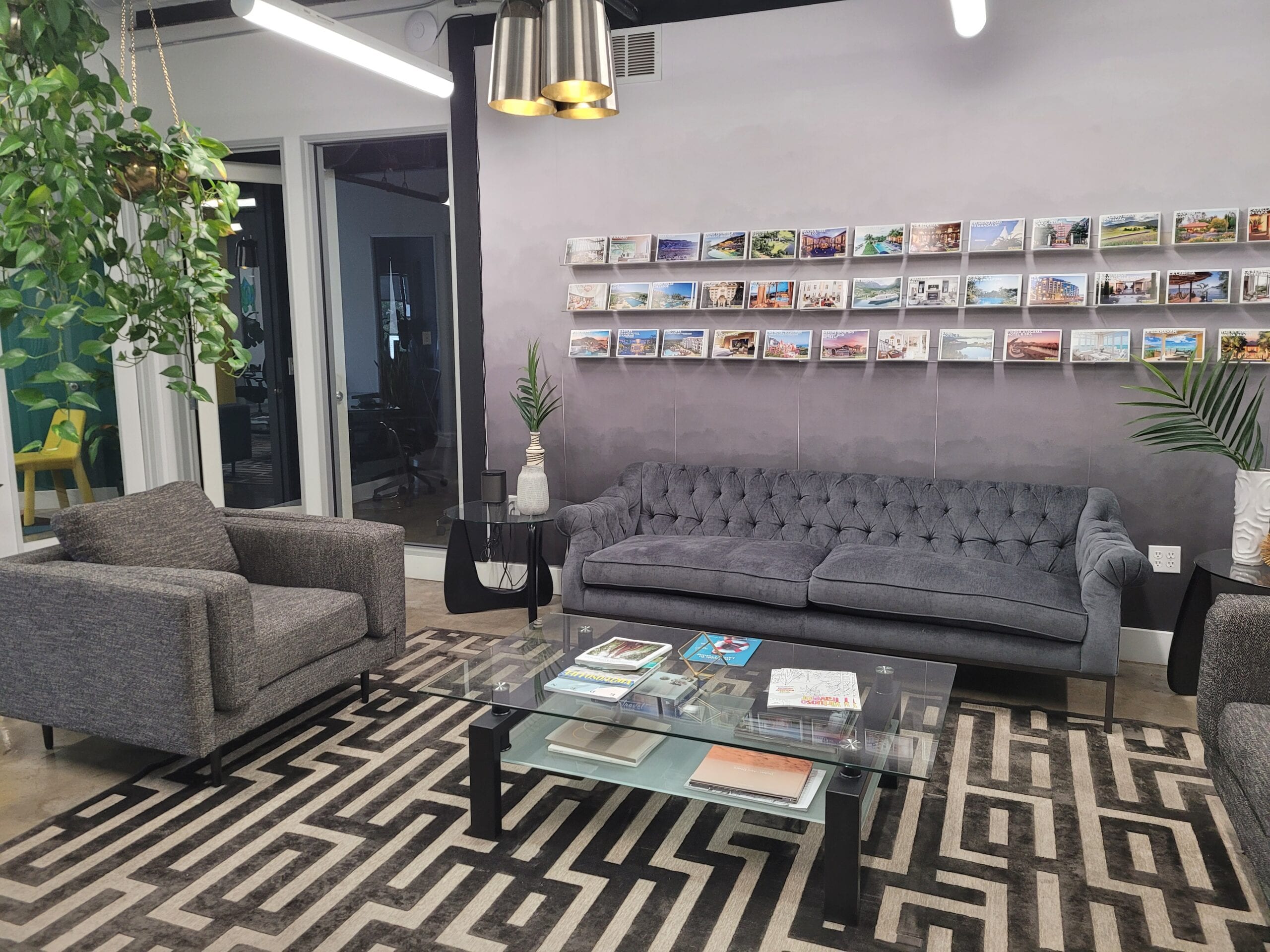 Overland IOP is a facility that demonstrates personalized care to every individual that arrives here, as every person is different and has unique requirements and objectives they want to meet. Our team, at Overland IOP,  offers services that range from mental health counseling to rehabilitative services for various and complex addictions. Navigating the world of recovery and healing should not be a singular undertaking, especially when such beneficial resources such as ours exist and are here to help. With the new California mental health law, quality care and support have become significantly more accessible to those that are in urgent need of mental health aid, and Overland IOP is undoubtedly one of the best facilities in the state when it comes to providing these crucial services. Overland Intensive Outpatient is ready to provide both in-person and virtual care (Telehealth services). Help is only one call away! We work 24/7.
Published: March 26, 2021
Last Updated: January 20, 2022