A Co Ed Treatment At Overland IOP & PHP in Los Angeles, California
Nowadays, there's more to think about than outpatient vs inpatient or in-state vs out-of-state treatment or in-person or remote treatment options. With our nation's need for recovery programs, addiction treatment programs come in all shapes, forms, and sizes. You can find treatment options in the mountains, in the desert, by the beach, close to home, or as far away from home as possible. No matter what specifications you require or prefer, there is a program that fits your needs. Some people prefer gender-specific treatment programs. Others, however, see this as unrealistic and prefer treatment programs that are based on content and not gender. A co-ed drug treatment center is a place that treats addiction in men, women, and other gender identities. Someone of the opposite gender may have a story similar to yours, which could provide valuable support and insight. Let's discuss the advantages of co ed addiction treatment programs.
What Is a Co Ed Treatment Center?
Many treatment programs are co-ed. A co-ed treatment center is a place that treats addiction in men, women, and other gender identities. When administered effectively, co-ed treatment programs offer meaningful opportunities for all genders to develop effective communication with each other in a way that mirrors the real world.
The hallmark of most drug and alcohol treatment is talk therapy, where you work with an addiction specialist and in group settings. With a co-ed treatment center, those group sessions would have different genders for the individual counseling, you may be paired with a therapist of the opposite sex. In the case of gender-specific men's or women's programs, you'd only have touchpoints with those of your gender.
While men, women, and other gender identities experience addiction treatment differently, each gender can bring a different perspective to therapy. Broad and substantive research by the National Institutes of Health (NIH) and supported by the National Institute on Alcohol Abuse and Alcoholism (NIAAA) found that "a large proportion of men and women do well in mixed-gender treatment settings, and for these people, such settings will likely be more cost-effective than providing gender-specific treatment. However, some individuals or subgroups (female and male) may benefit in important ways from gender-specific treatment. Adequate assessment and appropriate treatment—whether in gender-sensitive mixed-gender programs or gender-specific programs—are critical to improving clinical outcomes for many people who currently are not well served".
To put it differently, doing the proper soul-searching and deciding what's best for yourself will ultimately yield the best outcomes.
What Are The Benefits of Co Ed Treatment?
While a person may be tempted to attend a gender-treatment program, there is a lot of benefit to looking into co-ed treatment options. There are certain experiences and points of view you may not be able to get during gender-specific treatment. It's important to understand some of the benefits of getting treatment for different genders. Let's take a closer look at co-ed addiction treatment options.
Co Ed Treatment Helps Improving Social Skills Between Different Genders
Understanding how to conduct yourself in a mixed-gender setting can prepare you for the 'real world'. Becoming comfortable addressing one's addiction in front of both genders can be very beneficial for social skills. This can be practiced for home and work life when the time comes. When someone is recovering from addiction, communication is a key aspect of maintaining and building relationships, especially after treatment has ended. When the time comes, a person will have to speak with their loved ones, husbands, wives, children, and friends about their situation. Co-ed drug and alcohol treatment center centers can be a great way to refine a person's social skills.
Real-World View Discussions at Co Ed Treatment Centers
One of the benefits of co-ed treatment is the presence of real-world views from all genders. Every day, we interact with each other and deal with similar problems. With this in mind, co-ed treatment centers allow both genders to bring their own experiences and opinions to the table. Additionally, as a person eventually attends support groups like AA (Alcoholics anonymous) after treatment, they will be prepared for a co-ed environment. It is also therapeutic and beneficial to know that both genders experience the same problems and feelings toward addiction. A co-ed environment can bring unique discussions that are more accurate to real-world conversations.
Private But Inclusive Treatment at Co Ed Treatment Centers
As one of many co-ed drug and alcohol treatment centers in the California area, we provide an inclusive yet private environment for all genders. All genders attend sessions and get treatment together. This creates a safe and inclusive environment for both genders so everyone can focus on their addiction recovery. Some people may be wary about attending treatment sessions and having facilities open to both men and women. However, there are many benefits to this environment and there are parts of the experience that can not be not only educational but also useful in the long run.
Broader View of Issues for Different Genders at Co Ed Treatment Centers
It comes as no surprise that men and women tend to experience addiction differently. There are specific aspects of drug addiction that may affect one gender and not the other. Co-ed addiction treatment allows both sides to hear the experiences and stories of the other gender. This can be eye-opening and help people realize that they are not alone in their struggles. Also, it can be helpful to see that, while there may be differences, both men and women experience some of the same struggles and feelings. Addiction impacts many people, regardless of age, gender, or background. Knowing that a person is not alone is one of the many benefits co-ed treatment centers can offer.
Co ed Treatment at Overland IOP & PHP in Los Angeles, California
Addiction Treatment at Overland IOP & PHP in Los Angeles, California, provides quality service for men, women, and other gender identities. Please don't wait for your addiction to get worse, and contact us today to start your journey towards recovery. We work 24/7, accept most major insurances, provide financing options, and can accommodate our patients with same-day admissions.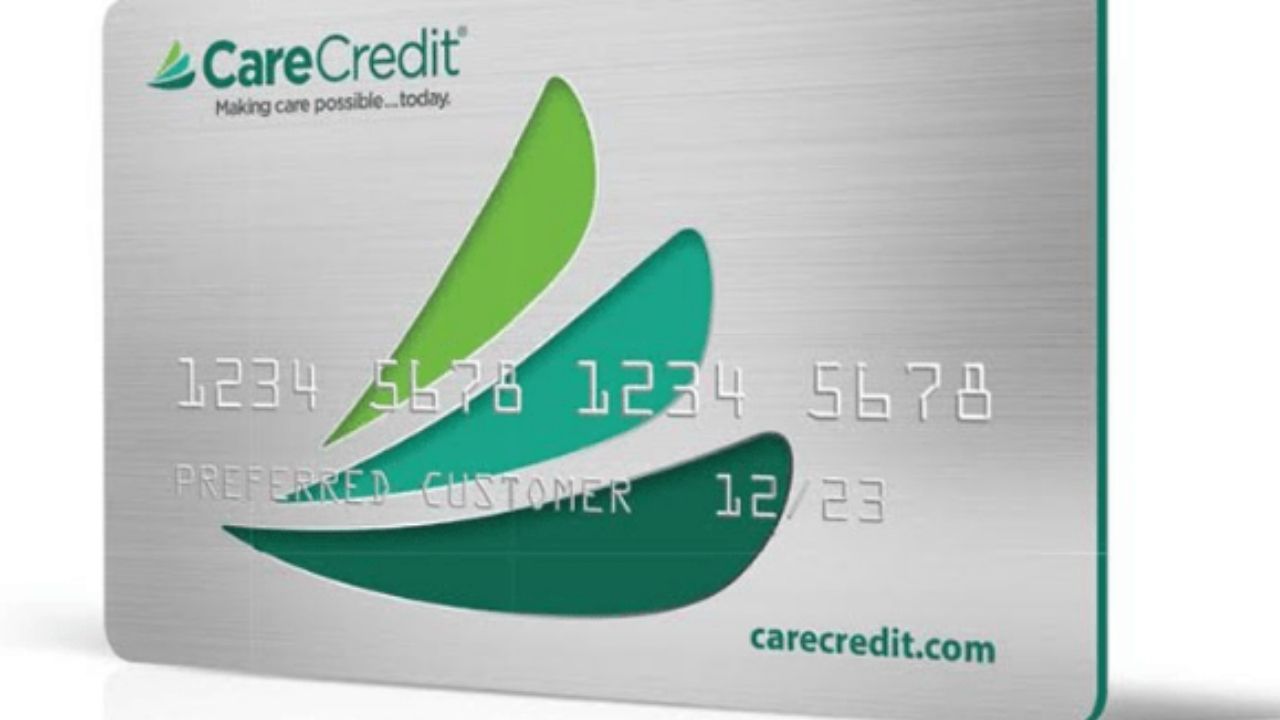 Financing your mental health or addiction treatment program shouldn't be difficult! In an effort to make care accessible to all of our patients regardless of their financial situation, we've partnered with Care Credit to find patient‐friendly payment plans that fit your needs. Under state law, providers in CA may not submit credit applications on behalf of others. Instead, individuals can apply for CareCredit directly. The process is quick and easy. You will receive an immediate credit decision, and you can save time and effort:
Published: March 16, 2022
Last Updated: April 12, 2022