EVERYTHING YOU NEED TO KNOW ABOUT MENTAL HEALTH COVERAGE IN CALIFORNIA
In California, 1 in 6 adults experiences mental health issues, and 8 percent suffer from substance use disorder. However, only one-third of adults who need mental health services receive them. The rate is even lower for substance use disorders: A mere 10 percent get the treatment they require. The good news: If you have health insurance, there are laws to ensure that you and those you love receive the necessary care you need to heal.  Struggling with a mental health condition or co-occurring disorder can be extremely difficult. Remember that even if things feel out of your control, help is available and you can find the treatment you need.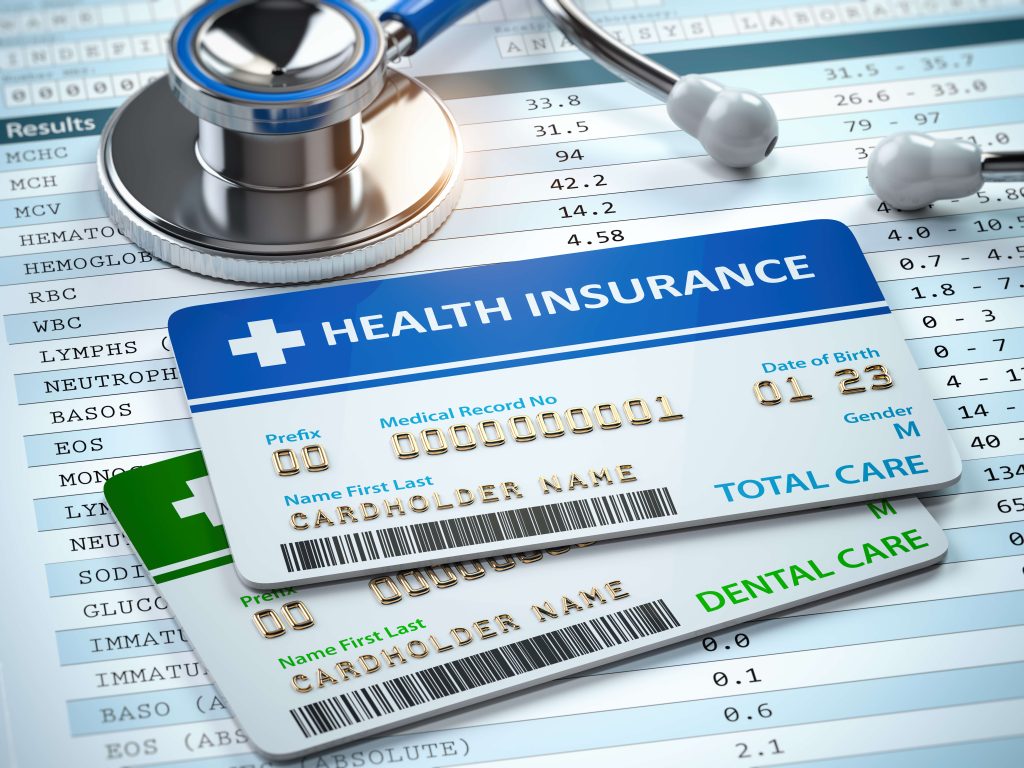 STATE & FEDERAL LAWS
Your mental health is just as important as your physical health. That's why federal law, under the Affordable Care Act (ACA), says that mental and behavioral health services are essential health benefits that must be covered. These include behavioral health treatment, like counseling and psychotherapy; inpatient mental and behavioral health services; and substance use disorder treatment. All ACA-compliant health plans cover nearly all mental disorders, as well as substance use disorders and treatment for alcohol and chemical dependency.
In addition, federal law requires certain protections for mental health and substance use disorder benefits to ensure they are covered in the same way as most medical and surgical services. This means that things like deductibles, limits to days or visits covered, or the way care is managed must be the same for mental health and substance use as they are for other medical benefits.
California law provides added security by requiring every health plan in the state to cover certain mental health conditions, including the following:
Major depressive disorders
Autism or pervasive developmental disorder
Bipolar disorder
Panic disorder
Schizophrenia
Schizoaffective disorder
Anorexia nervosa
Bulimia nervosa
Serious emotional disturbances in children under the age of 18
These are all serious conditions that deserve immediate treatment. Care is available for everyone, and having a health plan makes that care even more affordable and accessible. A health plan must cover outpatient diagnosis and treatment, inpatient hospital services, partial hospitalization, diagnosis, outpatient services, and prescription drugs (if your health plan covers prescriptions), with the same terms as any other medical condition.
A California law signed in 2021 requires that when you see a mental health or substance abuse health professional, you're offered a return appointment within 10 business days. This new law also applies to your health care provider referring you — that referral appointment must be scheduled within 10 business days. The new law went into effect in July 2022.
HOW TO ACCESS TREATMENT FOR MENTAL HEALTH & SUBSTANCE USE DISORDERS.
Health insurance
Health insurance typically covers mental health treatment and substance abuse rehabilitation. However, the extent to which your insurance will cover your treatment depends upon a variety of factors, including your policy's particular behavioral health benefits, your rehab treatment provider, your particular needs, and more.
Health Insurances Accepted at Overland IOP & PHP
Located in the heart of Los Angeles, Overland IOP & PHP offers individualized treatment for people seeking comprehensive services that encompass mental illness and/or co-occurring disorders. We accept most PPO and some HMO Health insurance plans. Please contact us to verify your insurance or fill up the contact form on our website.
We at Overland IOP & PHP in Los Angeles, California accept most private & commercial Insurances. If you have private or corporate insurance coverage, your treatment at Overland is most likely covered!
As a private mental health facility, Overland does not accept Medicare Or Medicaid insurance.
Financing
We understand that not everyone has insurance or insurance that covers only a portion of mental health or addiction treatment. Self-funding or financing is a common way to pay for mental health or substance abuse treatment. There are thousands of financing options available.
At Overland, we are dedicated to helping people transform their lives. We have financing programs available to make sure nothing stands in the way of having the opportunity to receive the treatment you need. We offer a healthcare financing program through CareCredit, to assure that as many people as possible can begin the path to healing and once again lead productive lives. CareCredit is a unique lender in the field of medical loans.CareCredit helps make the health, wellness, and beauty treatments and procedures you want possible today. Under state law, providers in CA may not submit credit applications on behalf of others. Instead, individuals can apply for CareCredit directly. The process is quick and easy. You will receive an immediate credit decision, and you can save time and effort:
Self-pay
Self-pay is still a popular form of payment in mental health practices. When an individual pays for mental health through self-pay both confidentiality and treatment, remain between the patient and the therapist. Treatment decisions, length of therapy sessions, confidentiality, and many other important decisions do not have to be disclosed to an insurance company, besides several legal exceptions.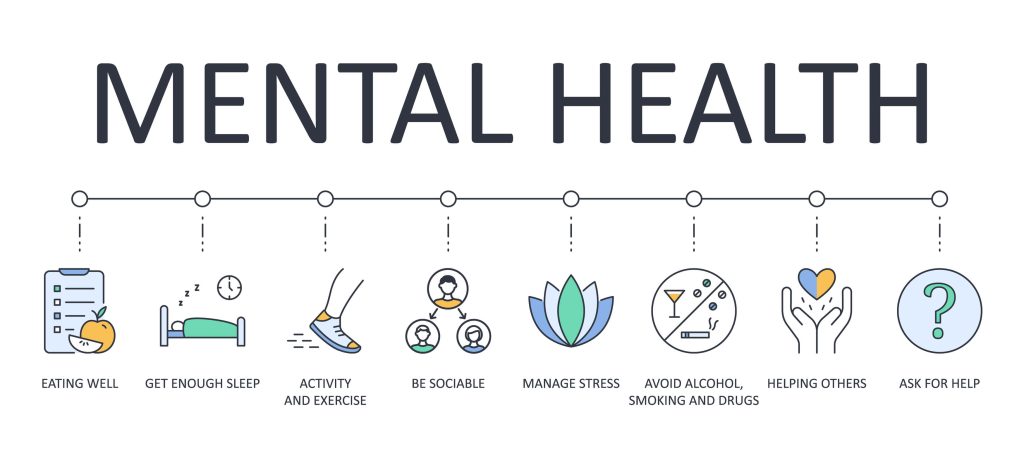 WHAT ARE THE TYPES OF INSURANCE?
Making sure you get the right insurance can ensure you get into a mental health facility, which can exceed your expectations. Insurance can be broken down into two main categories:
private insurance
and public insurance.
As far as coverage, most plans of both types have the same basic "essential health benefits" as outlined by the Affordable Care Act. These benefits include mental health and substance disorder treatment, as well as prescription drugs.
Below is an overview of the main types of health insurance and the general pros and cons of each:
PRIVATE INSURANCE
Private insurance is insurance that you purchase on your own or through your workplace. You are responsible for all or some of the costs. Private insurance can be bought individually or through a group plan, such as what you'd enroll in through your employer. It is generally more expensive than public health care but often has the best rehab insurance coverage for the price.
According to the Affordable Care Act, all individual and small group plans must cover the essential health benefits (see above). However, "grandfathered health plans" insurance plans created before March 23, 2010, may not be required to. Grandfathered health plans are not very common but can sometimes be found in group insurance plans.
Many insurances coordinate with certain health care providers within a network. This setup is called managed care. There are three main types of managed care plans:
Health maintenance organizations (HMOs) generally only cover care from in-network providers. Because of this, they also tend to be more affordable.
Preferred provider organizations (PPOs) focus on in-network providers but may still cover some costs from out-of-network providers. If you go with an out-of-network health care provider, you may need to pay upfront and seek reimbursement from your insurance company afterward.
Point of service means you can go with an HMO or PPO every time you need care. This is the most flexible plan.
Public insurance is provided by the government and may be partially or completely covered by government funds.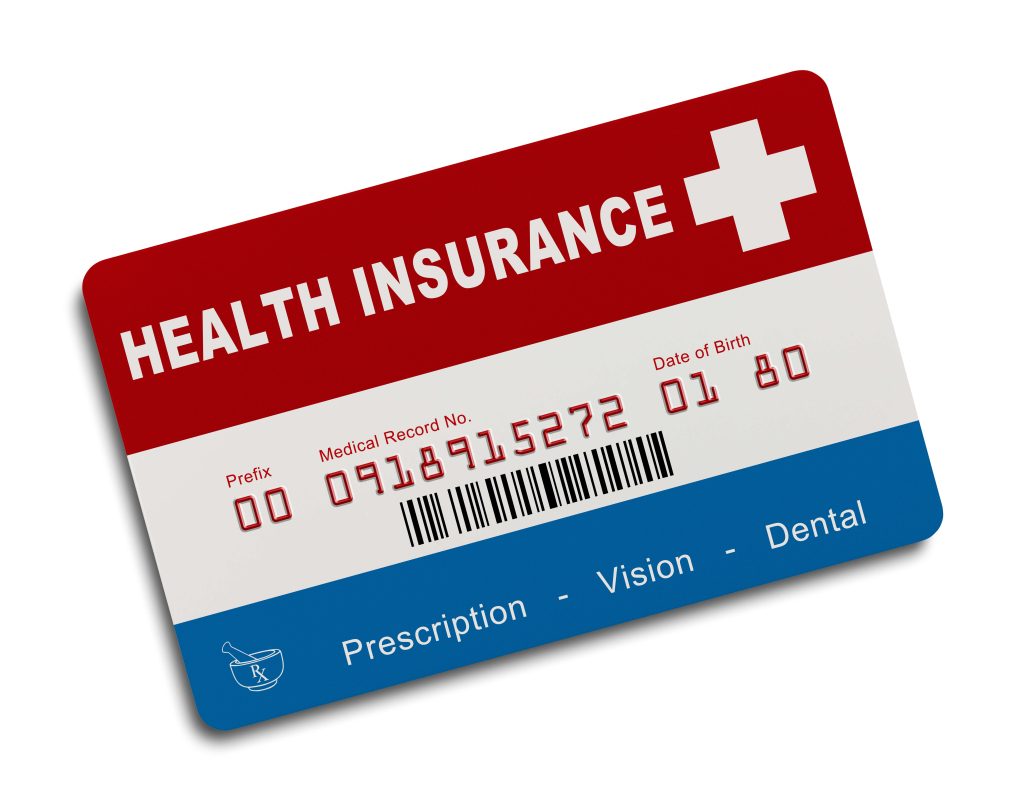 PUBLIC INSURANCE
Medicare
Medicare is government-funded insurance for those aged 65 or older, as well as for some younger people with disabilities. The cost varies by plan but is generally more affordable than other insurance options.
Medicaid
Medicaid is government-funded insurance for low-income households.
As a private mental health and addiction facility, Overland IOP and PHP does not accept Medicare or Medicaid insurance.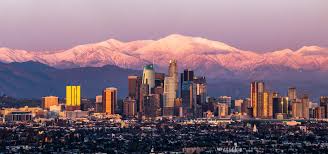 Published: August 31, 2022
Last Updated: September 02, 2022