Everything You Need to Know About the Los Angeles Department of Mental Health
The state of California has taken huge steps to provide widespread mental health care to its community through the Los Angeles County Department of Mental Health. Mental wellbeing and having the necessary aid and resources for it is so imperative in today's world. The department strives to deliver accessible mental health services to the citizens of Los Angeles, ranging from mental health support for children to veterans to victims of natural disasters. Facilities such as Overland IOP are available to help anyone that may be in need of quality rehabilitative or mental health care. We are going to break down everything you need to know about the Los Angeles Department of Mental Health so that its services can potentially help you when it comes to finding accessible mental health care.
Basic Information
The Los Angeles Department of Mental Health is the biggest mental health department in all of America that is run by a county. Hundreds of thousands of citizens are able to receive the mental health care that they need through the various sites that are run or partnered with the department, which is a truly fantastic thing. The department aims to offer uncomplicated access to those who would not normally have the means or resources to find the quality mental health or rehabilitation care that they require.
Under the Mental Health Services Act, which was passed in the state of California in the early 2000s, the subject of mental health services and support for the community has been a major focus of the county. This act has established a means to implement preventative measures, technological backings, and training programs to best serve the population within Los Angeles. Early intervention services that are made available through this act help immensely in the long run by delivering fundamental education and allowing any costs towards mental health assistance to be diminished significantly.
The department primarily assists residents that are suffering with debilitating mental illness that are uninsured, unemployed, and disabled. The department also helps the city's youth that may have identified mental illnesses, as well as those that are within the juvenile court system. The city is partnering with both governmental organizations as well as private specialists to certify that the scope of care that is offered is as accessible as can be. These remarkable mental health services that the LACDMH is able to aid its citizens with truly demonstrate a message of hope and wellness.
Contact information and resources:
Website: https://dmh.lacounty.gov/
Access Center for Service Referrals, Crisis Assessments and Field Deployments – available 24/7 (option 1 when calling the Help Line)

Mental health screening and assessment
Referral to a service provider
Crisis counseling
Mobilizing field response teams
Linkages to other services and resources

Emotional Support Warm Line with Trained Active Listeners – available 9 a.m. to 9 p.m. daily (option 2 when calling the Help Line)
Veteran Line for Mental Health Support and Connection to Veteran Programs – available 9 a.m. to 9 p.m. daily (option 3 when calling the Help Line)
Crisis Text Line ("LA" to 741741)
Access Toolkit here
Services Provided
There are numerous services provided through the Los Angeles Department of Mental Health, and over 700 providers within this system. Some of the services that are offered are medication maintenance, case management, and rehabilitation services. The services are conducted all throughout the city of Los Angeles, from schools, clinics, and even individual homes. The LACDMH is also able to administer extraordinary help to the wonderful and important veterans throughout Los Angeles by providing them opportunities and resources that otherwise would be difficult to acquire. There are numerous public government agencies that are providing essential care to the community, and individual practices and non-governmental affiliated groups are heavily involved, as well.
When there are natural disasters, such as earthquakes or wildfires, the LACDMH has a subdivision of services for these situations, as well. Communities become extra burdened and vulnerable in light of natural disasters, which is why the support available through this Los Angeles organization is a phenomenal thing.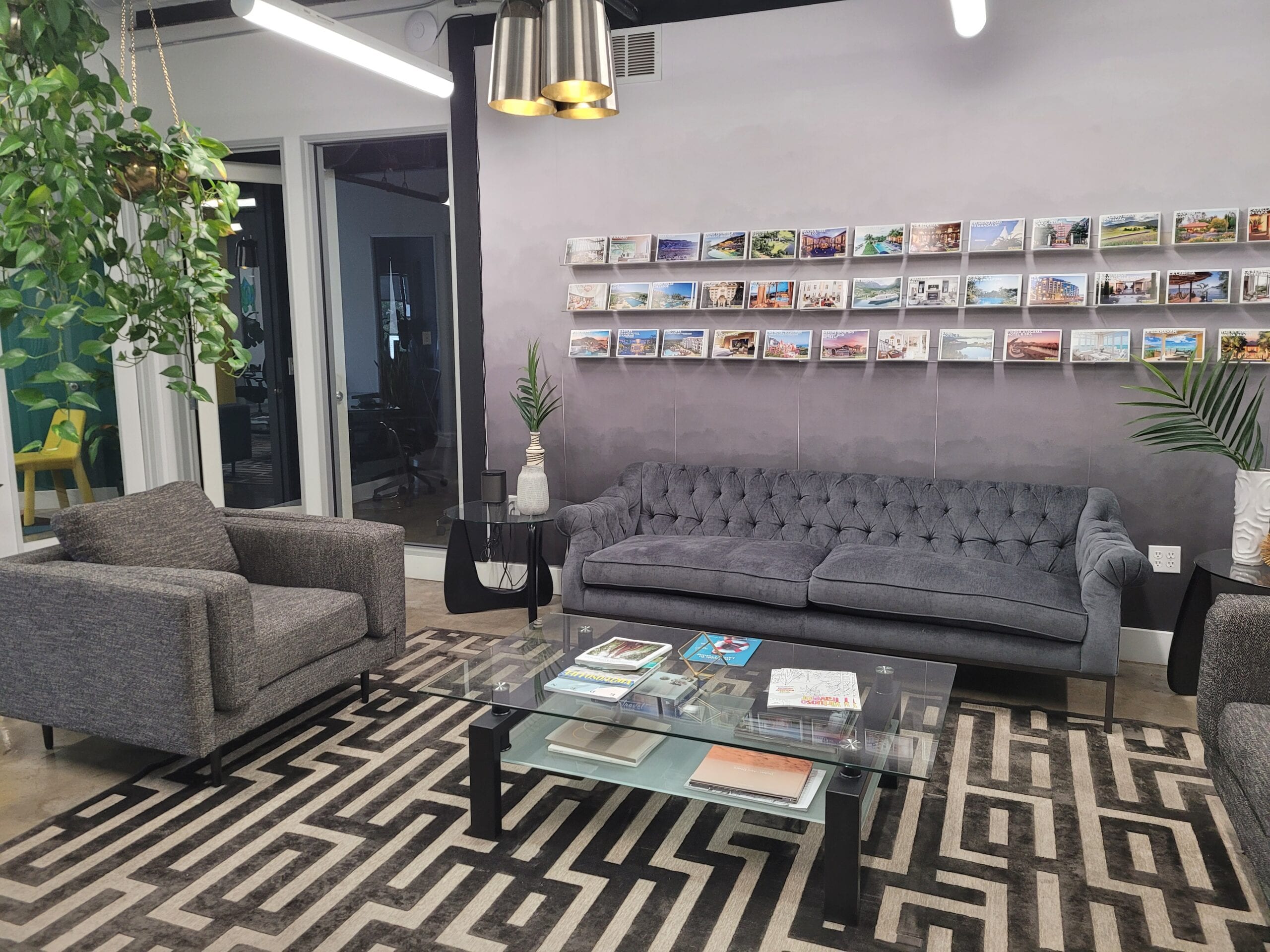 How Overland IOP Can Help
The wonderful team at Overland IOP is immensely equipped to assist those that require rehabilitative services and mental health care. Overland IOP is an individual practice within the city of Los Angeles that prides itself in superior treatment and expertise when it comes to handling and caring for a wide range of mental health conditions. Overland IOP is also able to provide telehealth services to patients to alleviate the stress and any difficulties that may arise when it comes to staying on track with attending appointments and receiving the care that saves so many lives every single day. The Los Angeles Department of Mental Health has taken massive strides in demonstrating what it means to take care of its community and helping those that have a dire need for psychological and rehabilitative care, which is often not very affordable or easily accessible to the individuals that may need it the most. When the public is taken care of and acknowledged in this specific and important manner, everyone is able to benefit and thrive from it.
Published: March 01, 2021
Last Updated: April 12, 2022