How to Find an Intensive OCD Treatment Program?
Updated 01/20/2022
Occasionally, everyone has some obsessive thoughts or concerns about their safety or that of their loved ones. However, if a person has obsessive-compulsive disorder (OCD), these thoughts can feel so overwhelming that they interfere with normal daily work and responsibilities. So, how to find the right intensive OCD treatment program?
What is Obsessive-compulsive disorder (OCD)?
Obsessive-compulsive disorder (OCD) is a common mental disorder in which people have unwanted and repeated thoughts, feelings, ideas, sensations (obsessions), or behaviors that make them feel driven to do something (compulsions). Often the person carries out the behaviors to get rid of the obsessive thoughts, but this only provides temporary relief. Not performing obsessive rituals can cause great anxiety. A person's level of OCD can be anywhere from mild to severe, but if severe and left untreated, it can destroy a person's capacity to function at work, at school, or even to lead a comfortable existence in the home.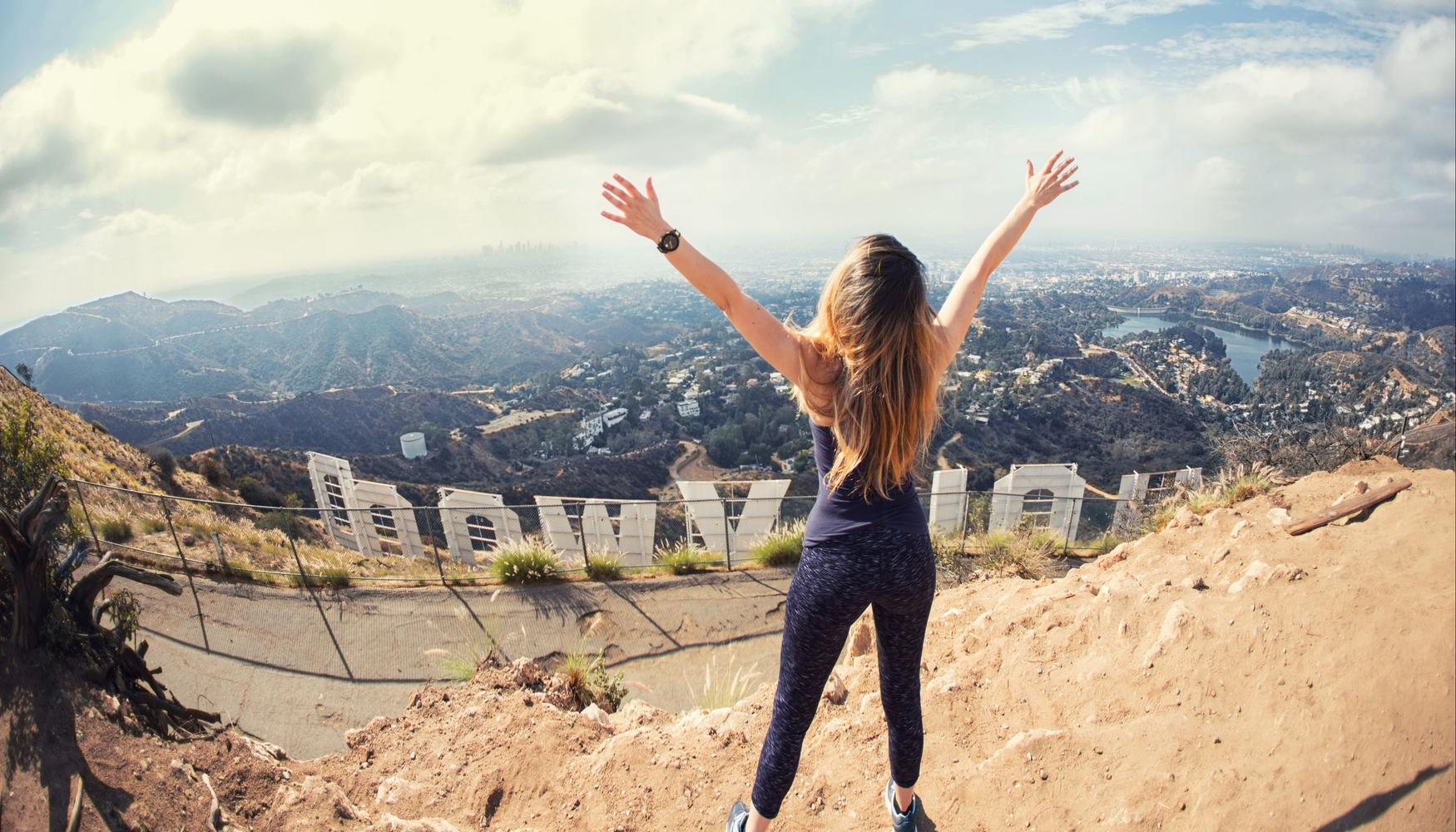 OCD SYMPTOMS
OCD includes a wide range of signs and symptoms. Most of them are in the form of obsessive fear and repeated actions. Some common symptoms include:
The fear of:
Contacting disease through germs
Unclean environments or substances
Injuring oneself or others
A loved one getting harmed
Becoming sick
Losing precious possessions
Committing a religious offense
Other symptoms include an obsession with:
Superstitious beliefs about specific numbers
Counting things
Symmetry in objects
Sexual words or images
Some of the repetitive, compulsive actions in people with OCD include:
Showering and tooth-brushing
Cleaning the home or office
Placing things in a particular order based on size or color
Looking over work for mistakes
Checking the skin or hair for flaws
Keeping items that have no value to anyone
Whether these fears are real or not, they consume a great deal of mental and physical energy. If you notice that you or your loved one has any of these symptoms, then you need to persuade them to seek obsessive-compulsive disorder treatment immediately.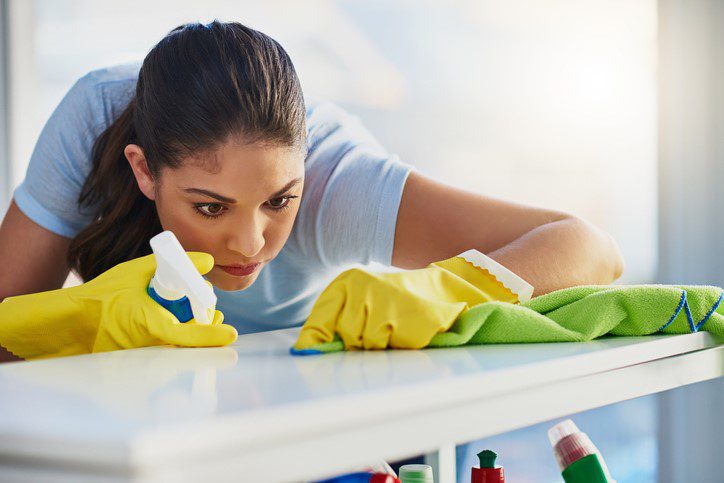 What is Intensive Outpatient treatment programs?
Many effective medical and psychological treatments are available for obsessive-compulsive disorder (OCD), although, not all OCD treatments work for everybody. The main feature of intensive treatment programs is interdisciplinary care that incorporates the joint expertise of physicians, psychologists, social workers, occupational therapists, and other health professionals to design individualized treatment plans aimed at managing OCD symptoms that have proven difficult to treat using standard therapies.
Available Intensive Treatment Programs
There are two types of intensive treatment programs available, inpatient and residential:
Inpatient treatment programs are for people who may be in danger of harming themselves or others and need immediate care. Admission to the hospital for a select period of time helps keep the person safe, addresses the crisis, and gets the patient on the right track and on to the next step of treatment. In this phase of treatment, actively addressing the OCD symptoms is not generally attempted. Overland Intensive Outpatient in Los Angeles offers inpatient treatment programs.
Residential treatment programs are for people who are not a risk to themselves or others, but have not responded well to typical OCD treatments and need extra help. Residential programs typically take place in a home-like environment where a person stays for a prescribed period of time and receives 24-hour care. The program typically lasts around 60 days but can vary from person to person.
When to look for an Intensive OCD Treatment Program?
If medication and outpatient psychotherapy haven't worked for you or your loved one, and OCD symptoms are taking over your life and making it difficult to function, it might be time to look into an intensive OCD treatment program. Having suicidal thoughts despite treatment should prompt you to consider this option. Unfortunately, suicide among people with OCD is far too common, and addressing issues such as worsening symptoms may be thought of as a medical emergency, not just a problem that is lowering your quality of life.
If you are having suicidal thoughts, contact the National Suicide Prevention Lifeline at 1-800-273-8255 for support and assistance from a trained counselor. If you or a loved one are in immediate danger, call 911.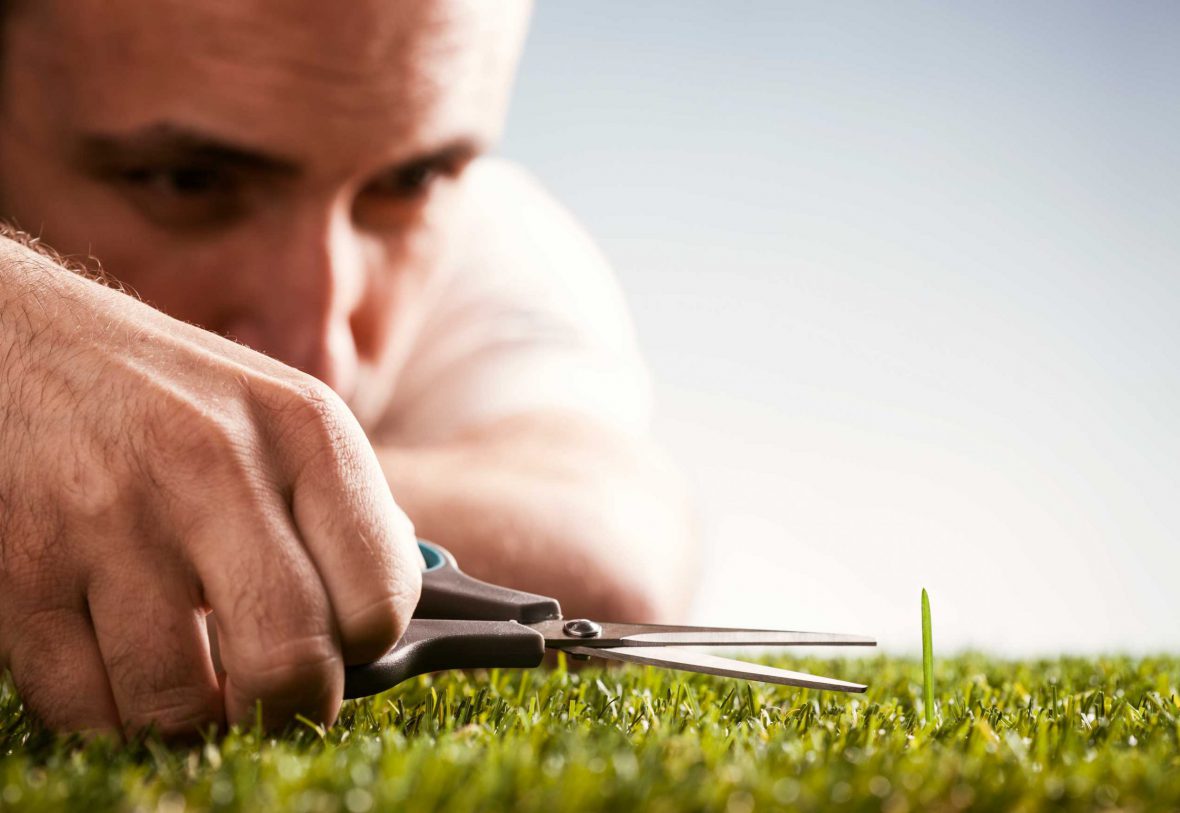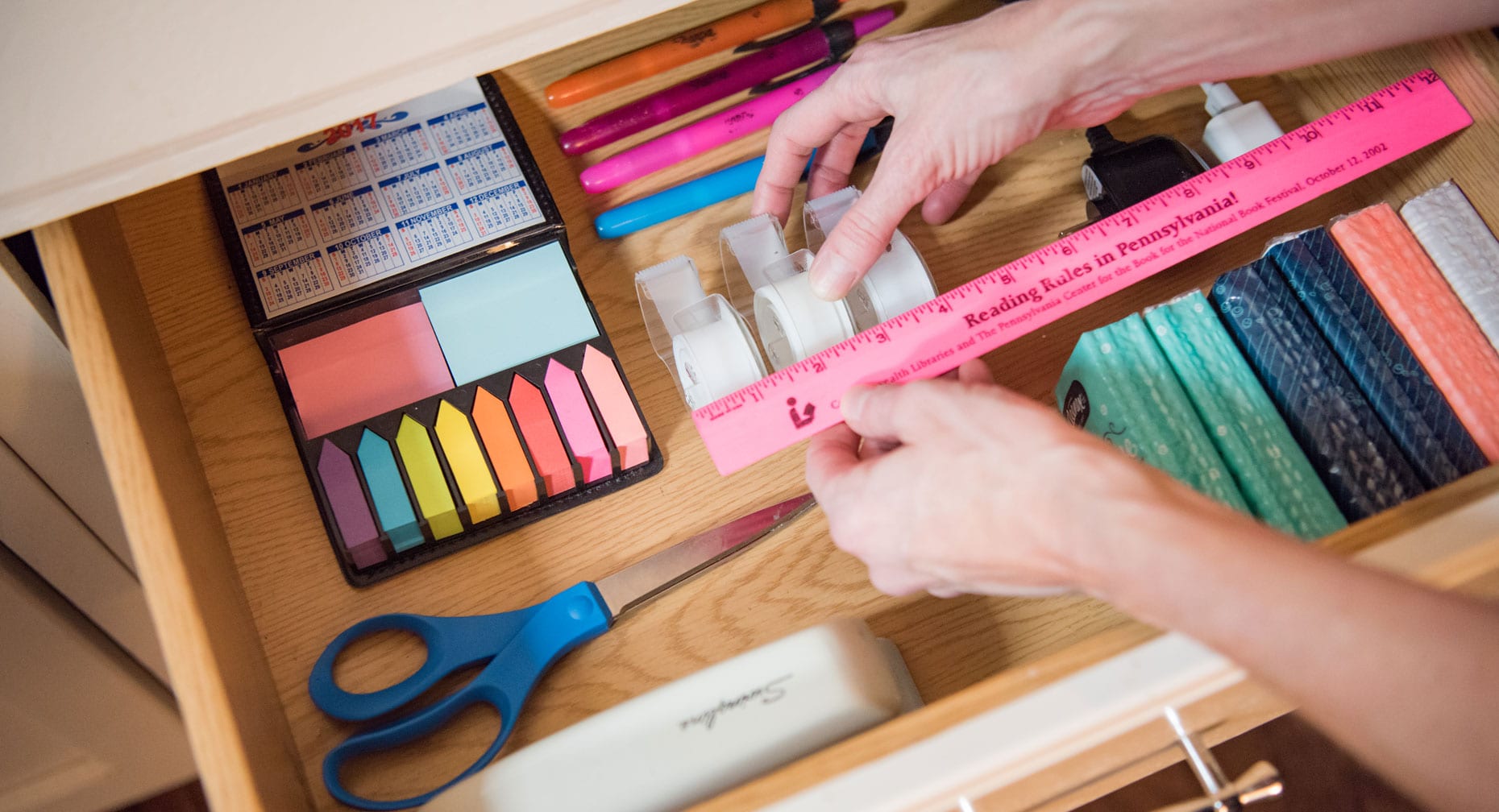 If you have mental health problems or recovering from addiction, it might be a good idea to keep track of the things that affect your mood and overall mental health. One of these things is the weather. Most people with substance use issues or mental health issues such as depression, anxiety, ADHD, PTSD, bipolar disorder, personality disorders are more likely to be affected by the weather. While we can't control the weather, being aware of how the weather affects your mood can help make you less vulnerable to its possible effects and allows you to make adjustments.
Disclaimer: Overland IOP goal is to improve the quality of life for people struggling with substance use or mental health disorder by publishing engaging and educational content about the nature of behavioral health conditions, treatment options, and their related outcomes. The information we provide should not be treated as professional advice, is not intended to be a substitute for professional medical diagnosis or treatment. It should not be used in place of the advice of your physician or another qualified healthcare provider.
Published: January 31, 2021
Last Updated: January 20, 2022