Outpatient Treatment Options for Schizophrenia at Overland in Los Angeles
Schizophrenia is a complex mental disorder that affects a person's thoughts, feelings, actions, and overall way of perceiving the world. At the core, it's a disorder of the mind that causes an altered sense of reality. This alteration can manifest as hallucinations, delusions, or disorganized speech and thinking, often accompanied by significant social or occupational dysfunction. The treatment approach often depends on the severity and type of symptoms. While certain severe presentations necessitate inpatient care, many forms of schizophrenia can be managed in outpatient settings, such as Overland IOP.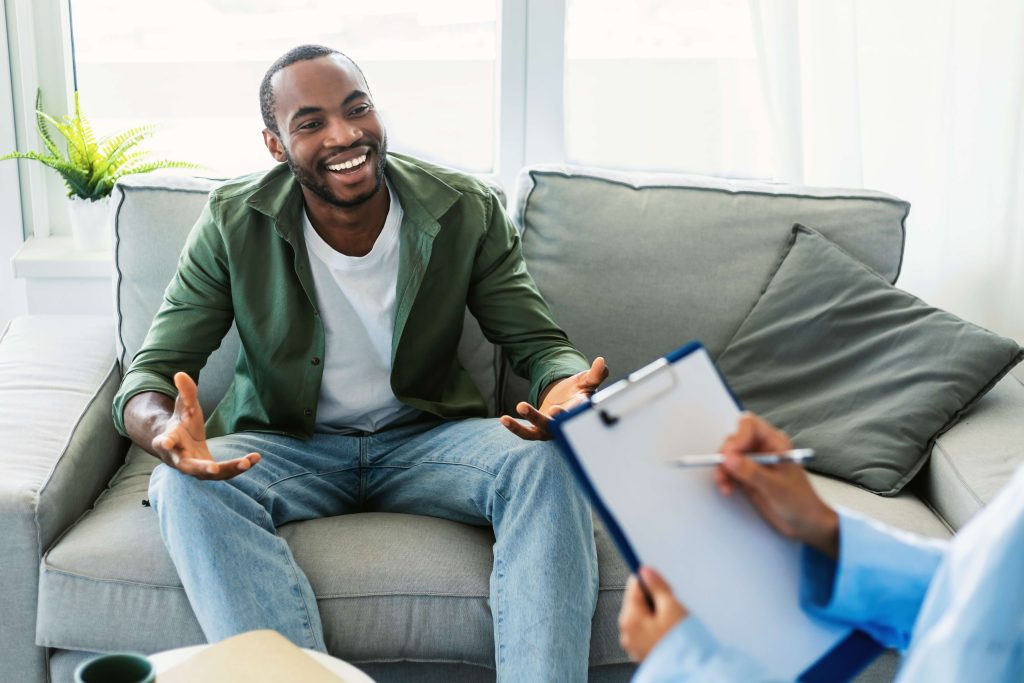 Types Typically Requiring Hospitalization
Catatonic Schizophrenia:
In severe cases, individuals might exhibit extreme forms of catatonia, including a complete lack of movement or excessive, purposeless movement. Hospitalization helps ensure the individual's safety and provides intensive treatment.
Disorganized Schizophrenia:
If an individual's daily functioning is significantly impaired due to disorganized thinking and behavior, inpatient care may be beneficial. This environment can offer structured routines and closer monitoring.
Acute Exacerbations:
Intense flare-ups or worsening of symptoms, regardless of the subtype, can require hospitalization to ensure rapid stabilization and safety.
First-Episode Schizophrenia:
The onset of the first psychotic episode can be distressing and overwhelming. Inpatient care allows for a comprehensive assessment, immediate treatment initiation, and patient stabilization.
Outpatient Treatment Options at Overland IOP
Paranoid Schizophrenia:
Though characterized by strong delusions or auditory hallucinations, cognitive and emotional functions remain relatively intact. Overland IOP can offer therapy sessions and medication management, allowing individuals to integrate back into their daily routines while receiving care.
Schizoaffective Disorder:
Blending symptoms of schizophrenia and mood disorders, this type can often be managed effectively in an outpatient setting. Overland IOP's comprehensive approach, involving a combination of antipsychotics, mood stabilizers, and therapy, can be tailored to each individual's needs.
Residual Schizophrenia:
Even after acute symptoms subside, some individuals may continue to exhibit milder forms of delusions or hallucinations. Overland IOP provides continuity of care, focusing on therapy and long-term symptom management.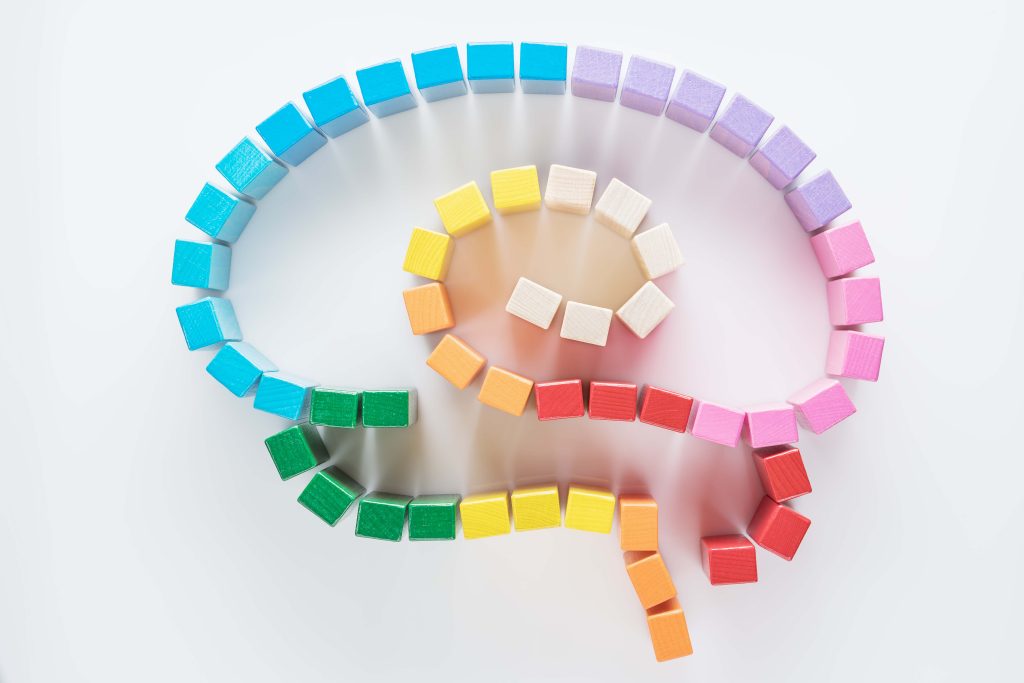 Therapy and Counseling:
Overland IOP offers various therapy modalities tailored to individuals with schizophrenia, such as Cognitive Behavioral Therapy (CBT), which can be effective in addressing negative symptoms and improving daily functioning.
Medication Management:
Consistent medication, vital for schizophrenia management, can be overseen and adjusted as needed by professionals at Overland IOP, ensuring optimal efficacy and minimizing side effects.
Conclusion
While hospitalization serves as an essential lifeline during severe episodes, the journey of managing schizophrenia spans a lifetime. Outpatient facilities like Overland IOP play a crucial role, in offering consistent care, support, and hope, allowing individuals to live fulfilling lives despite their diagnosis.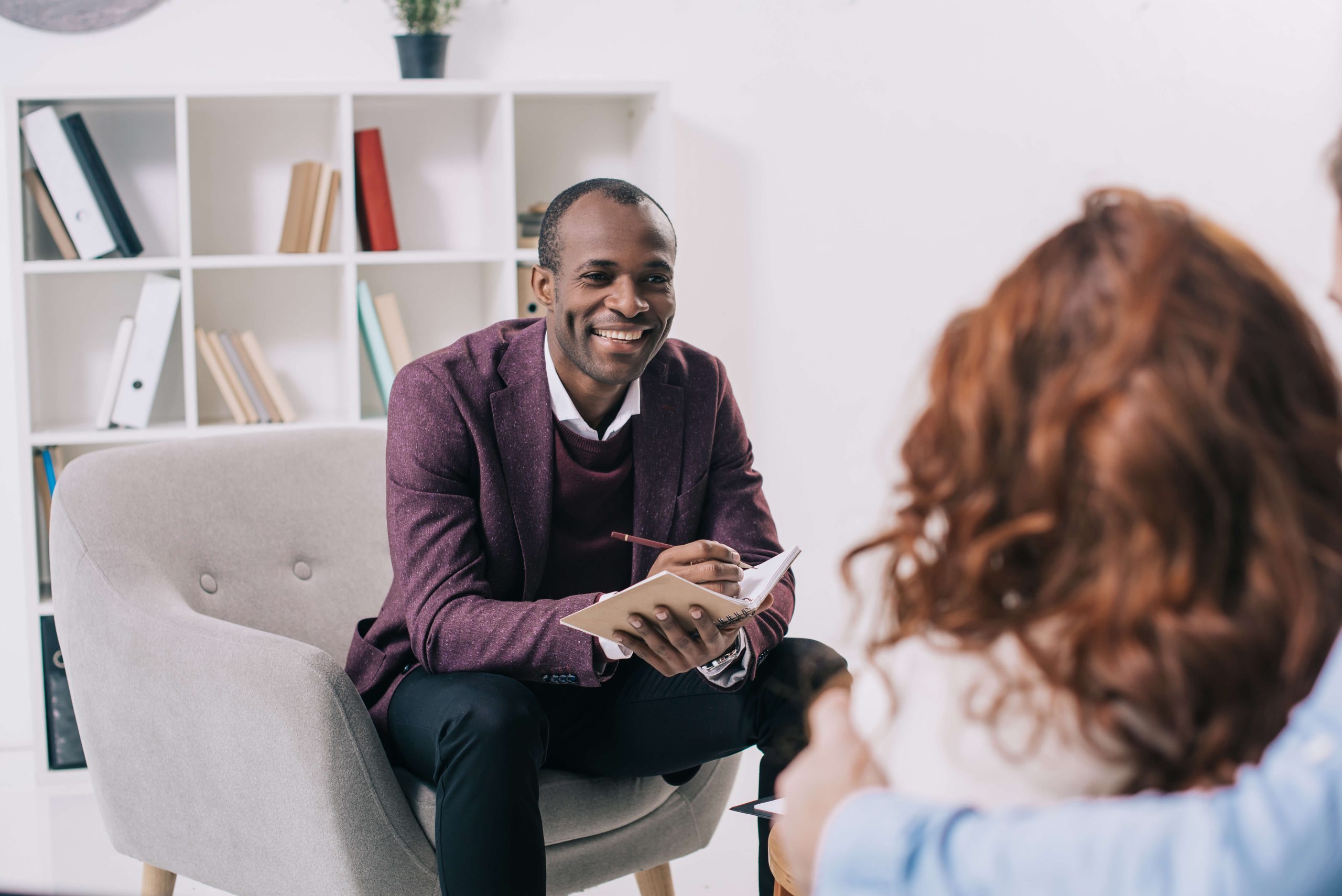 If someone with schizophrenia stops taking their medication or following their treatment plan, their symptoms can return or exacerbate. In cases where non-compliance leads to severe symptom recurrence, inpatient care may be needed to stabilize the person.
It's important to note that hospitalization is typically used as a temporary measure. The goal is to stabilize the individual's symptoms to a point where they can return to outpatient care. Family support, regular medical follow-ups, therapy, community programs, and continued medication (when prescribed) are essential components of long-term care and management of schizophrenia.
Published: September 22, 2023
Last Updated: October 27, 2023