How Long Does Postpartum Depression Last?
The journey into motherhood is often portrayed as a time of joy, but for some women, it can be marred by the relentless grip of postpartum depression (PPD). One common question that lingers in the minds of new mothers grappling with this condition is, "How long does postpartum depression last?" In this article, we aim to shed light on the duration of PPD, its variations, and the path to healing.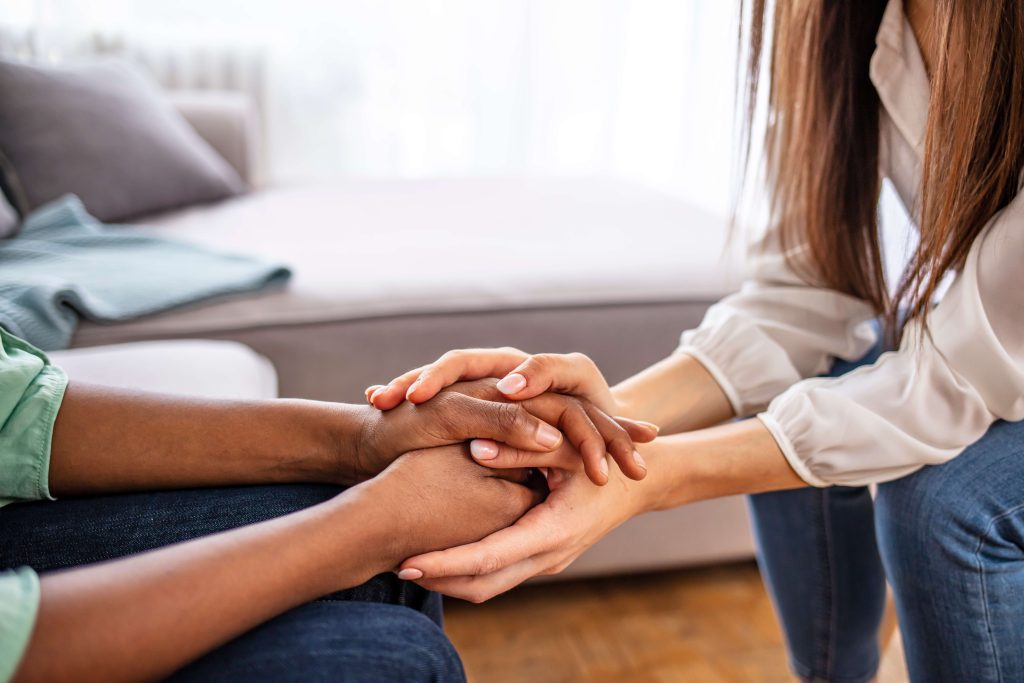 The Length of Postpartum Depression (PPD)
Postpartum depression (PPD) is a distinct type of depression that can affect women after childbirth. It's essential to recognize that PPD is not a reflection of a mother's love for her child or her abilities as a parent. Instead, it results from complex hormonal, emotional, and psychological changes that occur during and after pregnancy. PPD is characterized by symptoms such as persistent sadness, hopelessness, irritability, and changes in sleep and appetite. While its duration may vary, it's crucial to understand that PPD is a treatable mental health condition, and seeking help is a sign of strength, not weakness. By acknowledging PPD as a specific form of depression, we can better address its unique challenges and provide the support and care that mothers need to recover and thrive.
Unlike the transient "baby blues," which typically resolve within a week or two, PPD is characterized by persistent and severe depressive symptoms that can endure for a more extended period. Here are some key aspects to consider regarding the duration of PPD:
1. Varied Timelines:
The duration of postpartum depression (PPD) can vary widely from one individual to another. For some women, PPD may last for a few weeks, while for others, it can persist for several months or even up to a year or longer. The timeline of PPD can be influenced by various factors, including the severity of symptoms, personal history of depression or anxiety, the presence of a strong support system, access to timely treatment, and engagement in self-care practices.
In some cases, PPD may resolve relatively quickly with the appropriate interventions, such as therapy, support groups, or medication. However, the road to recovery may be more extended for those with more severe or longstanding symptoms. It's essential to recognize that PPD is a treatable condition, and seeking professional help can significantly impact its duration. Early intervention and a comprehensive treatment plan can often lead to faster symptom relief and a shorter overall duration of the illness.
It's crucial for individuals experiencing PPD to reach out to healthcare providers or mental health professionals to assess their specific situation and determine the most suitable course of action. While the duration of PPD may vary, understanding that there is hope for recovery and that treatment is available is a vital step toward healing.
2. Onset and Progression:
PPD can manifest at any point within the first year after childbirth. Some women may experience symptoms shortly after giving birth, while others may not notice the signs until several months later. The progression of PPD can be gradual or sudden.
3. Factors at Play:
Several factors can influence the duration and severity of PPD, including:
Personal History: A history of depression, anxiety, or previous episodes of PPD can contribute to a more extended period of symptoms.
Social Support: The presence of a strong support system, including a partner, family, or friends, can positively impact recovery.
Treatment: Timely access to treatment, such as therapy or medication, can lead to faster symptom relief.
Self-Care: Practicing self-care, including getting adequate sleep, eating nutritiously, and engaging in physical activity, can aid in recovery.
4. Seeking Help:
One of the most critical factors in determining the duration of PPD is seeking professional help. Early intervention and appropriate treatment can significantly shorten the course of the illness.
The Road to Recovery
Understanding the varied timelines of PPD can offer hope and reassurance to women struggling with this condition. It's essential to recognize that PPD is a treatable condition, and the duration of the illness does not define a mother's worth or capabilities. Here are some crucial steps to consider for those navigating PPD:
1. Seek Professional Support:
If you suspect you are experiencing PPD, reach out to a healthcare provider or mental health professional. They can provide a proper diagnosis and recommend an appropriate treatment plan, which may include therapy, support groups, or medication.
2. Embrace Self-Care:
Prioritizing self-care is crucial during the journey to recovery. Adequate rest, proper nutrition, exercise, and relaxation techniques can all contribute to improved well-being.
3. Lean on Support Systems:
Engage with your support network, including your partner, family, and friends. Open and honest communication can help alleviate feelings of isolation and provide emotional support.
4. Patience and Self-Compassion:
Remember that recovery from PPD is a process, and it's okay to have both good and challenging days. Be patient with yourself and practice self-compassion along the way.
In conclusion, the duration of postpartum depression can vary widely, but it is not an indefinite sentence. With the right support, treatment, and self-care, many women can emerge from the shadows of PPD and find healing. Seeking help is a courageous step towards recovery, and there is hope for brighter days ahead.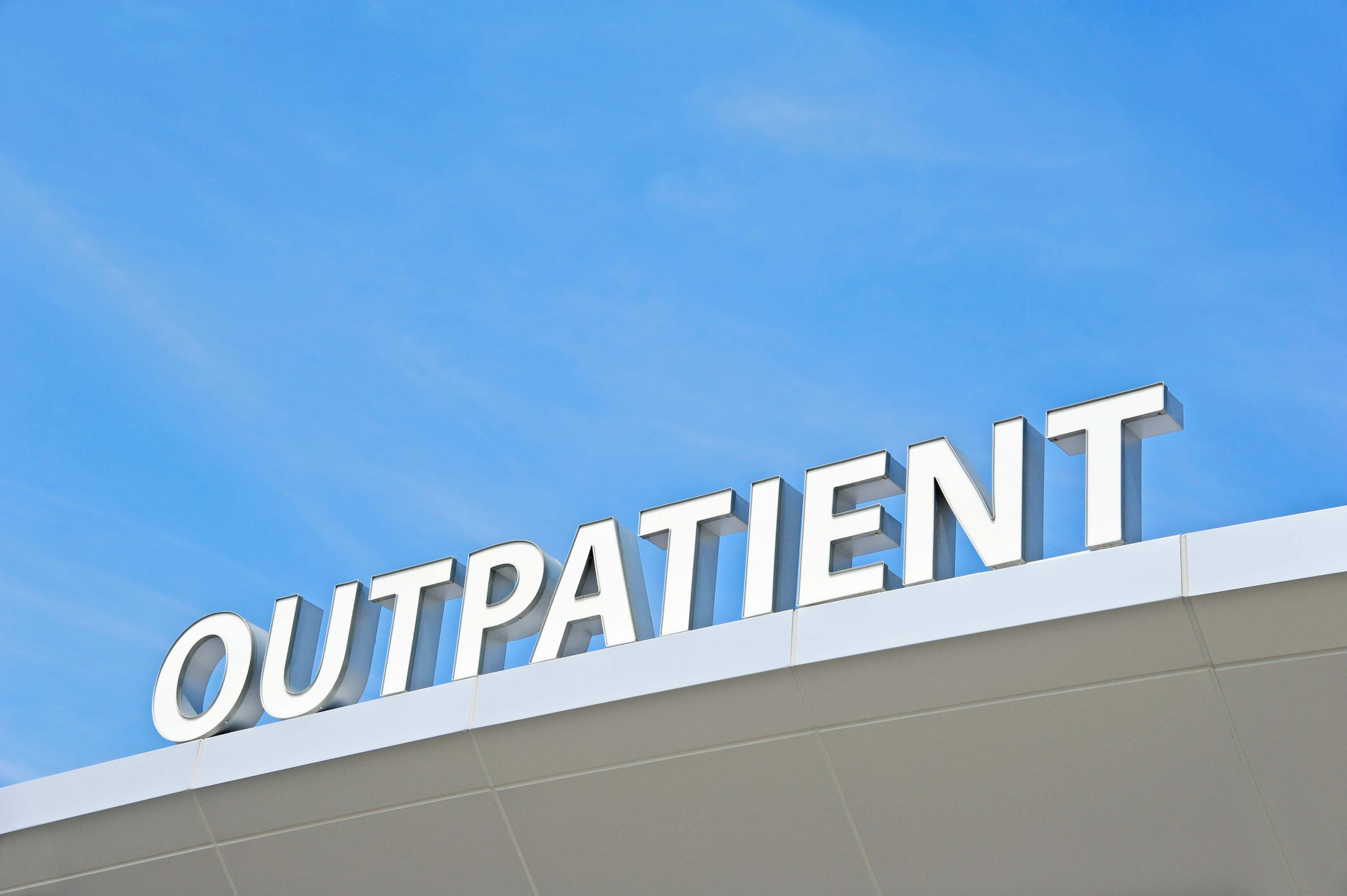 Published: November 14, 2023
Last Updated: November 14, 2023