Treatment For Depression
Depression is a mental health condition that affects mood and ability to function. Depression types include clinical depression, bipolar depression, dysthymia, seasonal affective disorder, and other types of depression. Treatment options range from counseling to complementary therapies, to medications and brain stimulation.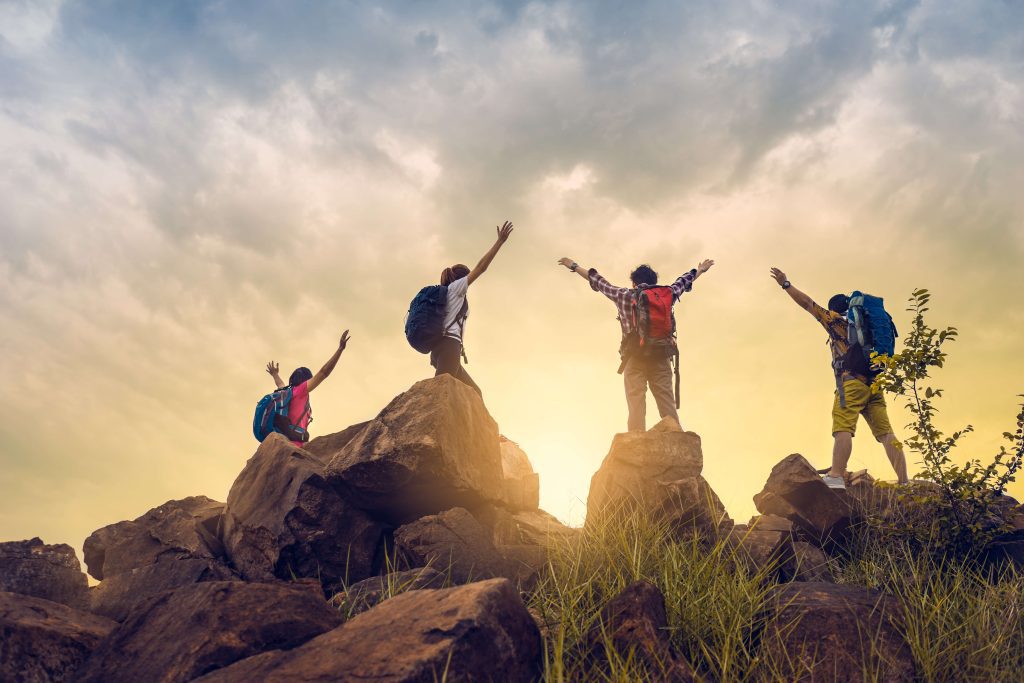 Treatment For Depression
Self-help: Regular exercise, getting enough sleep, and spending time with people you care about can improve depression symptoms.
Alternative medicine: People with mild depression can improve their well-being with complementary therapy. Therapy may include massage, acupuncture, hypnosis & biofeedback.
Counseling: Counseling or psychotherapy is talking with a mental health professional. Your counselor helps you address your problems and develop coping skills. Sometimes brief therapy is all you need. Other people continue therapy longer.
Talking treatments: Cognitive behavioral therapy (CBT), Interpersonal therapy (IPT), Psychodynamic psychotherapy
Medication: Prescription medicine called antidepressants can help change the brain chemistry that causes depression. The medication has to be prescribed by a doctor. Antidepressants are usually prescribed for depression that's moderate or severe. Antidepressants can take a few weeks to have an effect. Some antidepressants have side effects, which often improve with time. If they don't, talk to your provider. A different medication may work better for you. If a doctor thinks you'd benefit from taking an antidepressant, you'll usually be prescribed a modern type called a selective serotonin reuptake inhibitor (SSRI). Examples of commonly used SSRI antidepressants are paroxetine (Seroxat), fluoxetine (Prozac), or citalopram (Cipramil).
Brain stimulation: Brain stimulation is sometimes used to treat severe depression that has not responded to other treatments. Electromagnetic currents can be used to stimulate certain areas of the brain to try to improve the symptoms of depression. There are a number of different types of brain stimulation that can be used to treat depression: transcranial direct current stimulation (tDCS), repetitive transcranial magnetic stimulation (rTMS), and electroconvulsive therapy (ECT), and vagus nerve stimulation.
Treatment for Major Depressive Disorder (MDD)
Major or clinical depression is a serious but treatable illness. Depending on the severity of symptoms, your primary care doctor or a psychiatrist may recommend treatment with antidepressant medication. They may also suggest psychotherapy, or talk therapy, in which you address your emotional state.
Sometimes, other medications are added to the antidepressant to boost its effectiveness. Certain medicines work better for some people. It may be necessary for your doctor to try different drugs at different doses to determine which medicine works best for you.
There are other treatment options for clinical depression — such as electroconvulsive therapy, also called ECT or shock therapy — that can be used if drugs prove ineffective or symptoms are severe. Other treatments for depression that is difficult to treat include intranasal ketamine or transcranial magnetic stimulation (TMS)
Treatment For Persistent Depressive Disorder (PDD)
You may be treated with psychotherapy, medication, or a combination of the two.
Treatment For Manic Depression Or Bipolar Disorder
Medication can help bring your mood swings under control. Whether you're in a high or a low period, your doctor may suggest a mood stabilizer, such as lithium.
The FDA has approved three medicines to treat the depression phase:
Seroquel
Latuda
Olanzapine-fluoxetine combination
Doctors sometimes prescribe other drugs "off label" for bipolar depression, such as the anticonvulsant lamotrigine or the atypical antipsychotic Vraylar.
Traditional antidepressants are not always recommended as first-line treatments for bipolar depression because there's no proof from studies that these drugs are more helpful than a placebo (a sugar pill) in treating depression in people with bipolar disorder. Also, for a small percentage of people with bipolar disorder, some traditional antidepressants may increase the risk of causing a "high" phase of illness or speeding up the frequency of having more episodes over time.
Psychotherapy can also help support you and your family.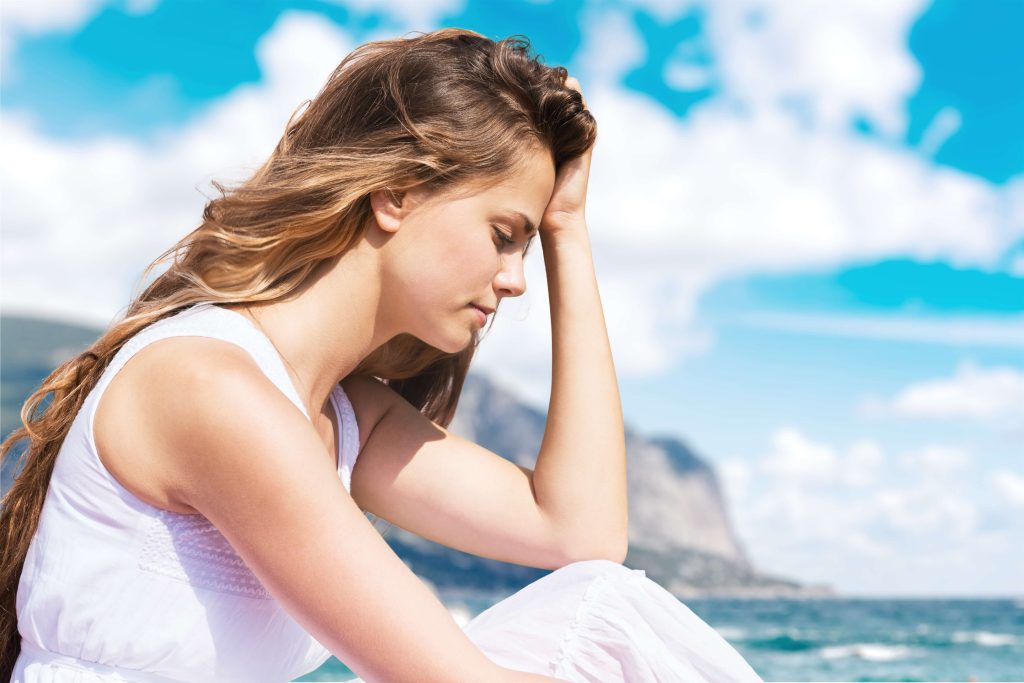 Treatment For Seasonal Affective Disorder (SAD)
If you have SAD, antidepressants can help. So can light therapy. You'll need to sit in front of a special bright light box for about 15-30 minutes each day.
Treatment For Psychotic Depression
A combination of antidepressant and antipsychotic drugs can treat psychotic depression. ECT may also be an option.
Treatment For Peripartum Depression and Postpartum Depression
You may hear this type of depression is referred to as "perinatal depression", or "major depressive disorder with peripartum onset", peripartum depression" or "postpartum depression". It occurs during pregnancy or within 4 weeks of childbirth. People may refer to this as postpartum depression, but that term only applies to depression after giving birth. Perinatal depression can occur while a woman is pregnant. Mood changes, anxiety, irritability, and other symptoms are not uncommon after giving birth and often last up to two weeks. PPD symptoms are more severe and longer-lasting.
Treatment For Premenstrual Dysphoric Disorder (PMDD)
Antidepressant medication or sometimes oral contraceptives can treat PMDD.
Treatment For Atypical Depression
Antidepressants can help. Your doctor may suggest a type called an SSRI (selective serotonin reuptake inhibitor) as the first-line treatment.
Treatment For Resistant Depression
About 1/3 of people treated for depression try several treatment methods without success. If that's you, you might have treatment-resistant depression. There are many reasons your depression might be treatment-resistant. For example, you might have other conditions that make your depression difficult to treat.
If you've been diagnosed with treatment-resistant depression, your doctor might recommend some less conventional treatment options. Electroconvulsive therapy (ECT) is sometimes helpful in this situation.
Treatment for persistent depressive disorder often involves the use of medications and psychotherapy.
Recurrent Major Depressive Disorder
According to the World Health Organization, major depressive disorder is the world's leading cause of disability. If clinical remission is not attained and sustained, episodes tend to recur with greater severity and with lessening responsivity to conventional treatments.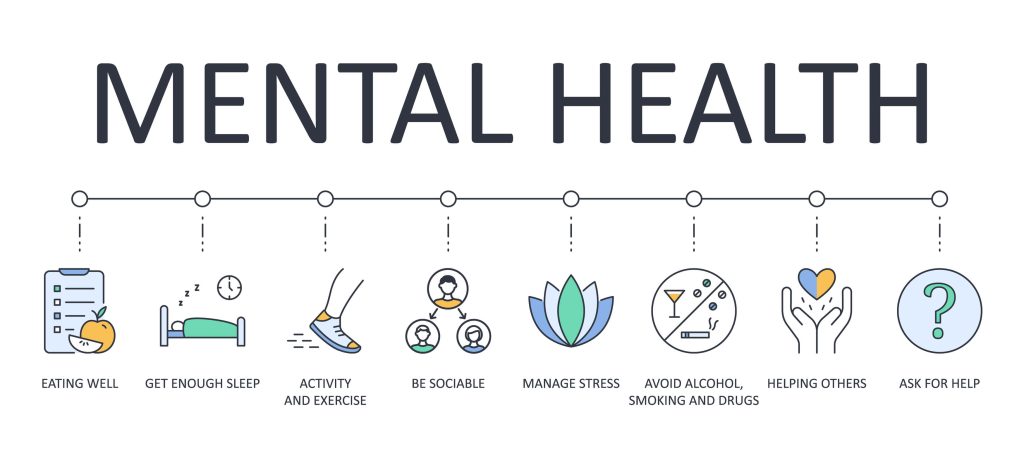 How Can Overland IOP Help With Depression?
At Overland IOP, we use well-established, evidence-based therapy, care, and medication. When treating depression, we seek to discover and address the underlying issues that impact your thoughts and behaviors in order to help you feel comfortable with yourself and begin the path to recovery.
Overland Intensive Outpatient is ready to provide both in-person and virtual care (telehealth services) to expand access to essential health services and meet the health needs of our patients.
If you need FREE help please contact the National Helpline about mental and/or substance use disorders, prevention, treatment, and recovery in English and Spanish.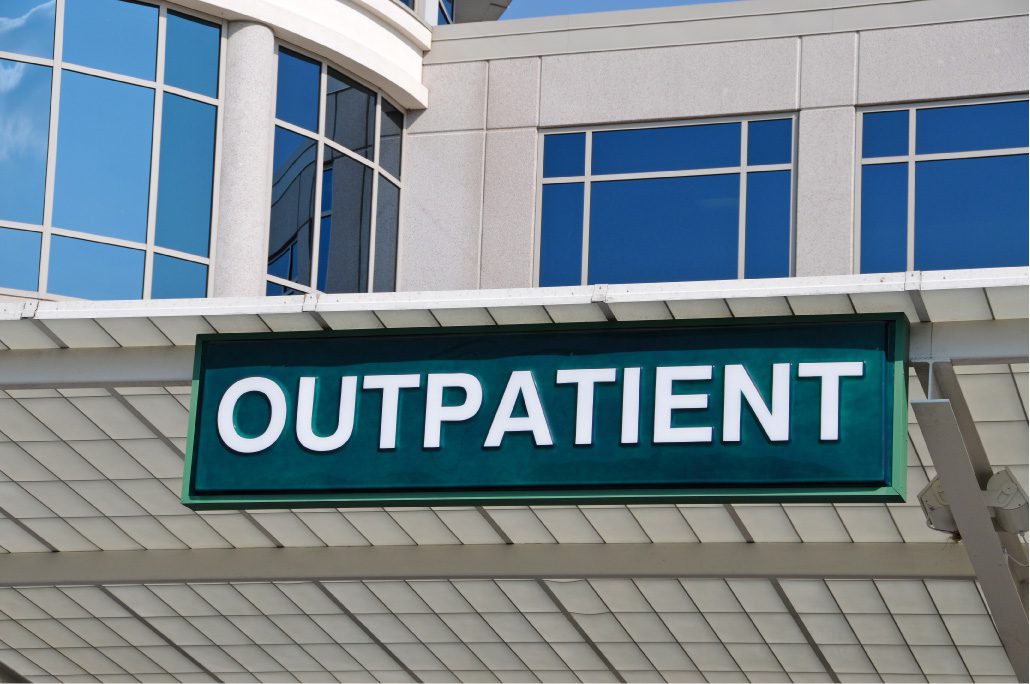 Published: July 13, 2022
Last Updated: October 31, 2023