Treatment Programs at Overland IOP in Los Angeles, California
Overland IOP is a facility that demonstrates personalized care to every individual that arrives here, as every person is different and has unique requirements and objectives they want to meet. Our team, at Overland IOP, offers services that range from mental health counseling to rehabilitative services for various and complex addictions. Navigating the world of recovery and healing should not be a singular undertaking, especially when such beneficial resources such as ours exist and are here to help. With the new California mental health law, quality care and support have become significantly more accessible to those that are in urgent need of mental health aid, and Overland IOP is undoubtedly one of the best facilities in the state when it comes to providing these crucial services. Overland Intensive Outpatient is ready to provide both in-person and virtual care (Telehealth services). Help is only one call away! We work 24/7.
About Our Treatment programs
At Overland Intensive Outpatient, our philosophy is to treat mental health by addressing the co-occurring disorders which exacerbate and drive the individual back through the stages of relapse. We provide top-rated mental health and addiction treatment programs in Los Angeles, California. We recognize the importance of a holistic approach to treatment. We employ a psychiatrist to be available to our clients to answer any questions and ensure our client's health and care. Our dedicated staff of clinicians is trained in multiple therapeutic modalities that allow them to have an individualized approach to treating each client. Therapists work with clients to guide them in achieving their goals and succeed throughout long-term recovery and overall mental health.
While at Overland IOP's program, clients are simultaneously able to uphold personal responsibilities and receive intensive outpatient therapy. Our treatment program is beneficial to individuals who require structure and support in their own recovery. Whether living at home or sober living, they are able to meet daily obligations such as work or school.
We believe that treatment does not end upon discharge from our program. Overland IOP encourages family involvement in treatment as much as possible in order to create the best possible support system at home. Also, our outreach team continues to follow up with clients after they have completed our treatment program to ensure success in their continuous journey in recovery.
At Overland IOP in Los Angels, California we treat:
Depression
At Overland IOP, we use proven methods to help you overcome depression so that it does not interfere with your daily life and activities.
Anxiety
We understand that anxiety can be debilitating, filling your life with unnecessary distress. At Overland IOP, we will custom design a treatment plan to help identify and conquer the cause of your anxiety.
Dual Diagnosis
At Overland IOP, we use our expertise in dealing with both substance abuse and mental health issues to address the multifaceted concerns of those with a dual diagnosis.
PTSD
Participation in traumatic events can lead to PTSD and related symptoms that make it difficult to live your life. At Overland, we have the tools we need to identify and help you to manage symptoms of PTSD and move towards post-traumatic growth.
Personality Disorders
At Overland IOP, we combine therapy with support in your daily life that will aid you in managing the symptoms of personality disorders so that you can learn healthy patterns of functioning.
Complex Trauma
A series of traumatic events that you experience in succession without time to heal can result in complex trauma. At Overland, our therapies are designed to help you address and manage that trauma so you can finally heal from it.
Alcohol Addiction
At Overland IOP we understand alcoholism. Our focus on the underlying issues that caused your addiction helps you find a way back to a life free from alcohol abuse, where you are in control.
Heroin and Opioid Addiction
Opioid addiction is a potentially fatal disease that leads to a variety of health and social problems. At Overland IOP, we help you maintain and rebuild healthy aspects of your life while engaging in different therapies.
Pharmaceutical Addiction
At Overland IOP, the comprehensive approach we use to treat prescription drugs addiction looks to your individual needs in order to select the appropriate therapies that will best address the underlying cause of your addiction.
Methamphetamines Addiction
At Overland IOP, we address meth addiction with a holistic approach that involves a comprehensive treatment plan utilizing a variety of therapies to help you heal and build resilience while addressing the underlying causes of your addiction.
Cocaine Addiction
The cocaine addiction treatment program at Overland IOP helps you to understand your addiction and develop the habits you will need to overcome it and stay sober in the long term.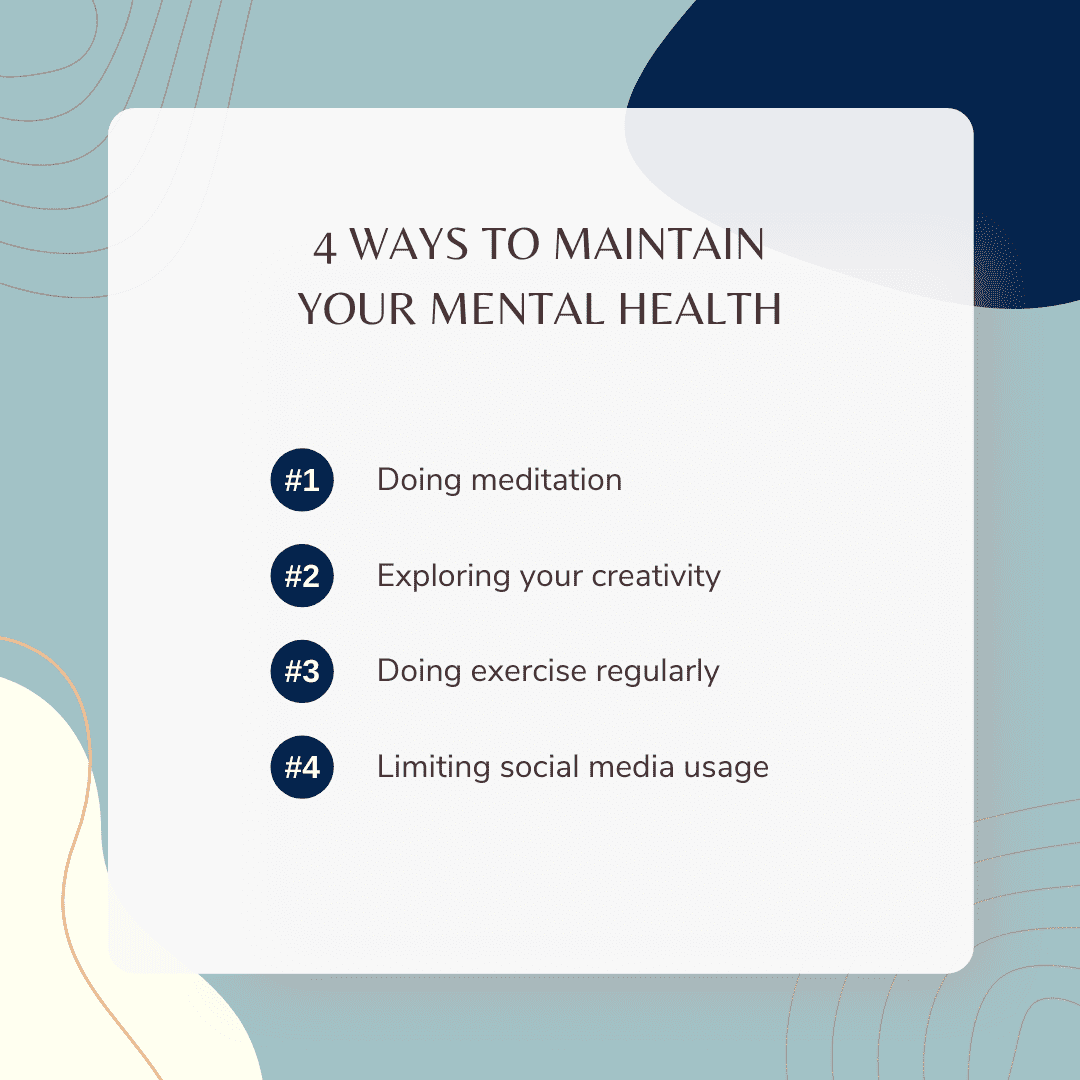 Sex and Gambling Addiction
Behavioral addictions such as those to sex or gambling can be difficult to recognize. At Overland IOP, we take these addictions seriously and address the underlying causes of your addiction, providing tools to aid you in recovery.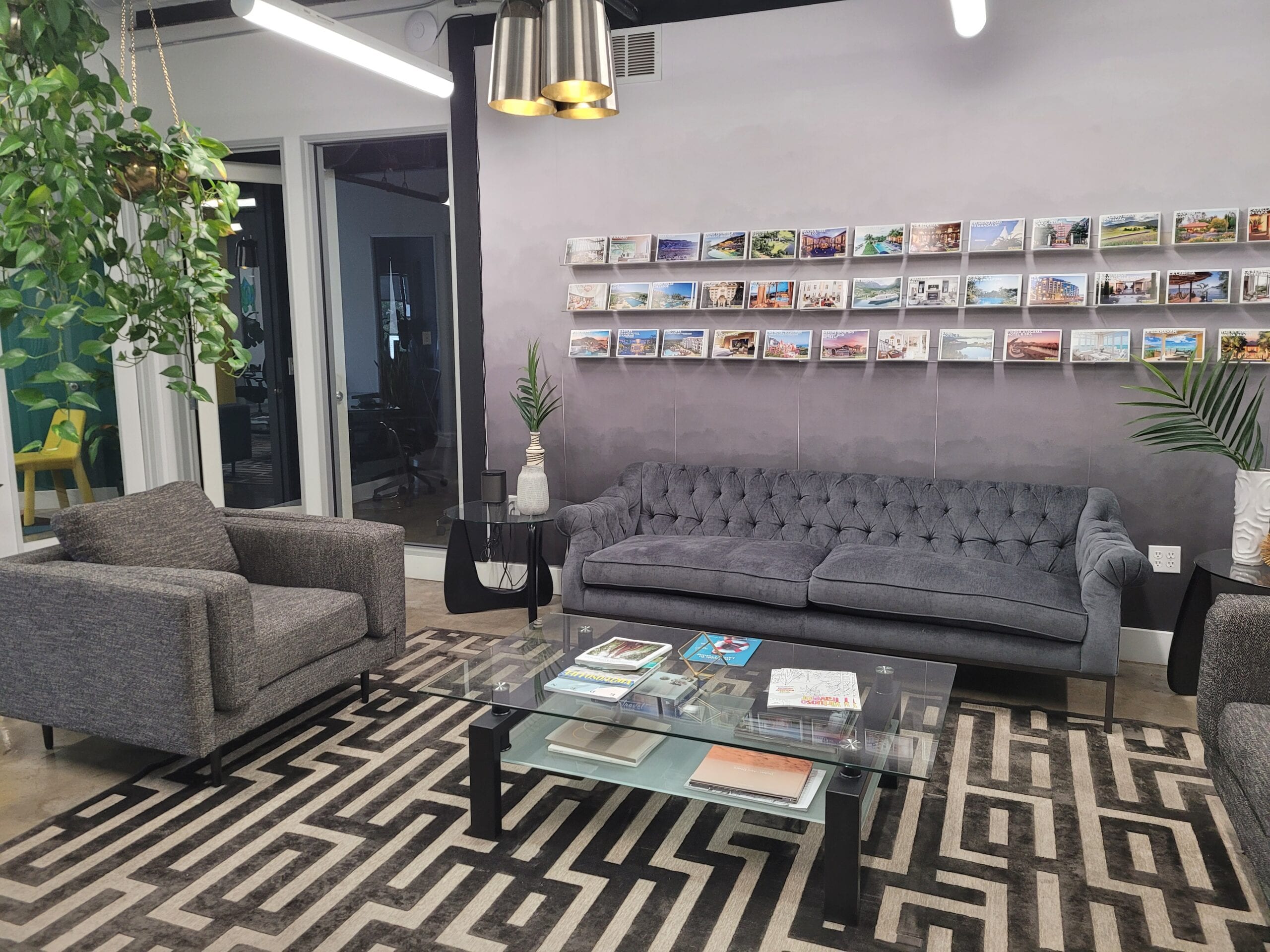 Our mental health treatments include depression treatment, anxiety treatment, dual diagnosis treatment, PTSD treatment, personality disorder treatment, mood disorder treatment & complex trauma treatment. Our addiction treatments include alcohol addiction treatment, heroin addiction treatment, prescription drug treatment, meth treatment, cocaine treatment, sex addiction treatment & gambling addiction treatment. At Overland IOP we provide such services as individual therapy, group therapy, telehealth, case monitoring, solution-focused brief therapy, behavioral therapies, acceptance& commitment therapy,  medication management & psychodynamic therapy. Overland IOP takes an individualized approach by structuring treatment around four different modalities with the understanding of meeting the client where they are at and tailoring treatment to take the most effective path to restructure the patient's neuro-pathways through DBT, ACT, CBT, and Motivational Interviewing.
Contact Overland IOP today via phone, live chat, contact forms, or email! We work 24/7. We provide both in-person & virtual care (telehealth services).
Published: February 01, 2021
Last Updated: October 31, 2023