Discover Yourself & Your Path To Psychological & Emotional Balance
Bipolar Disorder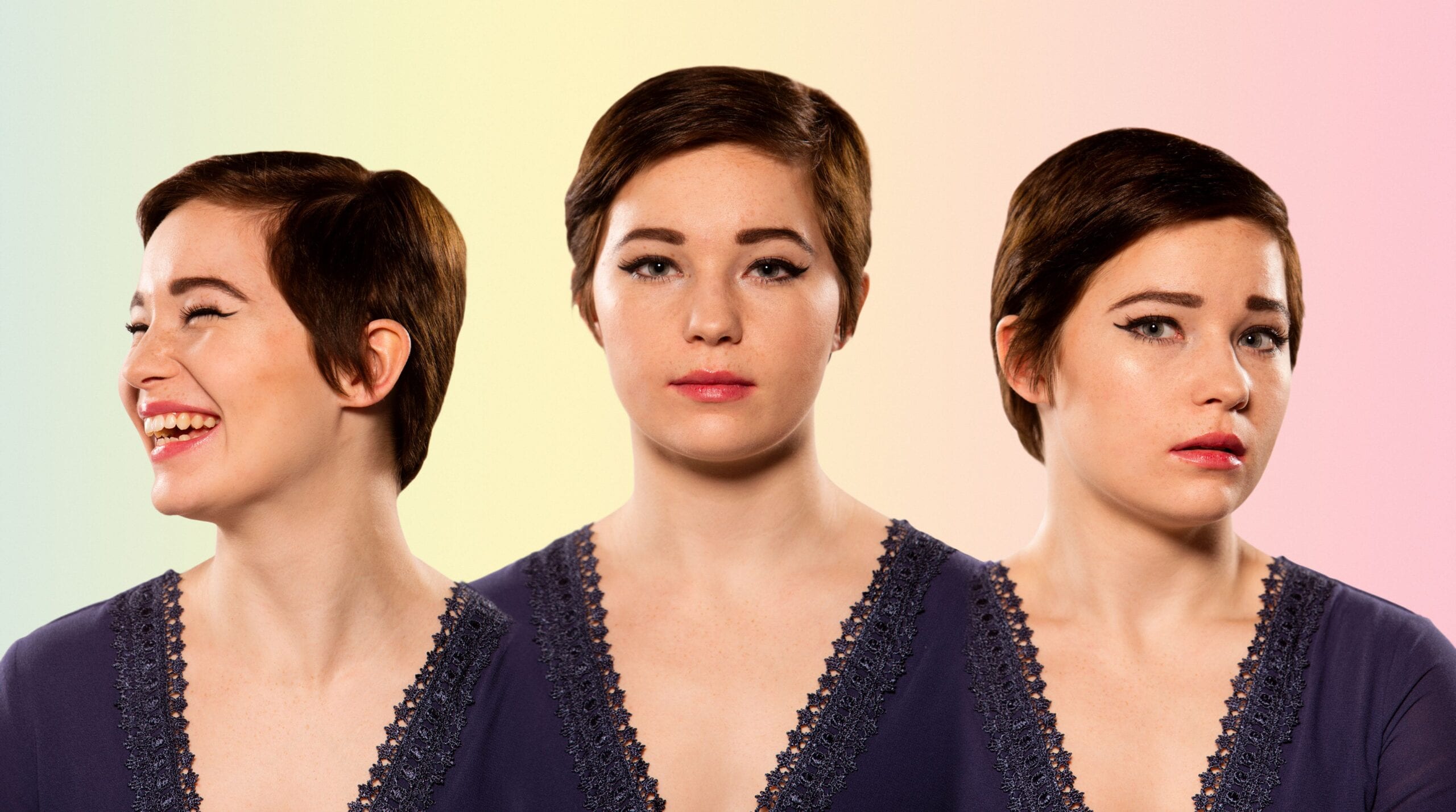 Bipolar disorder is a mental health condition that causes drastic changes in an individual's mood, energy, and ability to think clearly. It differs from the normal emotional up and downs that most people run into on occasion. The instability of the mood swings affects sleep, activity, judgment, and behavior, with a profound hold on the individual as a whole.
If you are struggling with bipolar disorder, help is only one step away. At Overland Mental health, we successfully treat bipolar disorders by offering IOP and PHP levels of care. Outpatient treatment programs can help patients learn to manage symptoms and regain control over their lives in a safe, supportive atmosphere. Our team focuses on the individual's needs and works with each patient to create a treatment plan which addresses all underlying issues to treat the entire mind, body, soul and creates a treatment plan that fits the patient's lifestyle. 
Medication is an important part of bipolar disorder treatment. Our team evaluates patients to address the need for medication. Depending upon your circumstances, your treatment plan may include medication to ease the symptoms. All medication use at Overland is prescribed by board-certified professionals and closely monitored and altered as necessary. With medication and participation in bipolar disorder treatment programs, patients can learn to live a healthy happy life.
Patients also engage in specialized individual and group therapy focused on cognitive behavioral therapy (CBT).
It's possible to live a fulfilling life with bipolar disorder. Don't hesitate to reach out today. If you need FREE help please contact the National Helpline about mental and/or substance use disorders, prevention, treatment, and recovery in English and Spanish.
Types of Bipolar Disorder
Bipolar I Disorder can cause dramatic mood swings involving periods of severe mood episodes of mania to depression. There are usually periods of normal moods between episodes. Individuals will experience a manic episode with Bipolar I disorder.
Bipolar II Disorder involves an individual having one major depressive episode and one hypomanic episode. A hypomanic episode refers to the same manic symptoms but less severe and only last up to four days in a row.
Cyclothymic Disorder refers to chronically unstable mood swings with brief periods of hypomanic symptoms and depressive symptoms that are not as long-lasting as full episodes.
"Mixed Features" or "Unspecified" Bipolar Disorder is when an individual does not meet the criteria for Bipolar I, II, or cyclothymic disorder but still experience periods of abnormal mood changes.
"Mixed Features" or "Unspecified" Bipolar Disorder is when an individual does not meet the criteria for Bipolar I, II, or cyclothymic disorder but still experience periods of abnormal mood changes.
Causes of Bipolar Disorder
There is not a single cause of bipolar disorder, but research points to several factors contributing to bipolar disorder symptoms. This includes:
Stress. Stress is a major component of most mental health disorders. A stressful event such as an illness, difficult relationship, a big move, the death of a loved one, and financial troubles can trigger a manic or depressive episode. This is why it's so important for a person to manage stress effectively.
Genetics. Research shows that when a person has a family member that has bipolar disorder, they are at an increased chance at developing the disorder. Although there is an increased chance, however, it is not guaranteed.
Brain structure. Although brain scans cannot diagnose bipolar disorder, subtle differences in brain structure could contribute to the presence of bipolar disorder. The brain structures communicate with one another through chemical messengers called neurotransmitters. When the neurotransmitters aren't communicating effectively, it results in abnormal brain function that contributes to mental illness such as bipolar disorder.
Environmental triggers. When a person experiences symptoms of bipolar disorder, certain environmental triggers can set off manic and depressive episodes. Environmental factors such as a new relationship, starting a creative project, going on vacation, or a late night party could set off a manic episode. For a depressive episode, environmental triggers could include sleep deprivation, physical injury, a poor test grade, reading a sad book, and lack of exercise.
Bipolar Disorder Treatment
For those struggling with bipolar disorder, don't hesitate to reach out for help. Treatment is possible. Simply ignoring the problem and living with untreated bipolar disorder only causes the issue to grow more severe, eventually taking over a person's entire being. This includes trouble in careers, relationships, and even physical health. It's possible to live a fulfilling life with bipolar disorder. The key is to be educated and identify the symptoms as soon as possible. Treatment will be different for everyone, but bipolar disorder is typically treated with a combination of therapy, medication, lifestyle adjustments, and support.
Therapy. Both individual and group therapy methods are beneficial in treating bipolar disorder. Common therapy types including Cognitive Behavioral Therapy, Dialectical Behavioral Therapy, and family therapy provide the skills and tools needed to treat the symptoms of bipolar disorder. Effective therapy treatment will teach clients coping mechanisms, problem-solving techniques, and communication strategies.
Medication. Common medications prescribed to treat bipolar disorder include antidepressants, mood stabilizers, and atypical antipsychotics. Medication alone is not the only way to treat bipolar disorder, but when used in combination with other treatment methods, is extremely effective in treating symptoms. A medical professional will evaluate the symptoms in order to prescribe the best medication for each individual.
Lifestyle Adjustments. Healthy changes to a person's lifestyle largely contribute to their recovery. This includes exercising regularly, a balanced sleep schedule, reducing alcohol and caffeine use. Keeping up with prescribed medications and practicing self-care aids tremendously in treating bipolar disorder.
Strong Support System. Often times when someone is struggling with a complicated mental health disorder, they will feel isolated and alone. In order to prevent this, it's crucial for the individual to have a strong support system. Along with a supportive family and friends, additional support can be gained from support and self-help groups. In-person and online support groups help people learn coping skills, gain acceptance, and avoid social isolation.
Services
Although some addicts do recognize the problems their addiction has created and seek treatment and recovery on their own, this is not the case with everyone.
We Accept Most Major Insurance
Contact Us Today For A Free Verification Of Benefits Or Verify Your Benefits Online – No Obligation Required. If You Have Private Or Corporate Insurance, Your Treatment At Overland Is Most Likely Covered!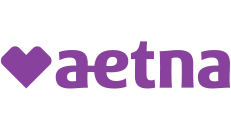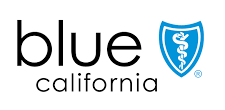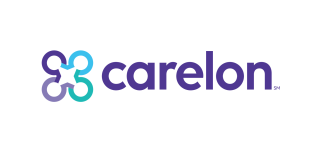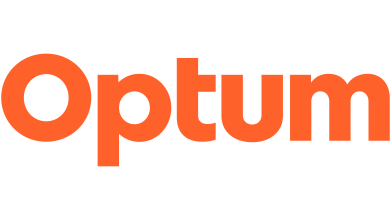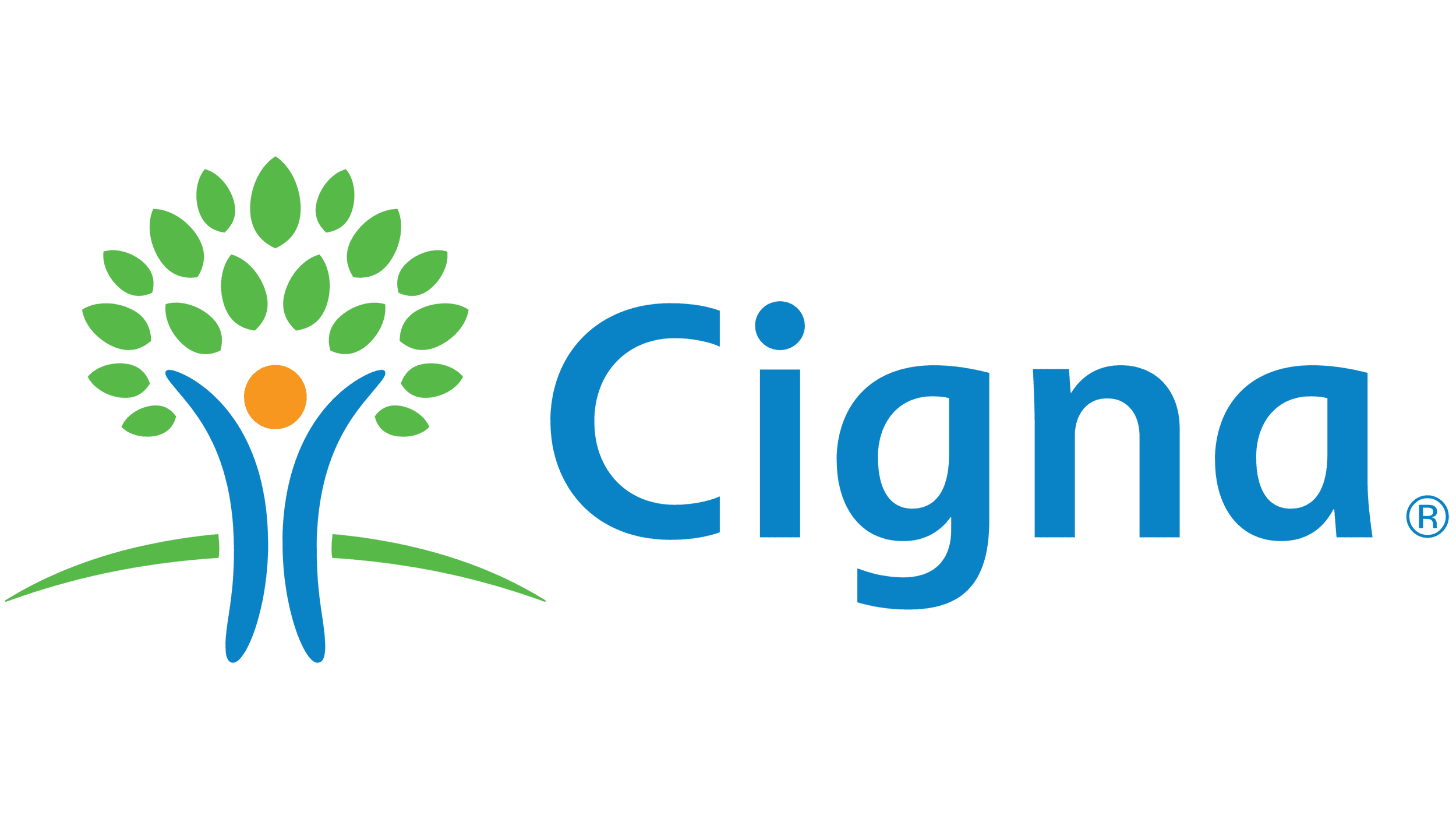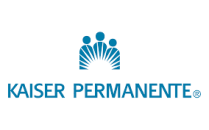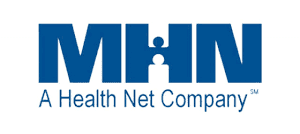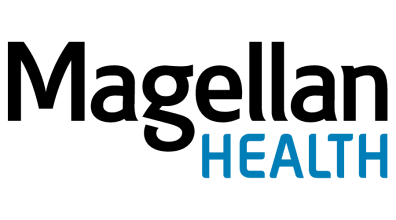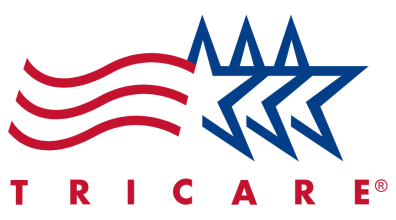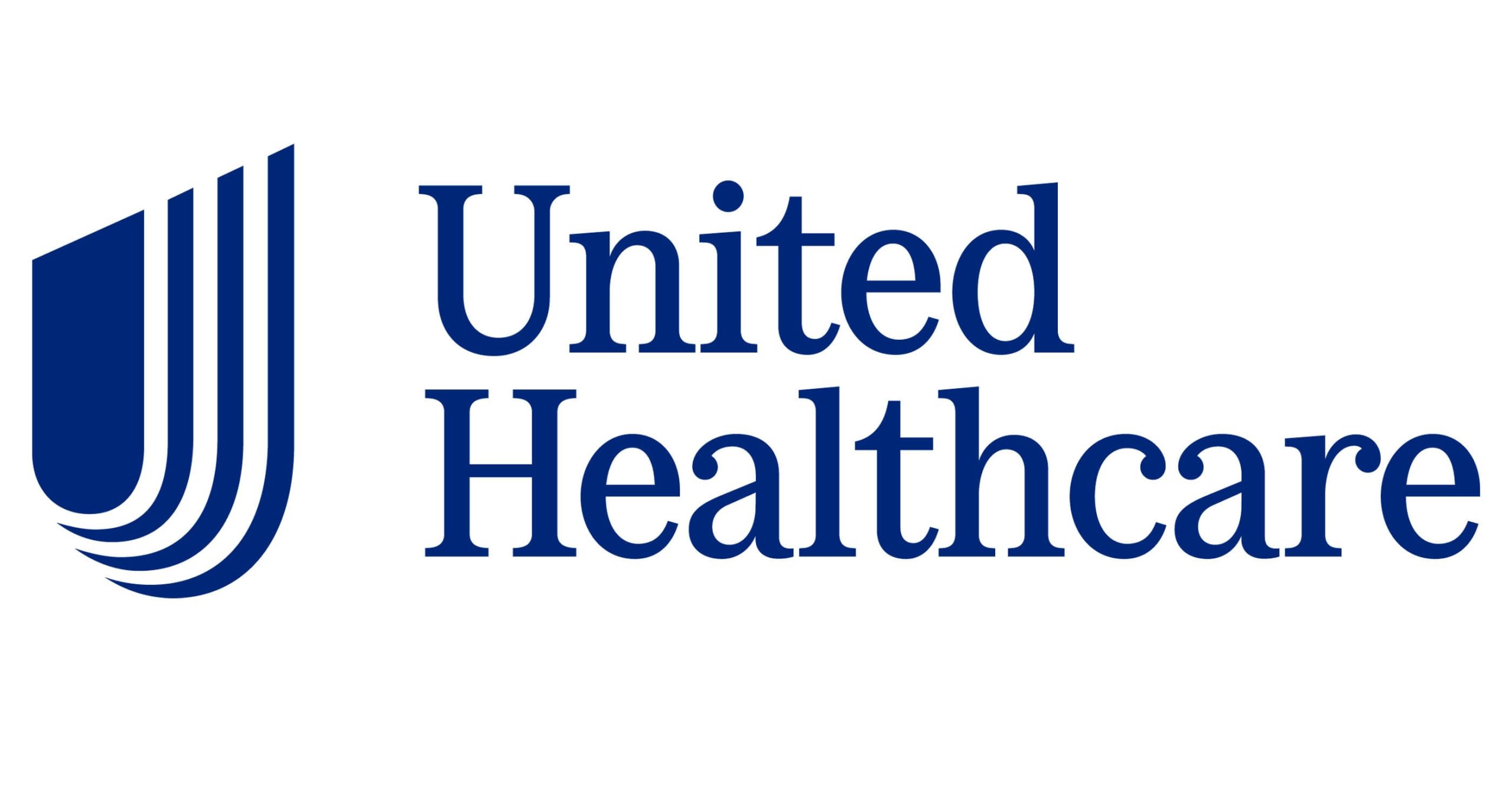 WHY DO PATIENTS CHOOSE Overland?
Mental Health Focus
We focus on mental health & co-occurring disorders treatments

Mental Health Focus
We focus on co-occurring disorders and mental health treatments
Individualized Care
We deliver a high level of individualized care
Experienced & Compassion Staff
We have over one hundred years of cumulative experience & a high success rate
Tracks All Day
Our IOP and PHP programs offer morning, afternoon, or evening options.
Case Management
We provide evidence-based case management
Safe Environment
Enjoy safe environment where you can focus on recovery & healthy lifestyle
Insurances Accepted
We accept most private & corporate insurances
Supportive community
We offer options to connect with people at all stages of recovery
Verified Testimonials
From Patients Who Wanted To Share Their Statement & Info.

This is a great program, the treatment team was great and really helped me to learn to curb my cravings and reduce behaviors that I didn't even realize had been harming me

Overland IOP completely helped me to recover from many anxieties and depressive thoughts I had prior to attending treatment here. They provided me with the tools to move on and live life on life's terms. Therapist, group facilitators, case workers are very professional. I would recommend this place to anyone with addiction and/or mental health issues. I owe my newfound freedom and happiness to this place and it's wonderful staff!

Hakeem Yousef Los Angeles
Very satisfied with my experience! Overland offered me the support that I needed to overcome my mental health obstacles. My therapist was extremely helpful, supportive, and always knew when to ask the right questions. The sessions I had with my therapist helped me address underlying factors in order to go about achieving stability in a constructive fashion. After visiting, I can say that I have much more direction and understanding when dealing with adverse scenarios than before. thanks so much!

Overland IOP saved me from an unhealthy relationship!!! It saved my life! The staff is all so friendly and helpful! I've never been to an IOP like this. Thanks to Andy , Gracie , Eden, and the rest of the staff for being so helpful and supportive and to my fellow group members!

Great therapists, super helpful staff. This place helped me with my recovery and also personal life issues

I had a life-changing experience at Overland. Staff was phenomenal. I'd highly recommend to anyone struggling.

Overland was a great experience. I really appreciate the staff and sense of community that was created there. I made lifelong friends that are there for me no matter what and that will help me continue this journey of recovery. The groups are helpful and helped me gain great insight into myself and my addiction. I'm super grateful I was able to find a treatment center that cared so much about me as an individual.

Quality IOP with a true mental health track. I have referred many clients here. New management and ownership are top notch. Andrew and his team show they care about their clients recovery and growth.