Free Online ADHD Test & Self-Assessment In 5 Min
Attention deficit hyperactivity disorder (ADHD) is a common neurodevelopmental condition that can affect how you think, process emotions, and respond to your environment. Though this condition is commonly diagnosed in children and teens, it can be diagnosed in adults, too. Not everyone has the same symptoms or experiences ADHD in the same way. ADHD can look different for everyone. For example, symptoms of ADHD in children might look and feel different than in adults. Your symptoms will also depend on the type of ADHD you have. The major symptoms of ADHD include inattention and hyperactivity or impulsivity.
Who Is This ADHD Test & Self-Assessment For?
This simple assessment is for adults who think they may have symptoms of attention deficit hyperactivity disorder (ADHD). Please read each question carefully, and indicate how often you have experienced the same or similar challenges in the past few months.
How Accurate Is This ADHD Test & Self-Assessment?
This quiz is NOT a diagnostic tool. Mental health disorders can only be diagnosed by qualified mental health professionals.
We believe assessments can be a valuable first step toward getting treatment. All too often people stop short of seeking help out of fear their concerns aren't legitimate or severe enough to warrant professional intervention.
How Is ADHD Treated?
Treatment for adult ADHD typically involves medication, psychotherapy, and/or psychoeducation. There is no cure for ADHD, but a combination of these treatments can effectively reduce symptoms and improve work and home life.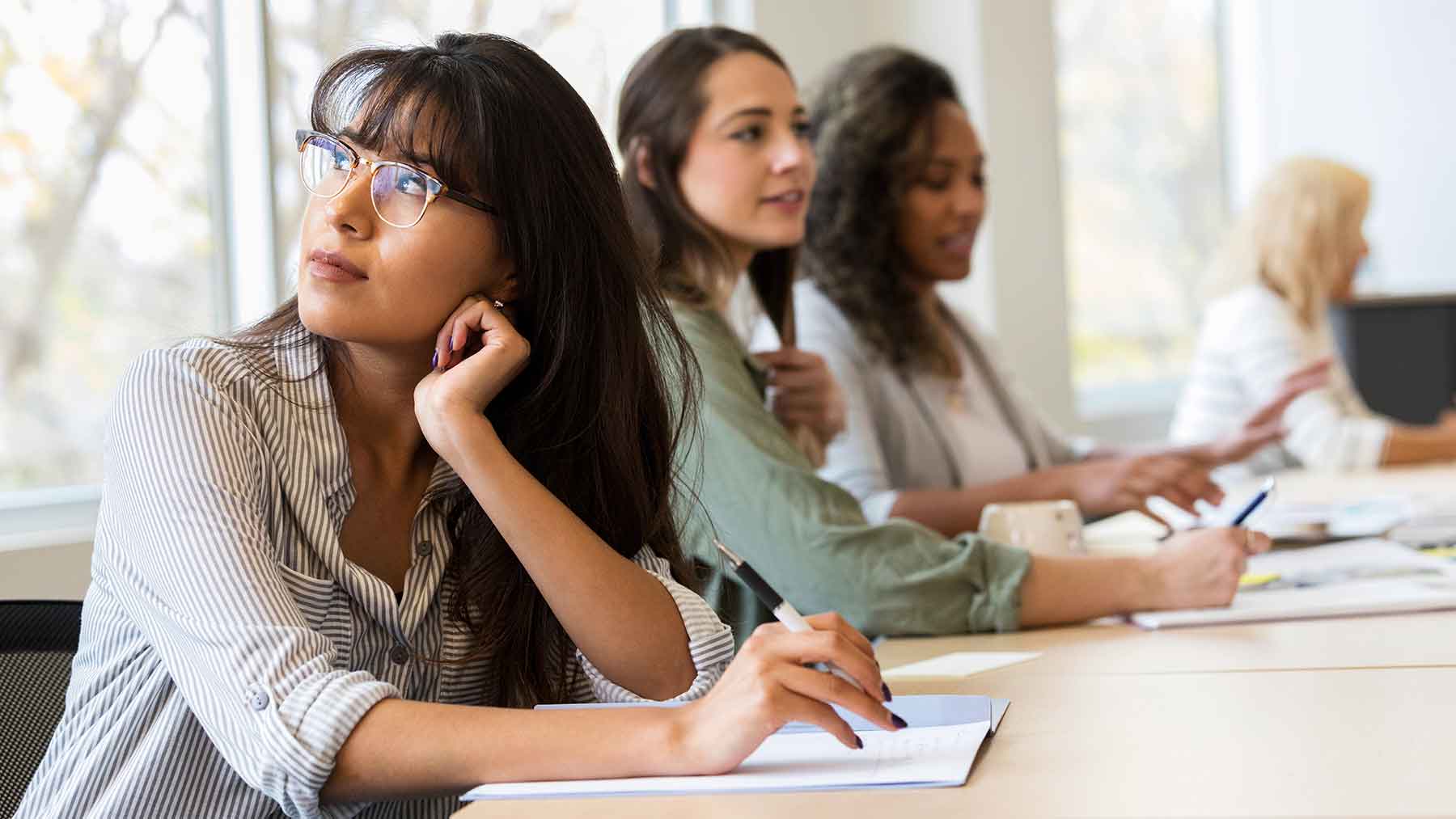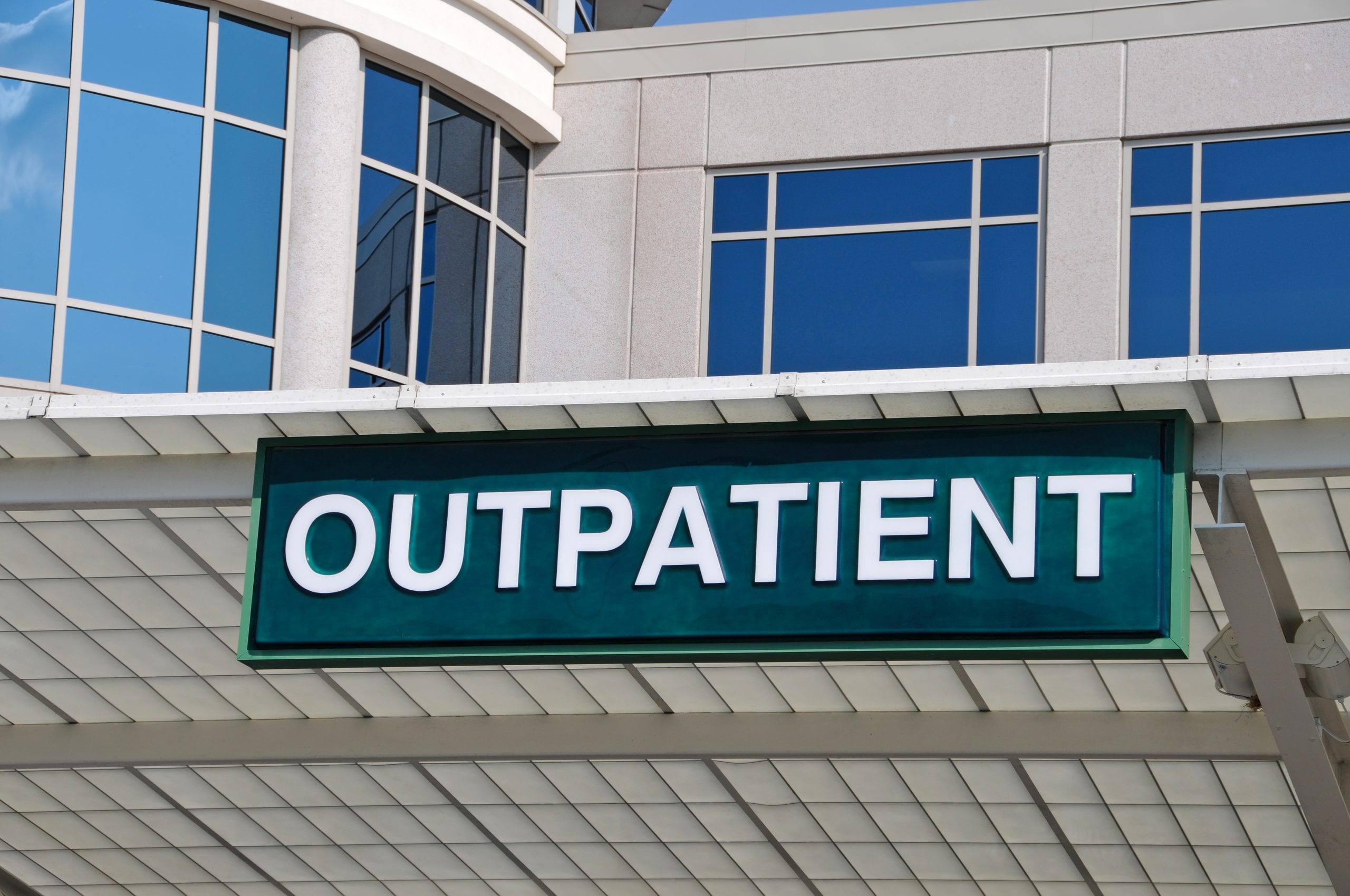 Overland IOP & PHP is a top-rated mental health and addiction treatment facility in Los Angeles, California. We create a safe space for patients to explore their mental health goals and needs. We offer a free, confidential consultation to any new clients and provide a number of different therapies to treat a wide spectrum of mental health struggles such as depression, anxiety, eating disorders, and substance use disorders. Our IOP and PHP  facility is fully accredited.  We are one of the highest-rated centers for mental health treatment in Los Angeles, California, which provides both in-person and online therapy. Our patients express endless gratitude and appreciation for the staff and the services and recommend Overland IOP & PHP for their friends, colleagues, and community. There has never been a more important time to address mental health needs!  Contact us today!
Published: February 15, 2022
Last Updated: November 14, 2023