IOP Programs "Near Me" in Los Angeles, California
It is not easy to find quality IOP Programs near me in Los Angeles, California. Overland IOP in Los Angeles, California is one of such places. We at, Overland IOP, recognizes the importance of a holistic approach to treatment. We employ a psychiatrist to be available to our clients to answer any questions and ensure our client's health and care. Our dedicated staff of clinicians is trained in multiple therapeutic modalities that allow them to have an individualized approach to treating each client. Therapists work with clients to guide them in achieving their goals and succeed throughout long-term recovery and overall mental health.
At Overland Intensive Outpatient, our philosophy is to treat mental health by addressing the co-occurring disorders which exacerbate and drive the individual back through the stages of relapse. This includes all-inclusive treatment programs that meet the client where they are at and utilizing evidence-based approaches.
While at Overland IOP's program, clients are simultaneously able to uphold personal responsibilities and receive intensive outpatient therapy. Our treatment program is beneficial to individuals who require structure and support in their own recovery. Whether living at home or sober living, they are able to meet daily obligations such as work or school.
We believe that treatment does not end upon discharge from our program. Overland IOP encourages family involvement in treatment as much as possible in order to create the best possible support system at home. Also, our outreach team continues to follow up with clients after they have completed our treatment program to ensure success in their continuous journey in recovery.
Dual Diagnosis
Dual diagnosis, or co-occurring disorders, refers to the presence of both mental health and substance use disorder. Our team understands that identifying and treating underlying psychiatric disorders from individuals battling substance abuse disorders. At Overland, we understand how these separate disorders can affect one another and require a more complex, holistic dual diagnosis treatment plan. Dual diagnosis plans are built specifically for individuals in need of both mental health and substance addiction treatment. Treating each issue separately puts the client at an increased risk of relapse since both disorders fuel one another.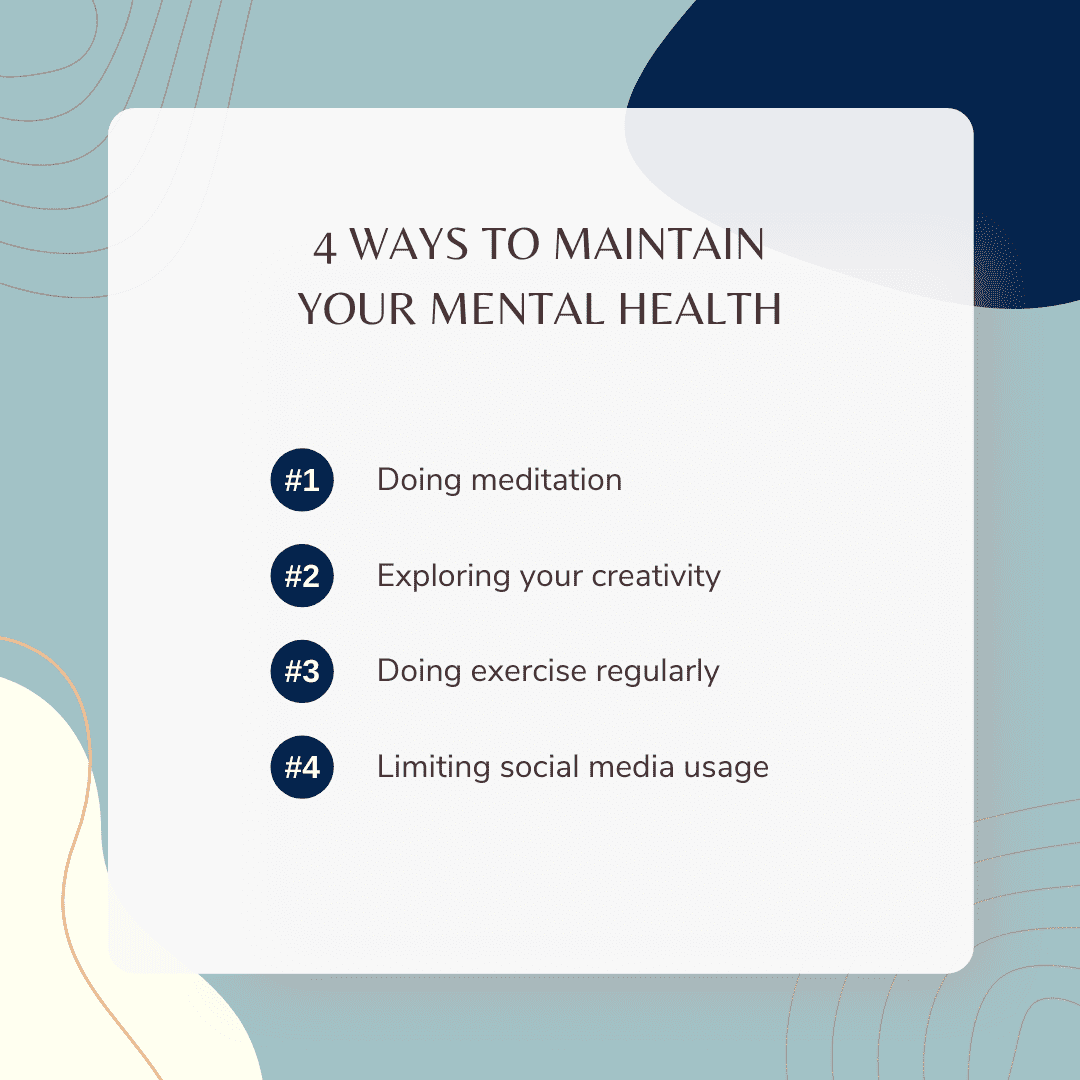 Group Therapy
Overland offers three hours of peer support group therapy a day. Group therapy counteracts the negative effects of social withdrawal and isolation that often occurs in those dealing with mental health and substance use disorders. Group therapy addresses:
Co-Occurring Disorders
Addiction
Psycho-Education
Spiritual Exploration
Individual Therapy
Our schedule allows for individual therapy with a licensed marriage and family therapists one to two times a week as needed per the client's individualized treatment plan. At Overland IOP, clients work privately with therapists to build self-worth, motivation, identify self-destructive thought patterns, and incorporate healthy behaviors. Clients learn about implementing life skills with our CCAPP certified case managers as they learn emotional tolerance and processing to address their career, education, legal, and relationship goals. With individual therapy, individuals will achieve reintegration into society as high-functioning, self-sustaining individuals. Some types of individual therapy utilized at Overland IOP include:
Cognitive Behavioral Therapy
Acceptance and Commitment Therapy
Dialectical Behavior Therapy
Solution-Focused Therapy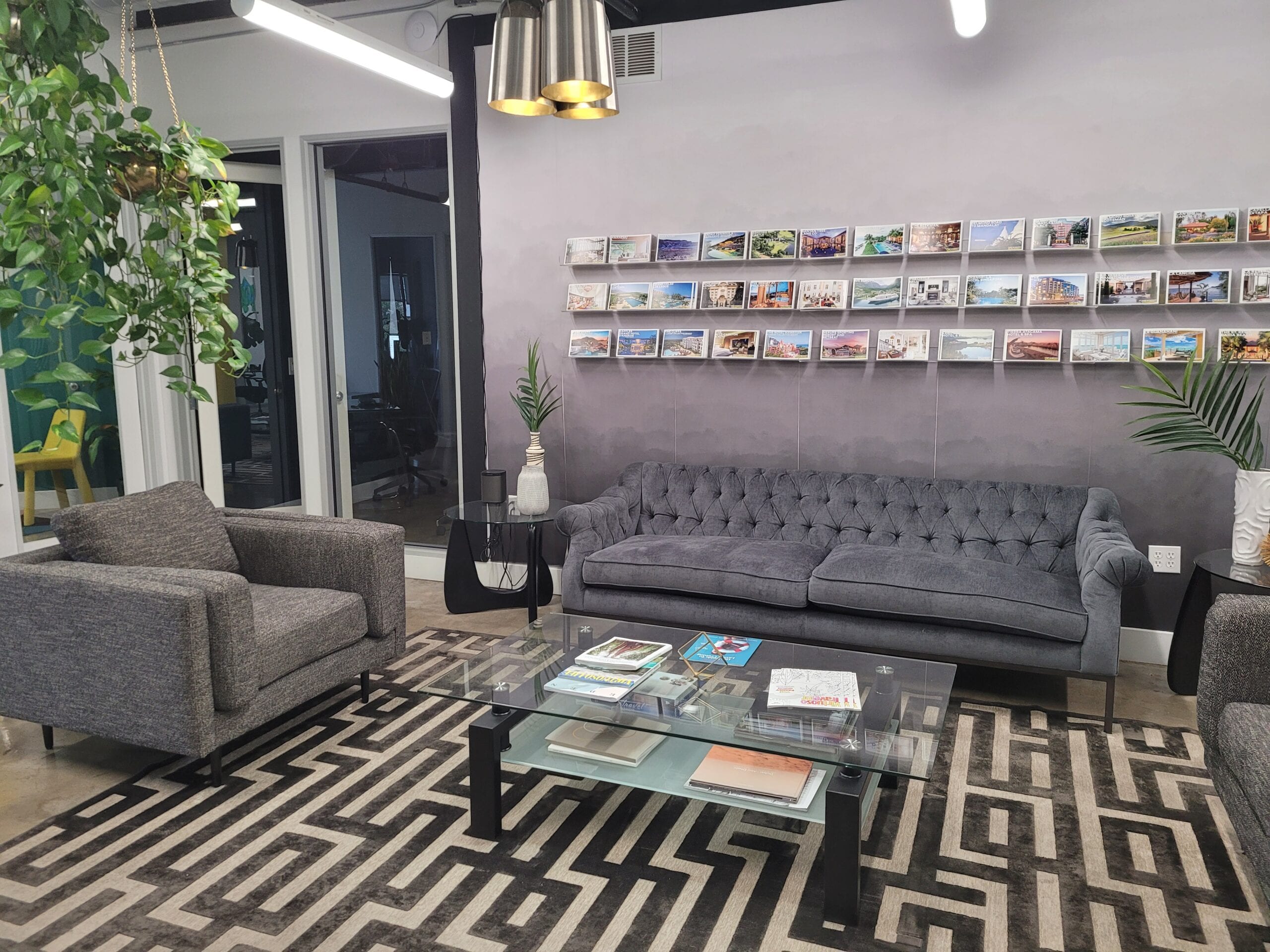 Overland IOP is a facility that demonstrates personalized care to every individual that arrives here, as every person is different and has unique requirements and objectives they want to meet. Our team, at Overland IOP,  offers services that range from mental health counseling to rehabilitative services for various and complex addictions. Navigating the world of recovery and healing should not be a singular undertaking, especially when such beneficial resources such as ours exist and are here to help. With the new California mental health law, quality care and support have become significantly more accessible to those that are in urgent need of mental health aid, and Overland IOP is undoubtedly one of the best facilities in the state when it comes to providing these crucial services. Overland Intensive Outpatient is ready to provide both in-person and virtual care (Telehealth services). Help is only one call away! We work 24/7.
Published: March 13, 2021
Last Updated: June 29, 2021